test
---
09:00 -
Welcome from the organisers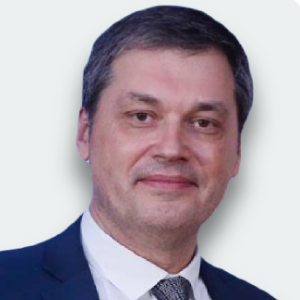 Founder and Chief Executive
MINEX Forum
---
09:05 -
Welcome from the British Embassy in the Republic of Kazakhstan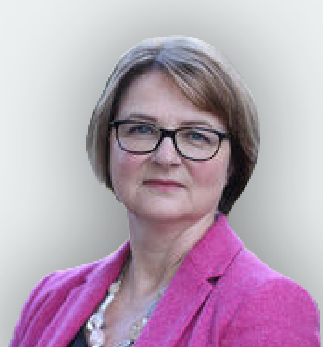 His Majesty's Ambassador to the Republic of Kazakhstan
Embassy of the United Kingdom
---
Large foreign businesses contribute a third of all taxes in Kazakhstan. In 2021, tax revenues to the state budget increased by 25%, with the extractive industries experiencing the highest growth due to rising prices in global commodity markets. However, despite an inflow of 11.7% foreign investment in the mining industry in 2022, growth in the sector decreased. 
Overview of Kazakhstan's place in global mineral resource production. Current trends, challenges, and opportunities
Analysis of production and economic indicators in the mining industry of Kazakhstan for 2022.
Discussion of priorities and strategies to ensure growth and attract investment in the sector.
Examination of new approaches and practices in the management of subsoil use in Kazakhstan.
Analysis of recent amendments to the Code of the Republic of Kazakhstan "On Subsoil and Subsoil Use".
Discussion of changes in the taxation of the mining sector in Kazakhstan.
Examination of programs for socio-economic development in areas with a high concentration of mining production.
Opportunities for new market development and the creation of new industries in the manufacturing sector in Kazakhstan.
---
Partner
GRATA International law firm
---
09:15 -
Kazakhstan and Central Asia's economic outlook in the new geopolitical context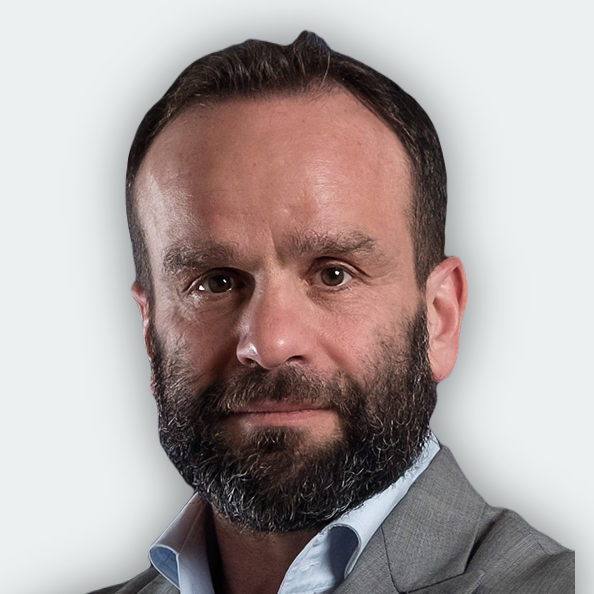 Associate Director, Regional Lead Economist, Central Asia
European Bank for Reconstruction and Development
---
09:30 -
Investment opportunities of the Republic of Kazakhstan, including the Mining and Metallurgical Complex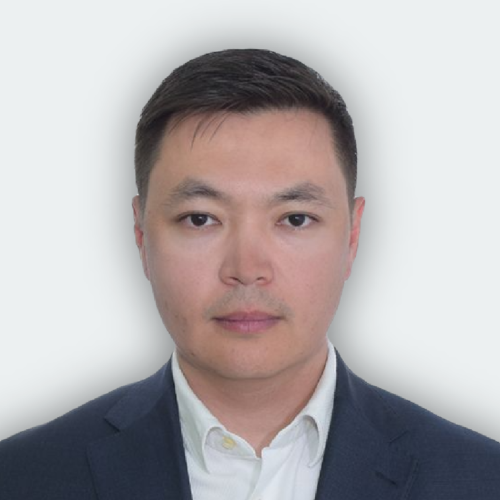 Deputy Minister
Ministry of Foreign Affairs of the Republic of Kazakhstan
---
09:45 -
Keynote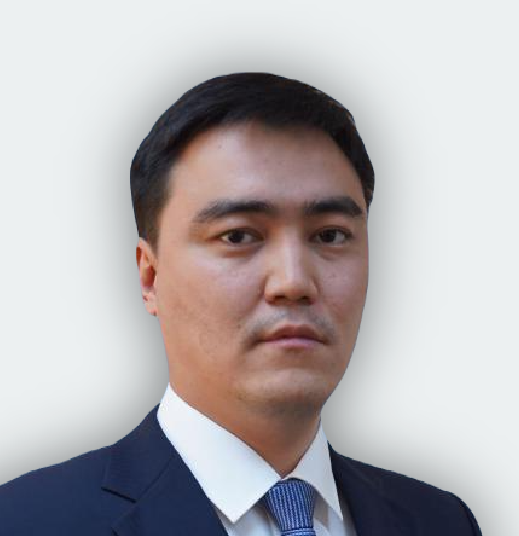 Vice-Minister
Ministry of Industry and Infrastructure Development of the Republic of Kazakhstan
---
10:00 -
Key challenges in creating a favorable business climate in the mining industry in Kazakhstan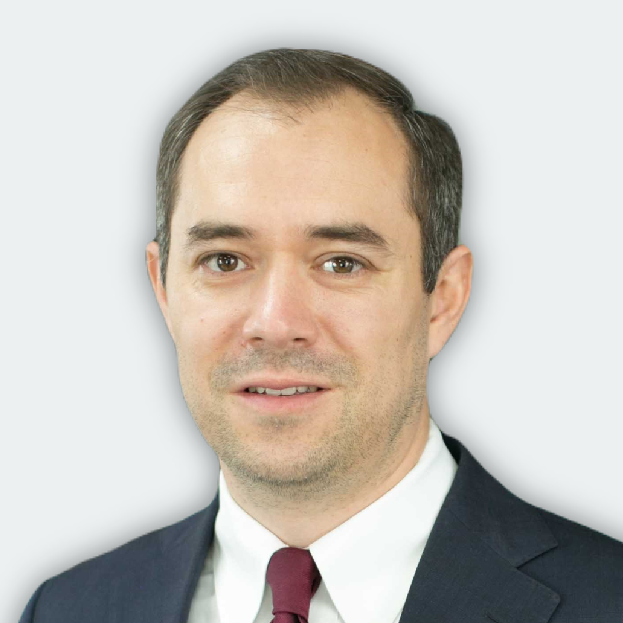 Partner
Haller Lomax
---
10:15 -
Subsoil development as a driver of economic growth in Kazakhstan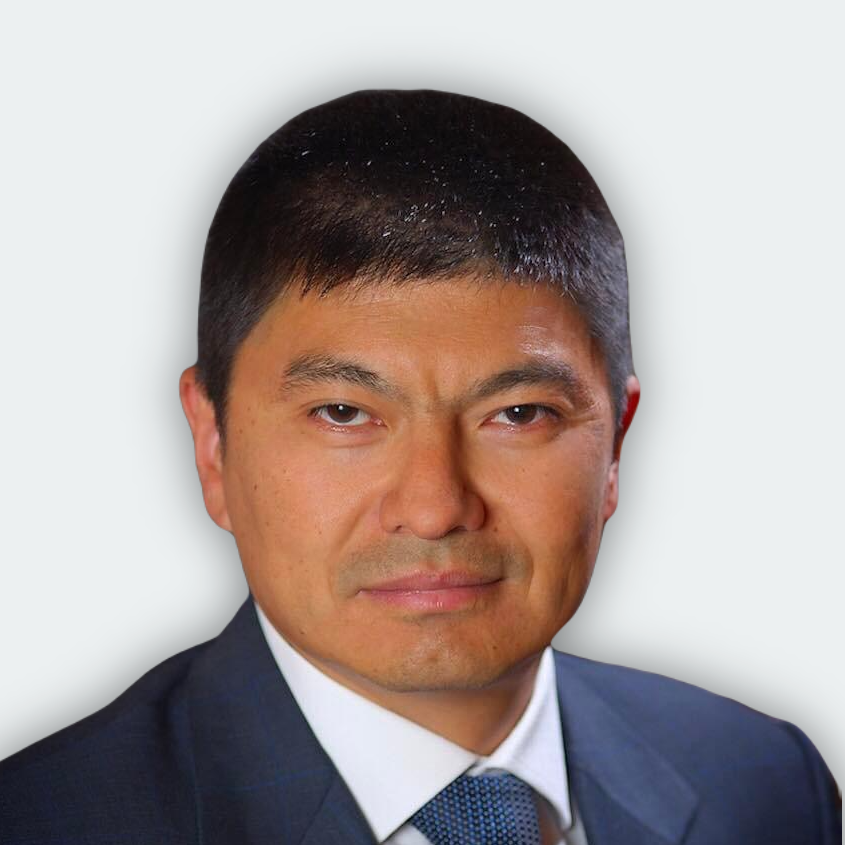 Adviser
NPP RK Atameken
---
10:30 -
Rare Earth Elements – opportunity or risk?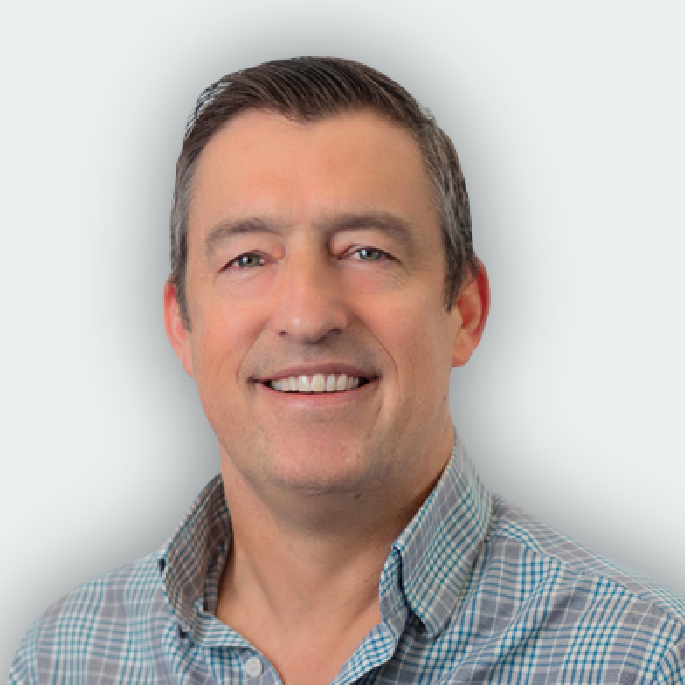 Director and Corporate Consultant (Mining Engineering)
SRK Consulting (Kazakhstan)
---
10:45 -
Development of geological exploration in Kazakhstan in the context of global energy transition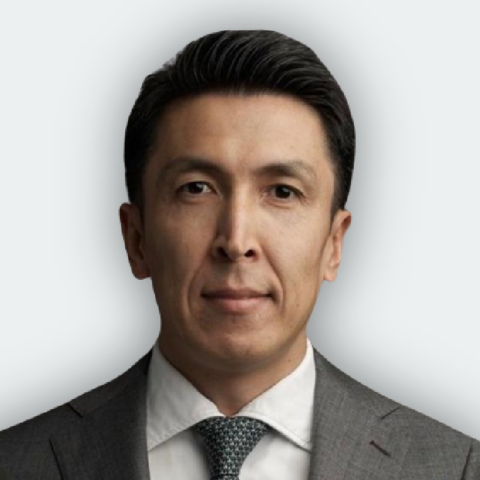 Partner
Aurora Minerals Group
---
The business track is held in a specialised area which is open to both forum participants and exhibition visitors. At the business track venue, companies and Forum participants can present their technologies, cases and products. 
---
General Director
Marketing from Timchenko
---
16:00 -
Unique production of drilling additives that guarantee maximum results on the sites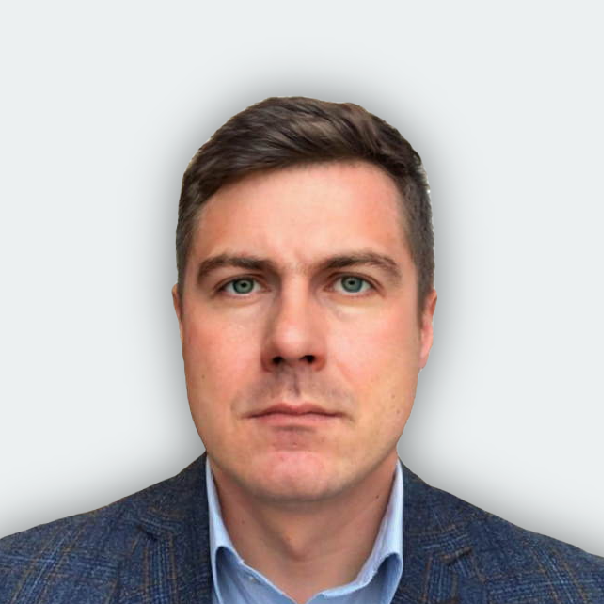 Deputy General Director
MUD MASTER
---
16:15 -
Comprehensive airborne geophysical technologies of a new generation
Chief geophysist
GNPP Aerogeophysica
---
16:25 -
Aurora Geophysics technologies and approaches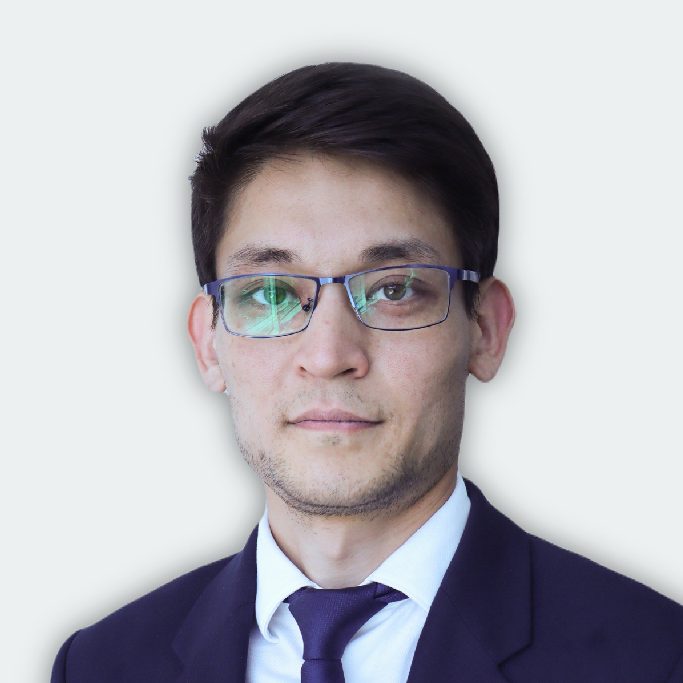 Director
Aurora Geophysics
---
16:35 -
Modern Methods of Remote Sensing Materials Analysis Application in Geological Targeting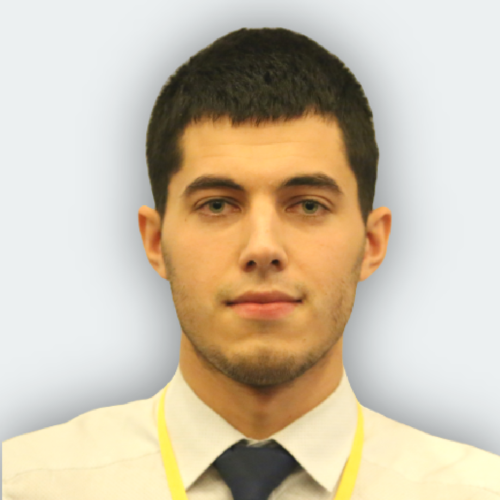 Head of GIS Department, Geologist
Institute of Geotechnologies (IGT Group)
---
16:45 -
Cross-hole radio imaging method with the FARA system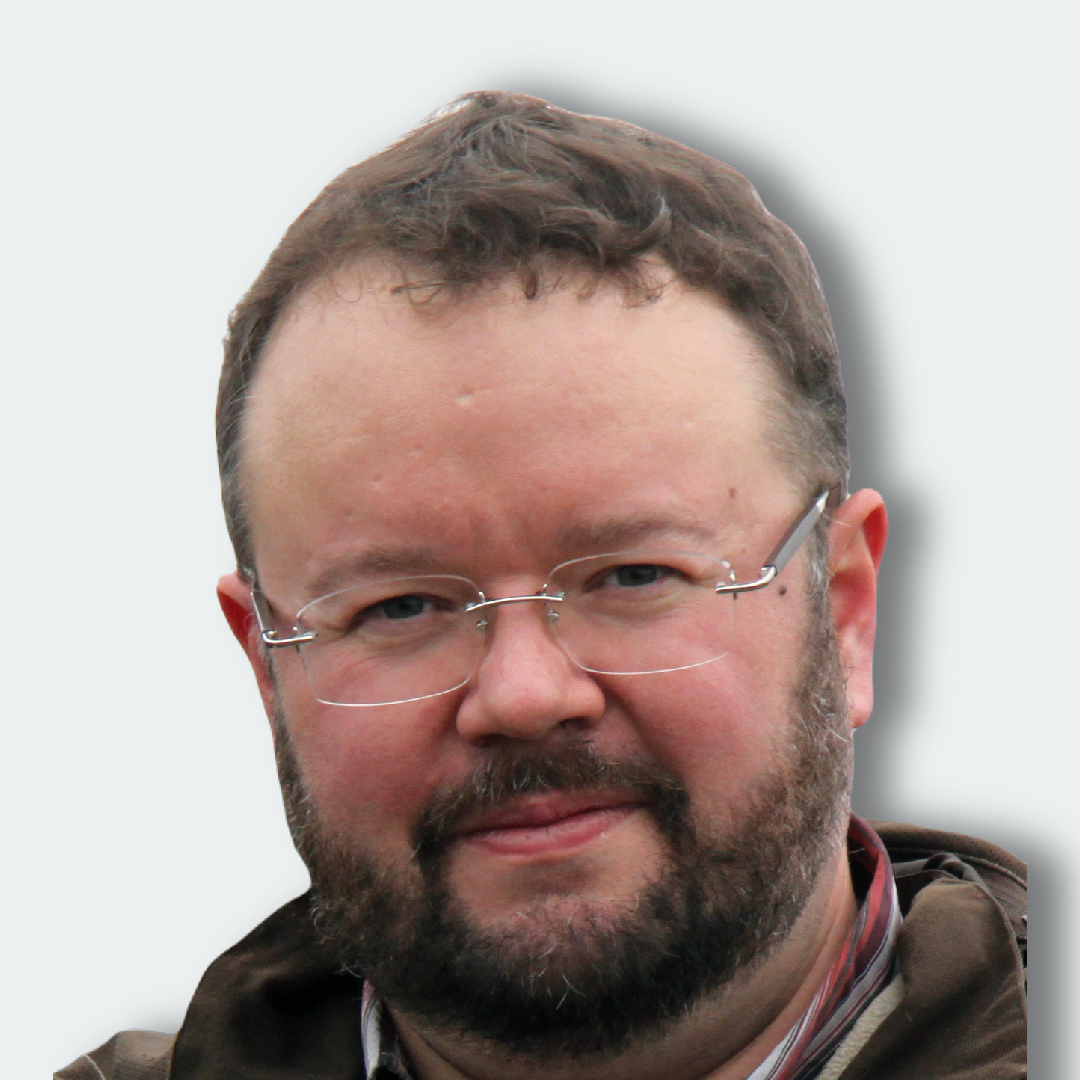 CEO
FARA Systems LLP
---
16:55 -
Inflatable packers for hydrogeological works in boreholes
Manager
Exostra
---
17:05 -
Modern geophysical equipment and its use in geological exploration mineral deposits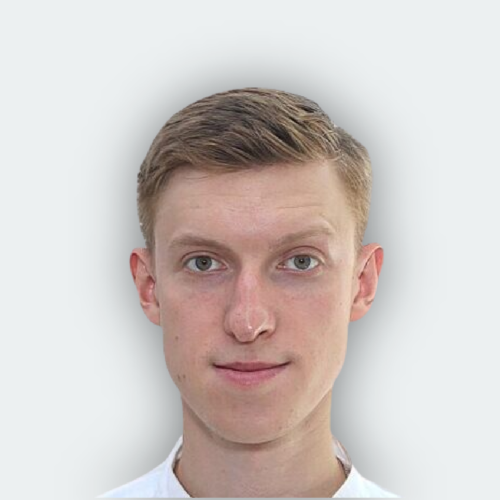 Senior project manager
Geodevice Kazakhstan
---
Kazakhstan is among the top ten leading countries in the world in terms of confirmed reserves of most types of minerals. To increase the competitiveness of the Mining and Metals sector in the coming years, measures will be taken to replenish the mineral resource base, simplify and automate business processes on a single platform of subsoil users, and deepen the processing of base metals to finished products.
The National Program for the intensification of the state geological study of priority minerals.
Plans of the National Geological Survey to reduce investment risks and carry out work at an early stage.
Utilize new tools to attract investment in geological exploration.
New incentive for investment in geological exploration.
Increasing the economic attractiveness of mineral deposits offered to investors.
Completion of the transition to international reporting standards for resources and reserves of metals and minerals.
Creation of a "transparent" information system to simplify investors' access to geological information.
Protection of the rights of geological discoverers and simplifying the transition to the production phase.
State-initiated audit of subsoil use licenses aimed at creating transparent and fair market conditions for investors.
Introduction of space monitoring of the activities of subsoil users.
---
11:30 -
Measures to improve the investment climate in the mining sector of Kazakhstan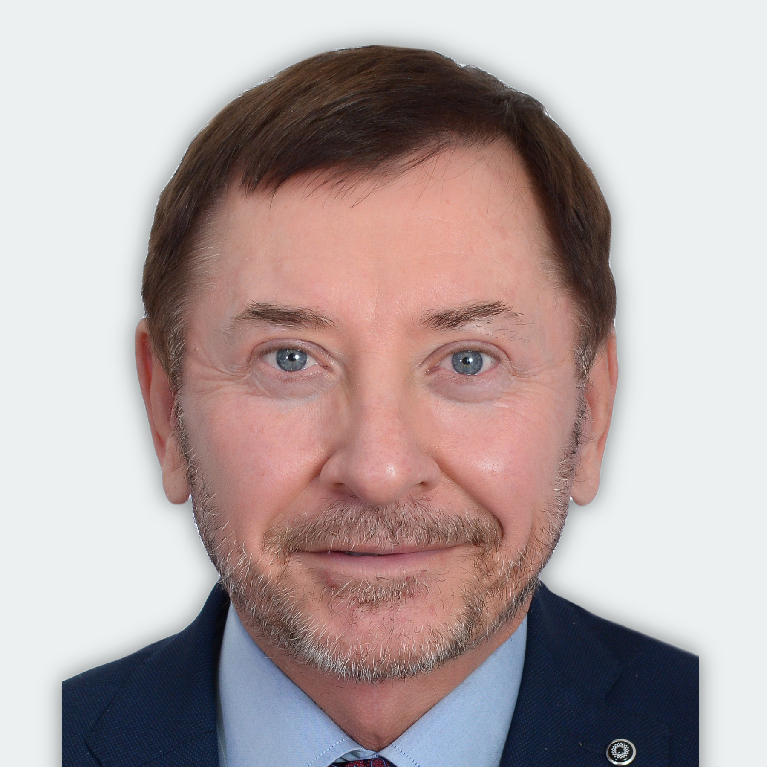 Executive Director
The Association of Mining and Metallurgical Enterprises of Kazakhstan
---
11:40 -
Concept of geological industry development
Chairman
Geology Committee of Ministry of Industry and Infrastructural Development of the Republic of Kazakhstan
---
11:50 -
The National Geological Survey of Kazakhstan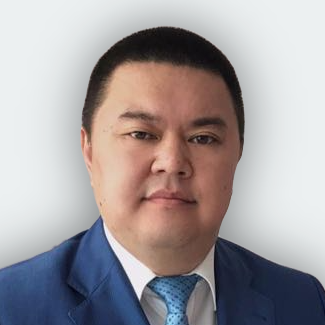 Chairman of the Board
National Geological Survey
---
12:00 -
Single platform for subsoil users minerals.gov.kz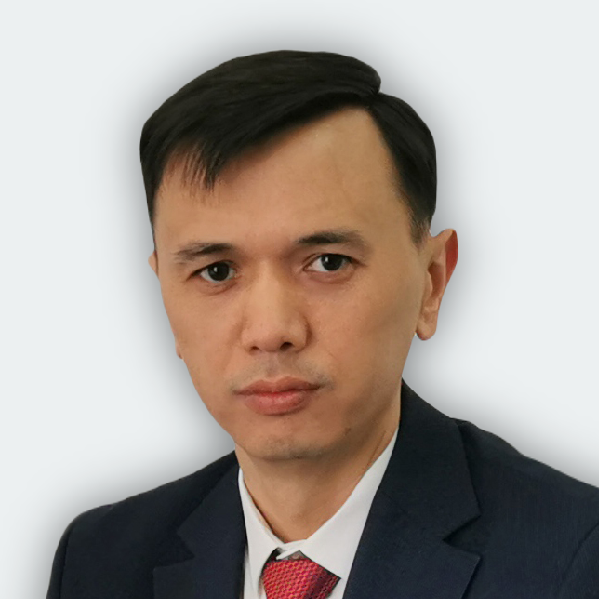 Director of Spatial data Department
National Company "Kazakhstan Gharysh Sapary"
---
12:15 -
Benefits of Transitioning to the new Mining Code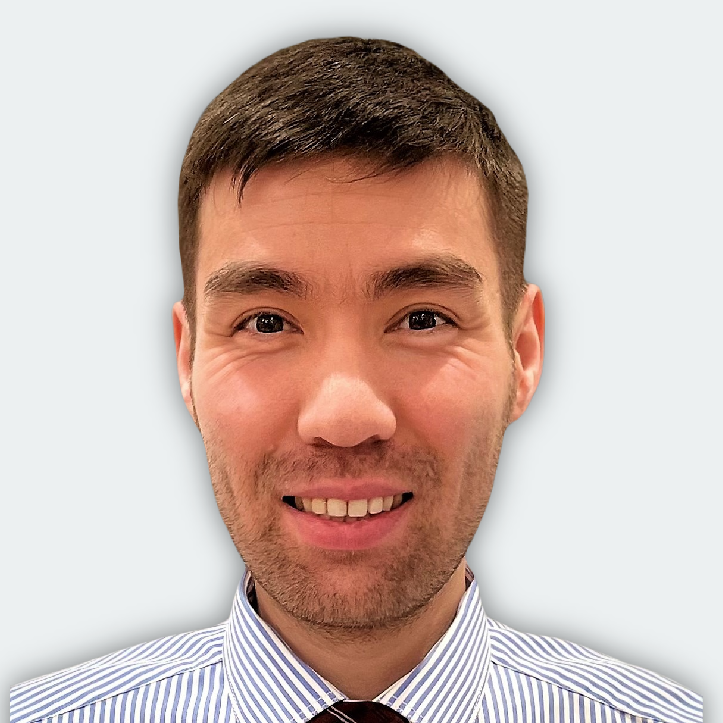 Principal Consultant
CSA Global (an ERM Group company)
---
12:30 -
Transition to KAZRC standards - expectations and risks
Chairman of Executive Committee
PONEN
---
12:40 -
About some legal risks of geological exploration in Kazakhstan and ways to solve them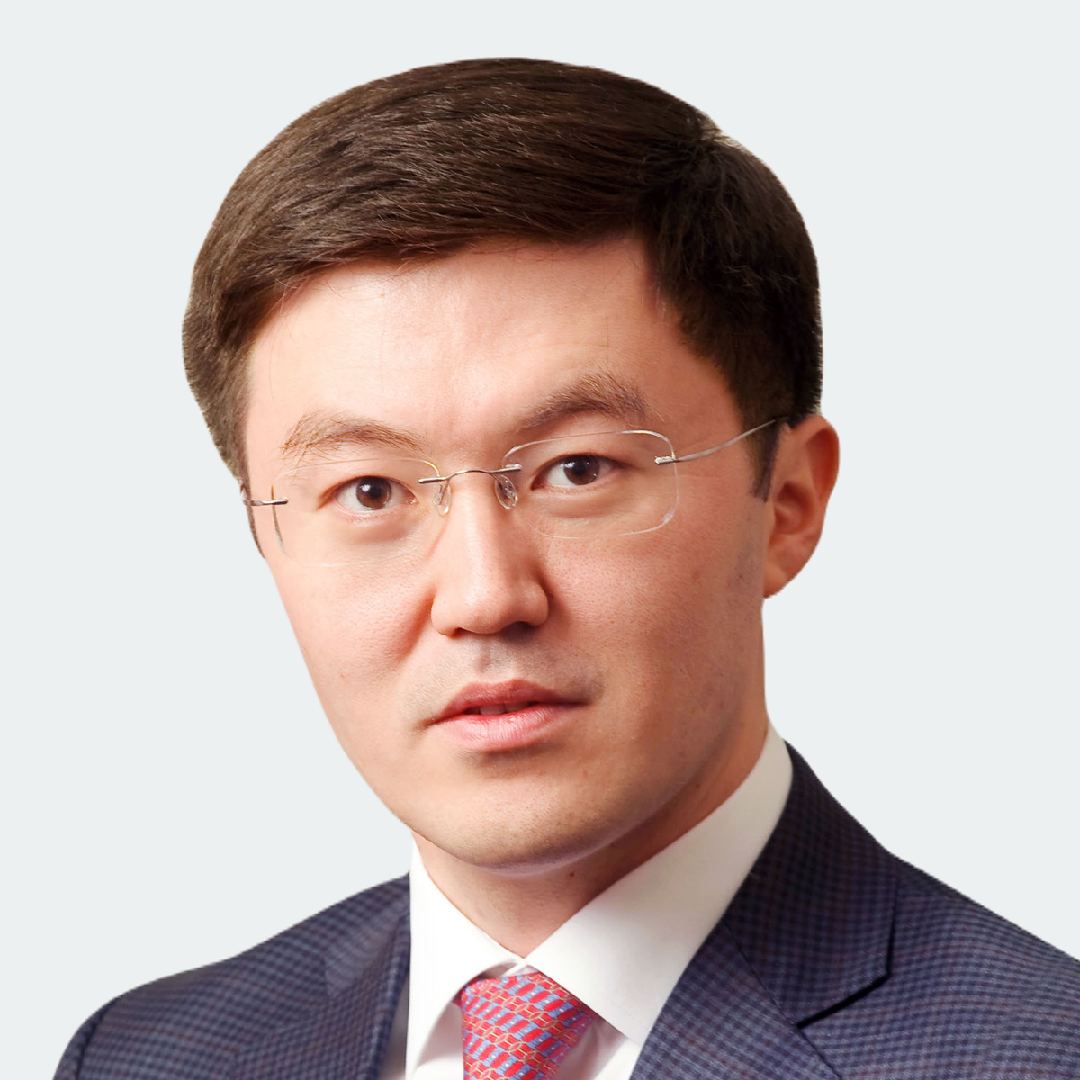 Partner
GRATA International law firm
---
12:50 -
Junior mining companies in Kazakhstan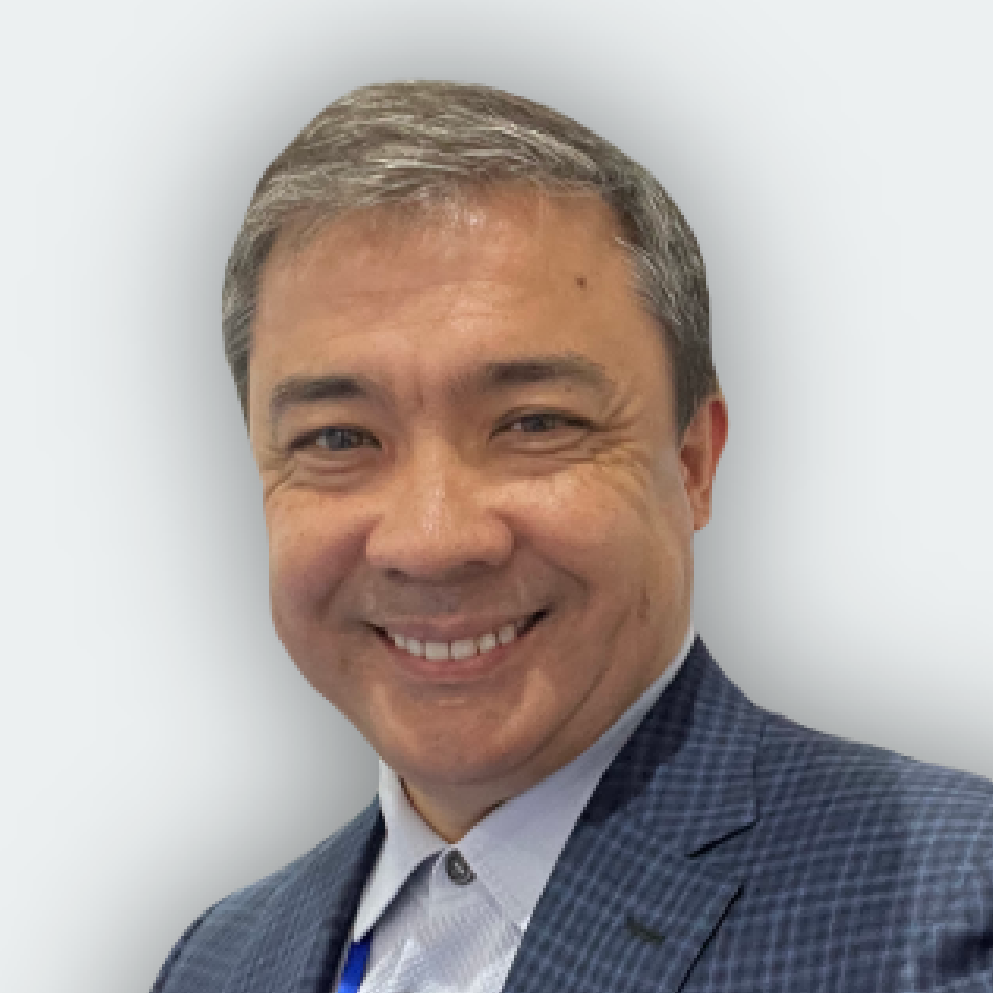 Chairman of the board
Association of small and medium business in the mining industry "Tau-Ken Qazaqstan"
---
The mining and processing industries in Kazakhstan are facing the challenge of depletion of reserves due to intensive mining. With only a small portion of the ores and metals mined in Kazakhstan being processed, diversifying production is essential for long-term economic and social progress. The combination of foreign investment and advanced technology will play a significant role in this success. In 2023, 149 investment projects are planned to be put in place, with the most notable projects focusing on the modernisation of mining production and the implementation of integrated socio-economic development programs in mining cities and regions. 
Experience and strategies of large mining companies in the development of economically valuable reserves of metals and minerals.
New requirements for the provision of raw materials to processing industries in Kazakhstan.
Improving the efficiency of geological study of the subsoil and replenishing the mineral resource base.
Prospects for the development of junior mining projects to enhance the reproduction of mineral resources.
Current practices of financing junior projects.
---
Director for Asian Business Sector
IMC Montan
---
14:00 -
Mechanisms and prospects for cooperation with Tau-Ken Samruk on exploration and production projects
Chief Executive Officer
"National Mining Company "Tau-Ken Samruk"
---
14:10 -
Alternative tools for investing in Kazakhstan's developing mining industry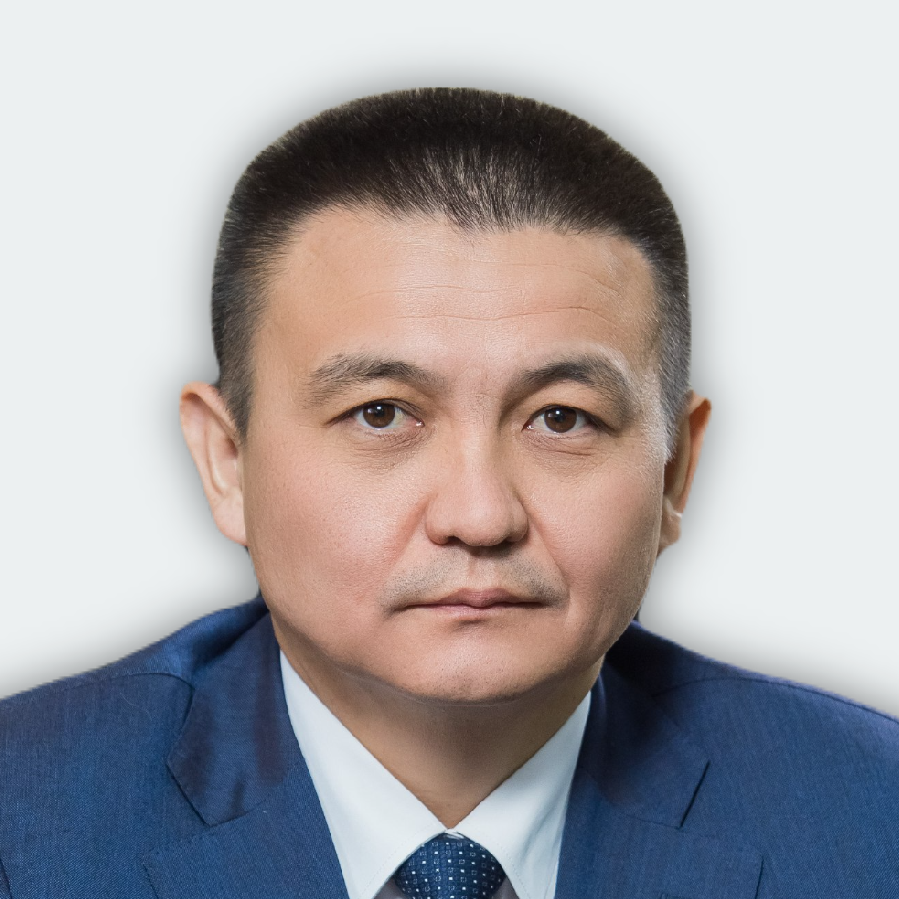 CEO
GreyWolf Management
---
14:20 -
Improving the operational efficiency of companies and ensuring a high level of profitability
Independent Expert
---
14:30 -
Expert and technical council of FBU "GKZ" as a scientific and analytical foundation for attracting investments in promising geological objects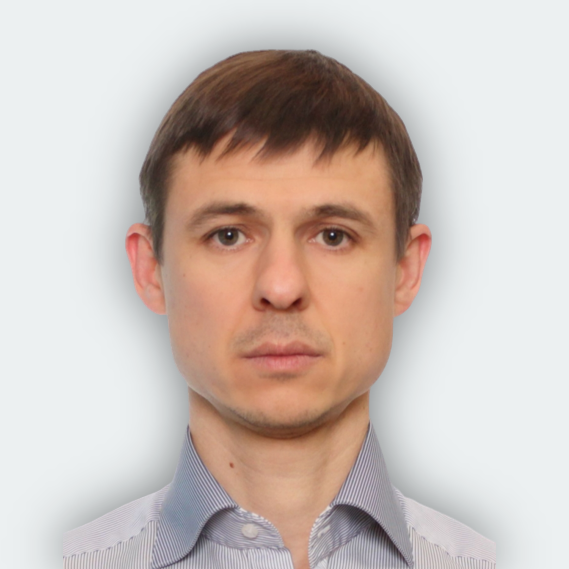 Deputy Head of Monitoring, Analysis and Methodology Department
The State Committee for Mineral Reserves of the Russian Federation (GKZ)
---
14:40 -
Conceptual approaches to the development of the Mineral Resource Base and M&A projects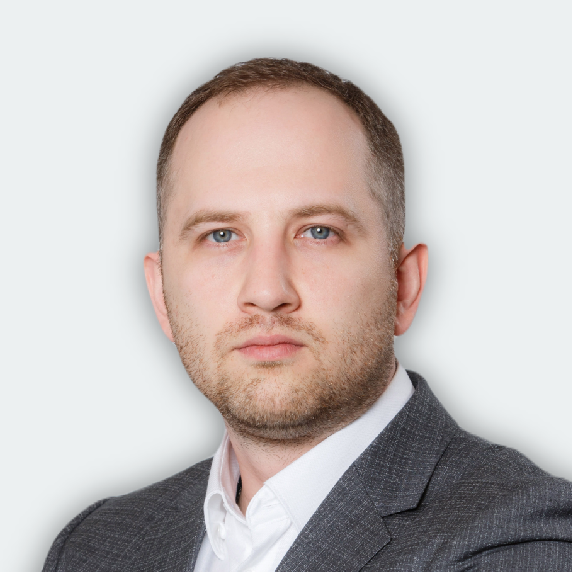 Deputy Director for Transformation
UMMC
---
14:50 -
Airborne geophysics: from searching for water to discovering mineral deposits.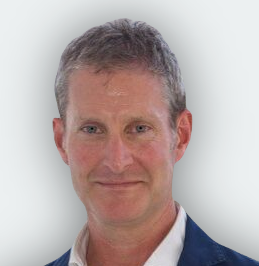 Executive Vice President, EMEA
Seequent
---
15:00 -
The Changing Exploration Drilling Market in Central Asia: Trends and Changes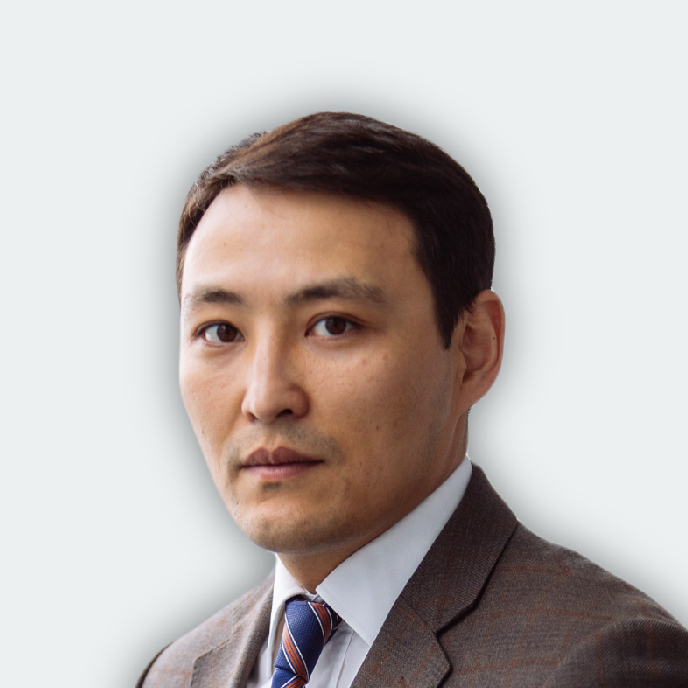 CEO
NovaDrilling
---
15:15 -
Intensive training of mining equipment operators on high-tech modular simulators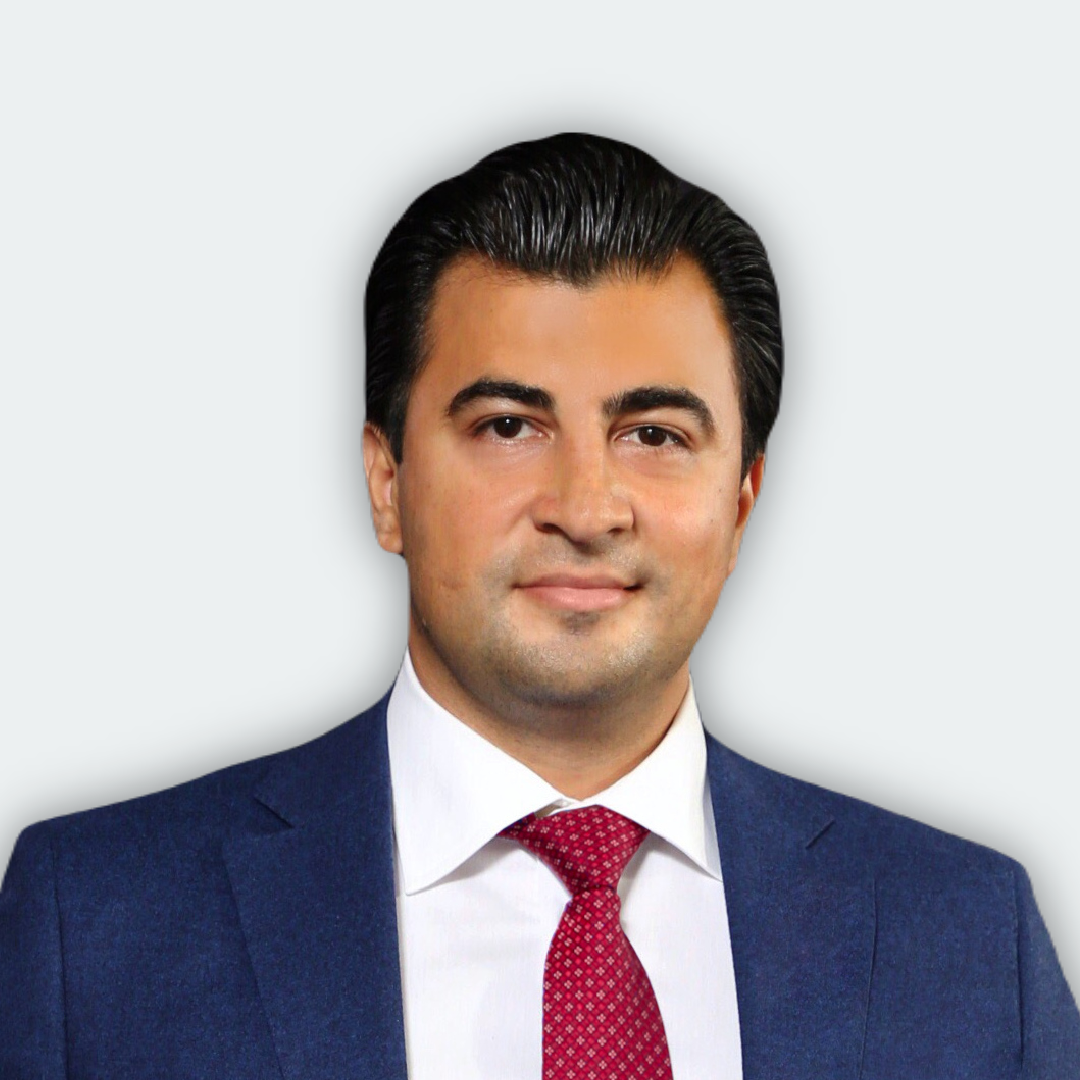 Chief Executive Officer
OPEREX
---
Main Topics:
• Where is it? Deciphering Soviet coordinates
• What is it? Translating soviet metal assemblages into minerals systems based metallogenic models in order to identify the optimal exploration tools
• What does the geology map tell me? How to compare and translate Soviet into western geological conventions and terminology
• How much do I need to spend, and how to get the best value out of this expenditure? Typical first-year minimal exploration expenditure requirements, and an overview of ground geology, geochemistry and geophysics should be completed prior to planning drilling.
• What if I don't have an experienced field team? Overview of remote sensing surveys (spectral and geophysical) that can be conducted in the first year to fulfill expenditure requirements and position oneself better for drilling.
• What do I need to prepare prior to drilling to comply with international exploration best practices? Introduction to geochemical QA-QC, types and sources of CRM.
• Can I bring in more rigs to speed up a discovery? The advantages of drilling less yet more intelligent and efficient metres, and what is required to get the best value out of drilling campaigns in Kazakhstan.
Who should attend:
This master class was designed to provide key information and insight to new and seasoned Kazakhstan exploration geologists and investors.
---
Director and Corporate Consultant (Mining Engineering)
SRK Consulting (Kazakhstan)
---
14:00 -
I got my exploration license....What next?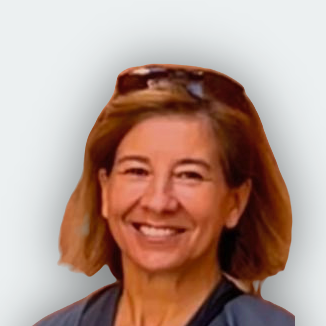 Principal Consultant (Geology)
SRK Consulting (Kazakhstan)
---
14:30 -
I got my exploration license....What next?
Senior Resource Geologist
SRK Consulting (Kazakhstan)
---
15:00 -
I got my exploration license....What next?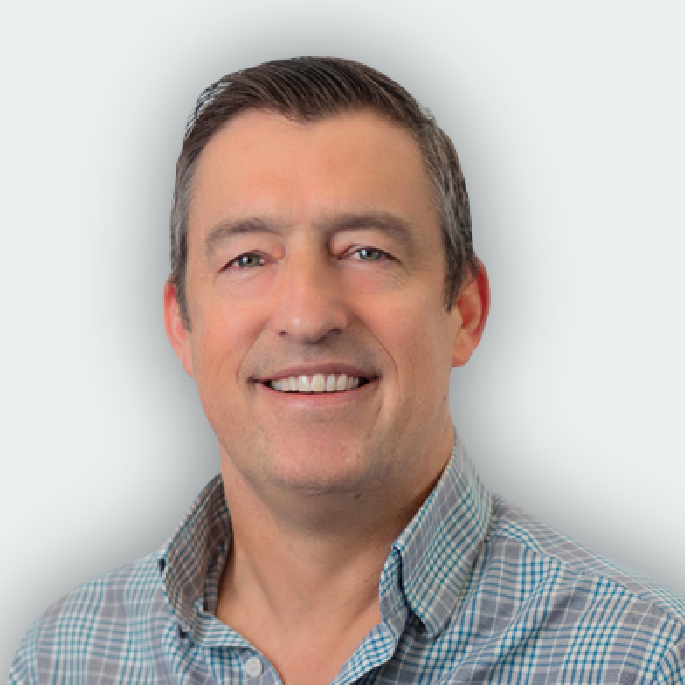 Director and Corporate Consultant (Mining Engineering)
SRK Consulting (Kazakhstan)
---
Critical materials – chromium, copper, germanium, lithium and others – are essential building blocks for renewable energy technologies such as solar panels, wind turbines and batteries. In terms of potential in mining and exporting critical raw materials, Kazakhstan ranks fourth worldwide, while in aluminium it is among the top 10. Stimulated by global demand for international investment and technologies, Kazakhstan is poised to become a strategic supplier of battery metals and other critical materials to the Global markets.
The new role of Kazakhstan in the EU "Green Deal" as a new strategic supplier of strategic raw materials and green hydrogen.
Prospects for the discovery of new deposits of strategic metals and minerals in Kazakhstan.
The potential for the development of large-scale production of cobalt, nickel, lithium, and other metals for the "green economy".
Modernisation and Development of the Mining and Metallurgical Industry in Kazakhstan: New opportunities, incentives, and challenges.
Green Production and Energy: Development of environmentally friendly processes.
Resource Efficiency: Maximizing material use while increasing ore and metal extraction.
---
Director and Corporate Consultant (Mining Engineering)
SRK Consulting (Kazakhstan)
---
16:00 -
Strategic Partnership between Kazakhstan and the European Union on sustainable raw materials, batteries and hydrogen value chains
Policy Official
European Commission, DG GROW - Raw Materials
---
16:15 -
Global Demand for Critical Metals and Kazakhstan's Potential for Exploration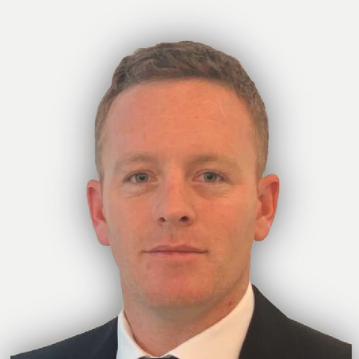 Deputy Director
MSA-Minerals Consulting
---
16:30 -
Drivers of Project Development in a Commodity deficient world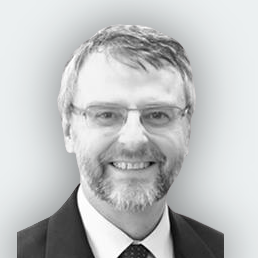 Executive Lead - Business Development
AMC Consultants
---
16:45 -
Sustainable Copper Production Assuring Value for All Stakeholders
Technical Director
Kounrad Copper Company | Central Asia Metals
---
17:00 -
Central Asia is a Missing Link in Analyses of Critical Materials for the Global Clean Energy Transition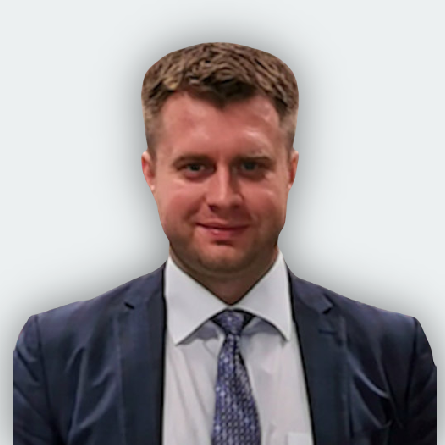 Head of Centre for Energy Research
Norwegian Institute of International Affairs (NUPI)
---
17:15 -
Review of Kazakhstan's strategy for developing the country's metals processing industry compared to Uzbekistan
Managing Partner
Strategic Solutions
---