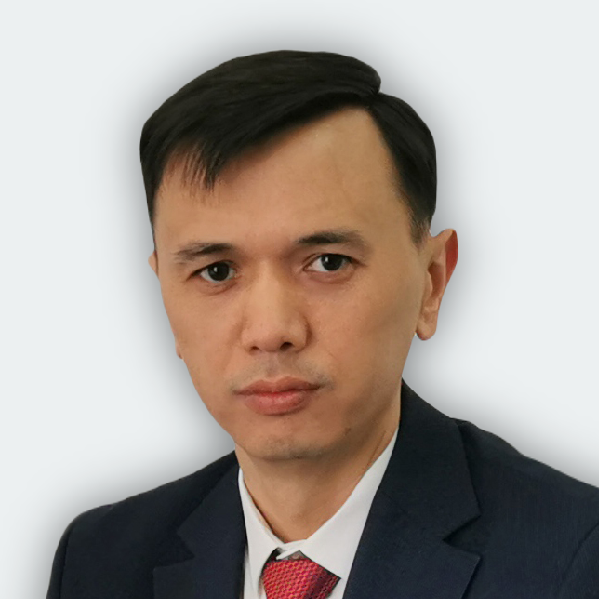 Director of Spatial data Department
National Company "Kazakhstan Gharysh Sapary"
Graduated from the Kazakh National Agrarian University in 2007 with a degree in Information Systems. He is a specialist in the development of geoinformation systems and services with more than 15 years of experience. He has been working in  "NC "Kazakhstan Garysh Sapary" since 2012. In that National Company he initiated and directs the introduction of space monitoring technologies in various industries.
Session 2
Single platform for subsoil users minerals.gov.kz
Presentation of the Unified Platform for Subsoil Users minerals.gov.kz
---