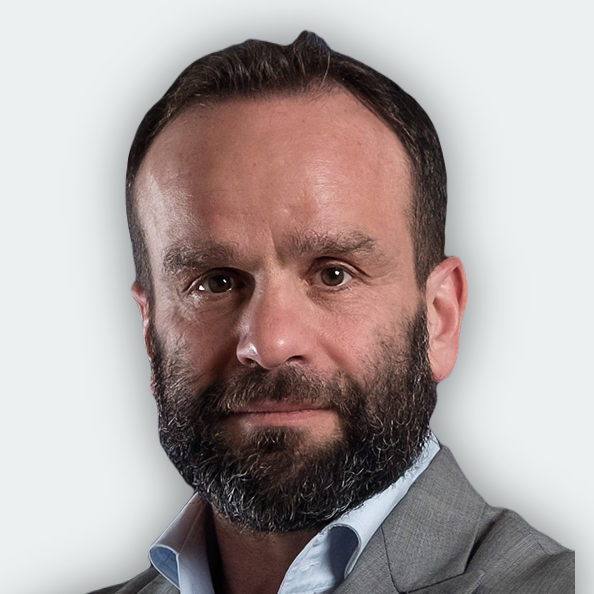 Eric Livny
Associate Director, Regional Lead Economist, Central Asia
European Bank for Reconstruction and Development
Eric Livny joined the EBRD in September 2019. In his current role as Lead Economist for the Central Asian region, he covers economic developments in Central Asia and Mongolia, advising senior management on the Bank's country strategies, providing input into banking projects, liaising with governments and IFIs, and leading technical cooperation projects concerned with SME support policies, competition, SOE governance and privatization. Prior to joining the EBRD, Eric has lived and worked in Georgia, establishing and leading the Tbilisi-based International School of Economics (www.iset.ge) and the affiliated ISET Policy institute (www.iset-pi.ge). As part of this role, Eric conducted economic policy research and consulted the Georgian government, international organizations and business associations on issues ranging from business climate reforms to national competiveness to agricultural development to FDI attraction to labour market and education reforms. In 2015-2017, he advised Georgia's ministers of Economic and Sustainable Development Dimitri Kumsishvili and Giorgi Gakharia. In 2012-2019, Eric chaired the Economic Commission of the International Chamber of Commerce (ICC-Georgia) and represented ICC on Georgia's Foreign Investor Council.
Session 1
Kazakhstan and Central Asia's economic outlook in the new geopolitical context
My presentation will cover major economic trends in Central Asia with a focus on the region's resilience to Russia's war on Ukraine and Western sanctions: recent and current growth performance, exchange rate dynamics, macro and fiscal stability, trade dynamics vis-a-vis Russia and the rest of the world. I will cover both short-term challenges (global inflation, rising debt service costs, and de-globalization, the risk of secondary sanctions) as well as opportunities (incoming movement of capital and labour from war-affected countries, investment in diversification of regional trade and logistics corridors, political stability translating into greater political will to undertake unpopular but necessary reforms, such as bringing utility tariffs closer to cost recovery). Finally, I will reflect on monetary tightening in Europe and the US, and how this might affect global commodity prices and mining activities in Central Asia.
---