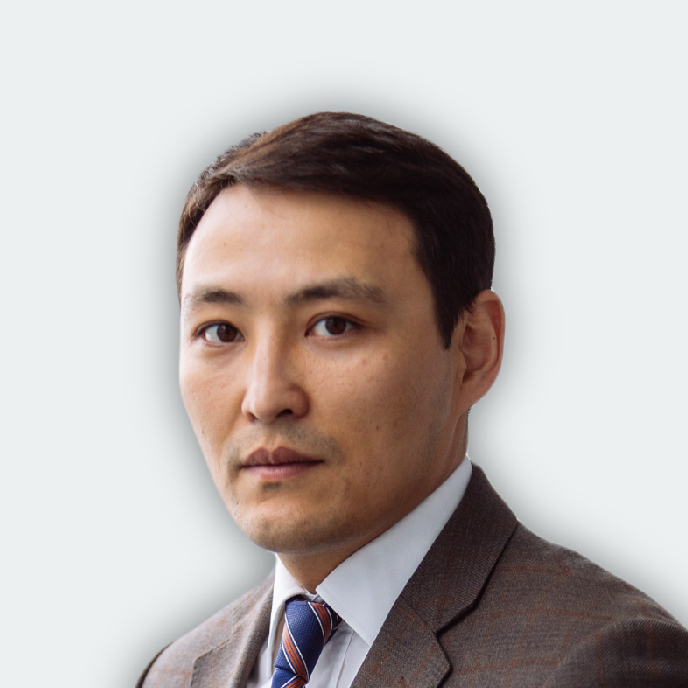 Damir Kyzyr
CEO
NovaDrilling
He was born in the East Kazakhstan region, Kazakhstan.
Damir Manarbekuly Kyzyr, in 2012, under the "Bolashak" Presidential Scholarship, received a Master's degree in Petroleum Engineering from the University of Alberta, Canada. In 2008, he received a Degree in Oil and Gas Engineering from the Kazakh National Technical University, named after K.I. Satpayev, Almaty.
He began his career in 2012 in the Republican Centre for Geological Information "Kazgeoinform" under the Committee for Geology and Subsoil Use of the Ministry of Industry and New Technologies of the Republic of Kazakhstan, where he started as a Geoinformation Support Engineer (GIS) and worked his way up to the Head of the Service. He participated in the implementation of international projects on the implementation of Extractive Industries Transparency Initiative (EITI) standards in Kazakhstan and the implementation of the "Eurasian Geoportal" project.
From August 2015 to August 2018, he worked at Aurora Minerals Group LLP as General Manager (August 2015 to January 2016), Project Manager (January 2016 to October 2016) and Managing Director (October 2016 to August 2018).
From November 2019 to September 2020, by invitation, worked in the Business Development Directorate of Eurasian Group LLP as a Business Development Manager, where his activities were focused on the development of Eurasian Group's own Exploration Company, including building development strategy, structure formation, hiring recommendations, technical equipment planning, building and protecting budgets of the Exploration Company.
From September 2020 to now, he has held the position of the General Director of NovaDrilling LLP.
Session 3
The Changing Exploration Drilling Market in Central Asia: Trends and Changes
---