The inflow of foreign investment in the mining industry of the Republic of Kazakhstan in 2022 amounted to 11.7%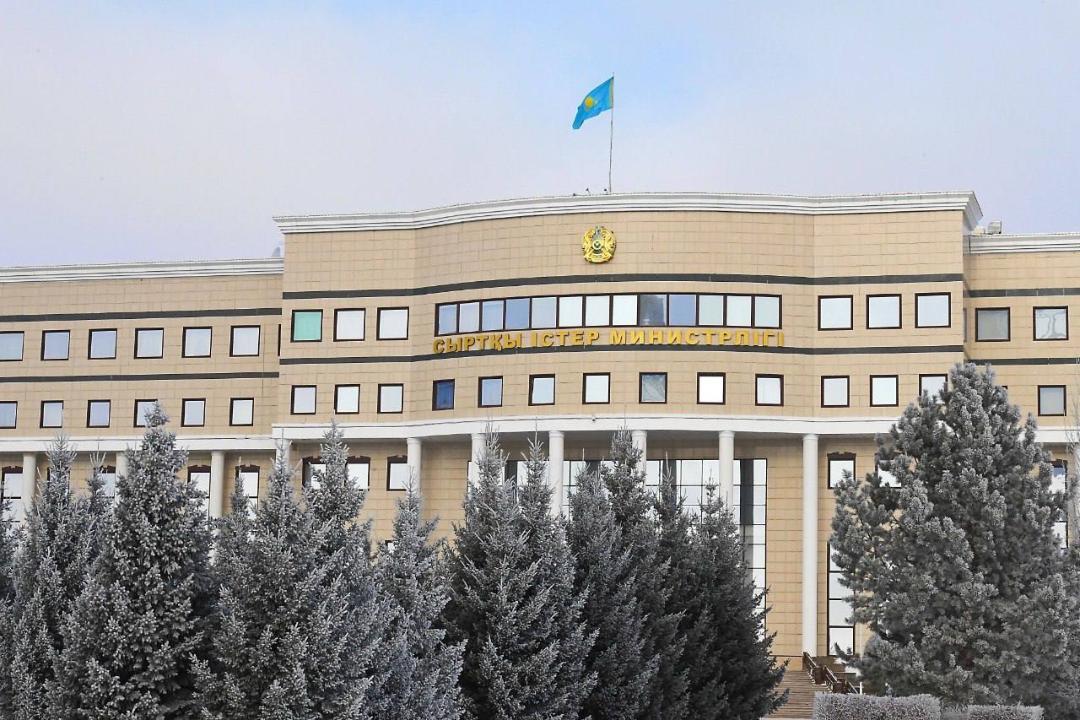 According to the results of 9 months of 2022, the gross inflow of foreign direct investment (FDI) into Kazakhstan increased by 17.8% and amounted to $22.1 billion ($18.7 billion for 9 months of 2021). The indicator of three quarters is comparable with the volume of attracted investments for the whole of 2021 ($23.8 billion).
The largest growth in investment inflow was noted in the manufacturing industry: 36.9% ($4.9 billion), wholesale and retail trade: 32.6% ($3.8 billion), transport and warehousing: 20.1% ($938.7 million), mining: 11.7% ($10.1 billion).
The top investor countries in Kazakhstan are the Netherlands ($5.5 billion), the United States ($5 billion), Switzerland ($2.6 billion), Belgium ($1.3 billion), Russia ($1.3 billion), South Korea ( $1.1 billion), China ($996.7 million) and France ($538.1 million). At the same time, FDI inflows from Belgium and South Korea reached record levels in the history of bilateral relations with these countries.
According to the Deputy Minister of Foreign Affairs of the Republic of Kazakhstan Almas Aidarov, the positive dynamics of the growth of FDI inflows is evidence of the confidence of foreign investors in our country and ongoing reforms, despite external factors that put pressure on investment flows to our country.