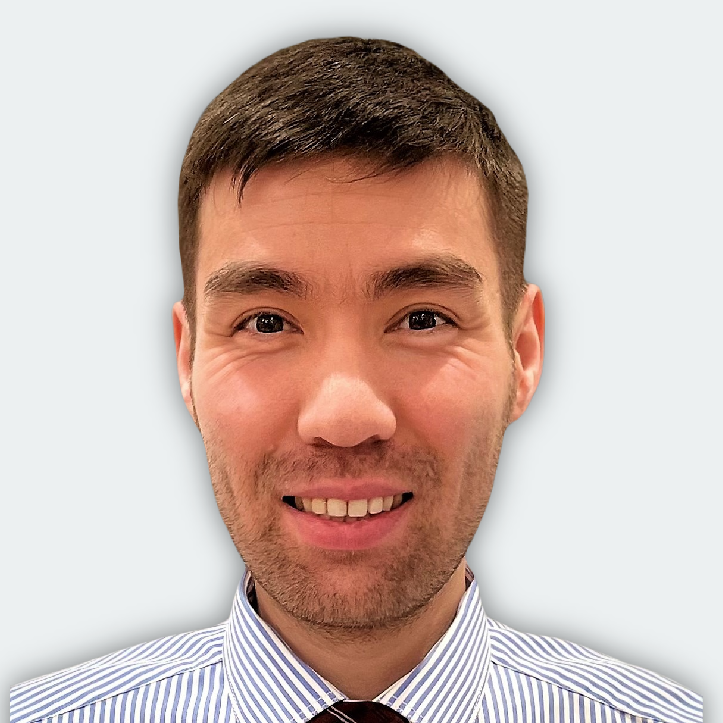 Principal Consultant
CSA Global (an ERM Group company)
Dr. Khairulla Aben is a Principal Mining Engineer with CSA Global (an ERM Group company). He is an experienced mining professional who has delivered mining engineering, mine planning, economic evaluation for projects, and technical studies and has worked across mining operations. Dr. Khairulla has delivered open pit and underground projects and studies across multiple commodities, with responsibilities for design, planning, scheduling of mine operations, and economic evaluation. He has focused on preparing mining studies, due diligence, and expert opinion reports. Dr. Khairulla complements these capabilities through the advanced application of modern mining software systems, the implementation of technologies, and the application of best practices.
Session 2
Benefits of Transitioning to the new Mining Code
---