Growth in Kazakhstan's mining industry declines despite increased investment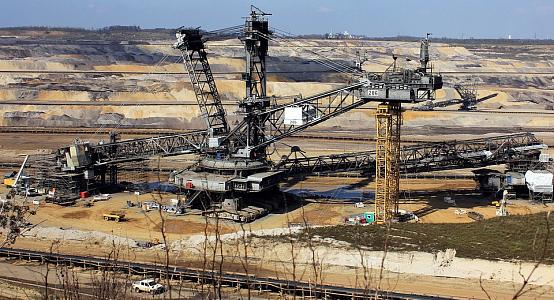 Growth in Kazakhstan's mining industry slowed down, although investment in fixed assets in the industry rose by 14.2%, Minister of National Economy Alibek Kuantirov said.
"In the mining industry, the growth rate fell by 1%," Kuantirov said, speaking at a government meeting on Wednesday.
According to the minister, in general, the economy of Kazakhstan at the end of 2022 achieved growth at the level of 3.1%. Growth in the real sector amounted to 3.2%, in the service sector – 2.5%.
The growth of investments in fixed capital amounted, according to his data, to 7.8%: in real estate transactions – 15.4%, in agriculture – 6.9%, in transport and warehousing – 5.5%, in industry – 5, 6%, including in the mining industry – by 14.2%.
Photo source: pixabay.com