Kazakhstan is among the top ten leading countries in the world in terms of confirmed reserves of most types of minerals. To increase the competitiveness of the Mining and Metals sector in the coming years, measures will be taken to replenish the mineral resource base, simplify and automate business processes on a single platform of subsoil users, and deepen the processing of base metals to finished products.
The National Program for the intensification of the state geological study of priority minerals.
Plans of the National Geological Survey to reduce investment risks and carry out work at an early stage.
Utilize new tools to attract investment in geological exploration.
New incentive for investment in geological exploration.
Increasing the economic attractiveness of mineral deposits offered to investors.
Completion of the transition to international reporting standards for resources and reserves of metals and minerals.
Creation of a "transparent" information system to simplify investors' access to geological information.
Protection of the rights of geological discoverers and simplifying the transition to the production phase.
State-initiated audit of subsoil use licenses aimed at creating transparent and fair market conditions for investors.
Introduction of space monitoring of the activities of subsoil users.
---
11:30 -
Measures to improve the investment climate in the mining sector of Kazakhstan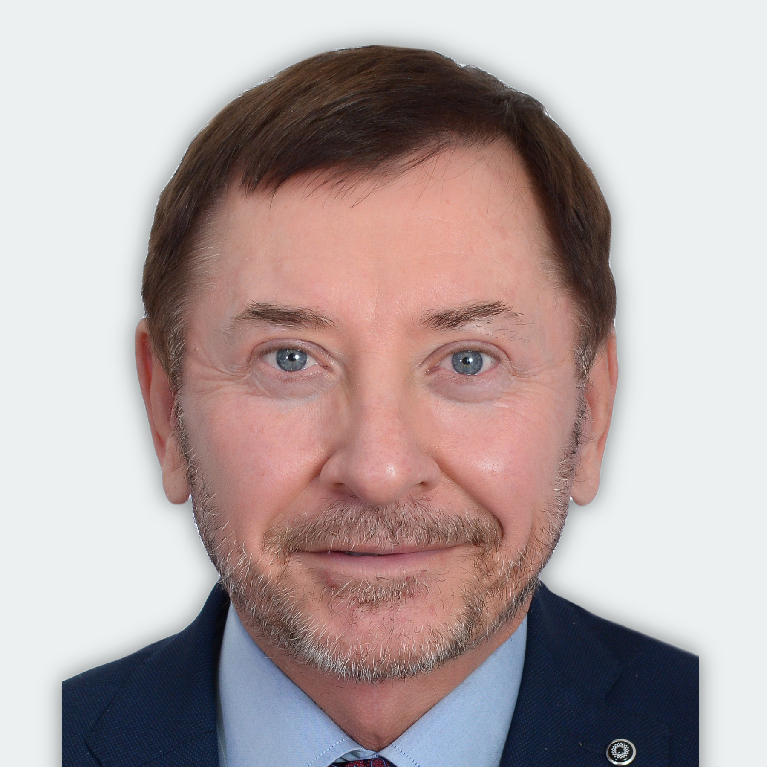 Executive Director
The Association of Mining and Metallurgical Enterprises of Kazakhstan
---
11:40 -
Concept of geological industry development
Chairman
Geology Committee of Ministry of Industry and Infrastructural Development of the Republic of Kazakhstan
---
11:50 -
The National Geological Survey of Kazakhstan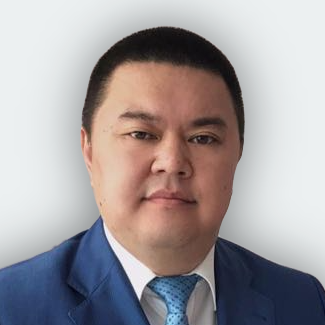 Chairman of the Board
National Geological Survey
---
12:00 -
Single platform for subsoil users minerals.gov.kz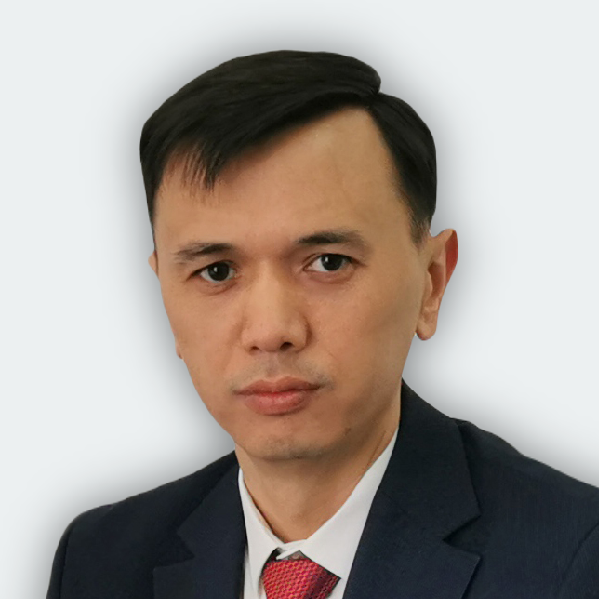 Director of Spatial data Department
National Company "Kazakhstan Gharysh Sapary"
---
12:15 -
Benefits of Transitioning to the new Mining Code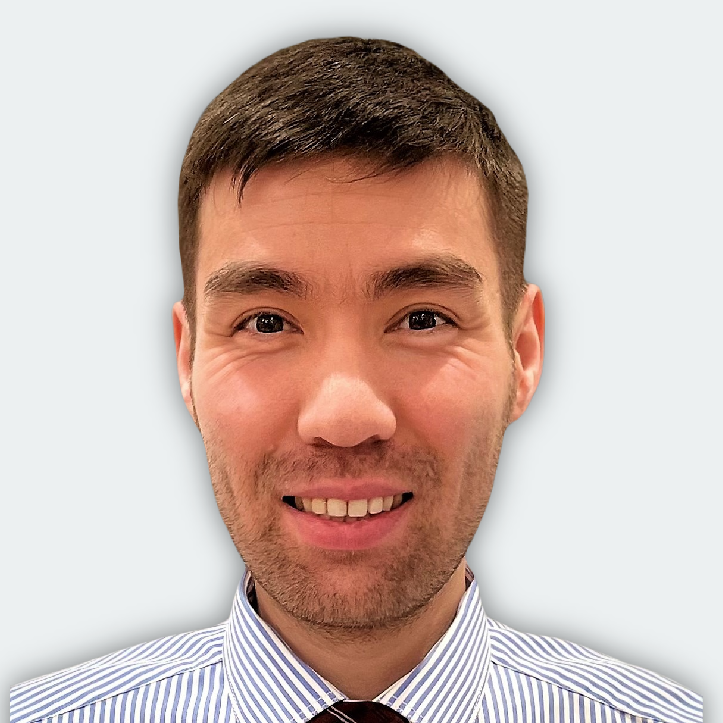 Principal Consultant
CSA Global (an ERM Group company)
---
12:30 -
Transition to KAZRC standards - expectations and risks
Chairman of Executive Committee
PONEN
---
12:40 -
About some legal risks of geological exploration in Kazakhstan and ways to solve them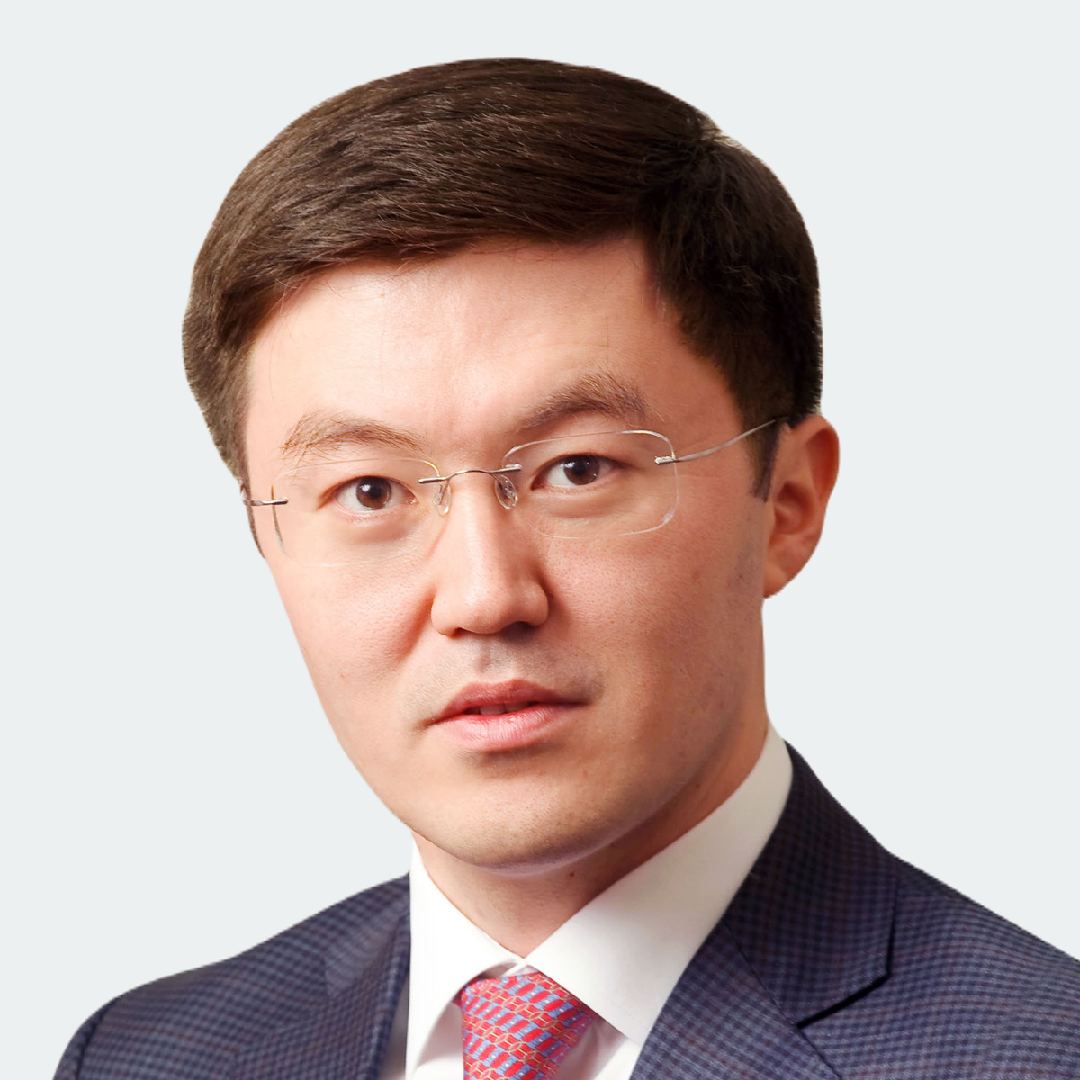 Partner
GRATA International law firm
---
12:50 -
Junior mining companies in Kazakhstan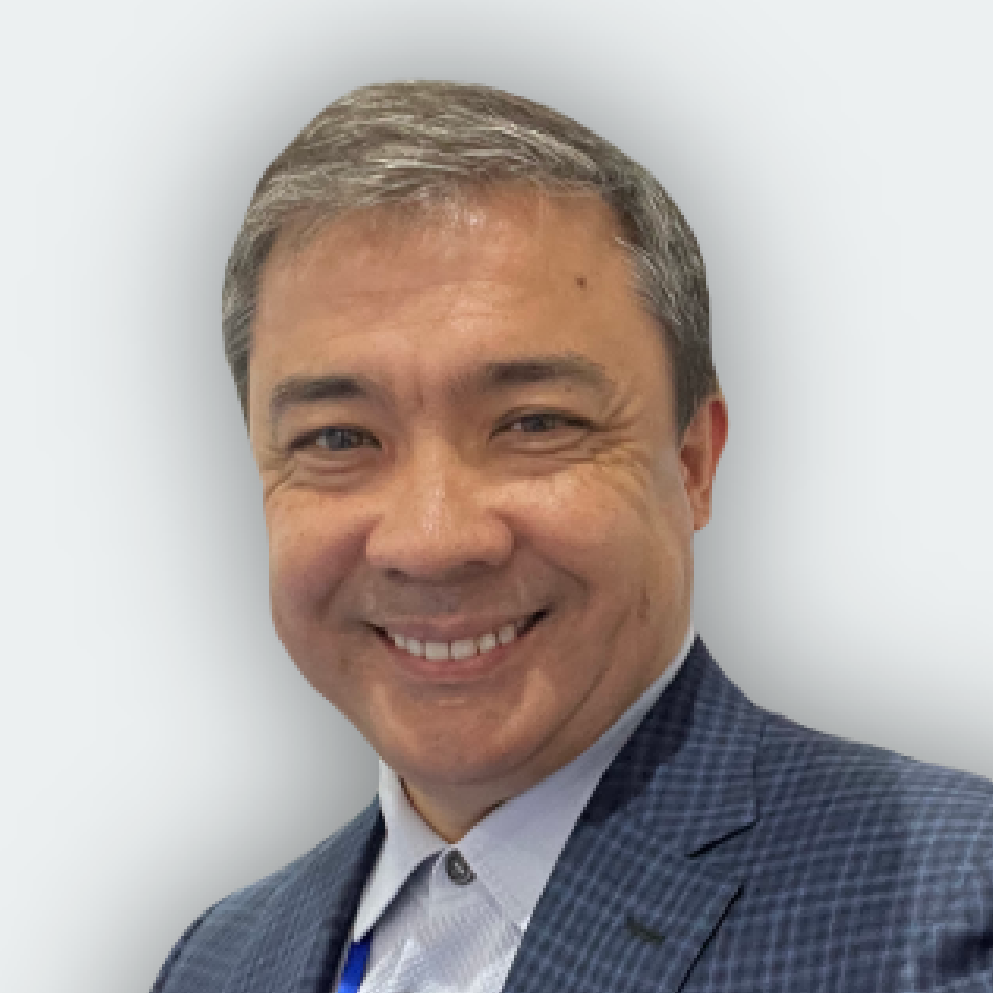 Chairman of the board
Association of small and medium business in the mining industry "Tau-Ken Qazaqstan"
---