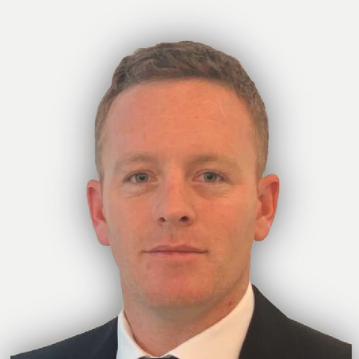 Tremain Woods
Deputy Director
MSA-Minerals Consulting
Tremain has over 8 years of geological experience comprising regional geological and metallogenic mapping, exploration programme design and execution, regional geochemical sampling, project management of drill programs, geological interpretation, structural analysis, remote sensing and target evaluation throughout Asia, Africa and Middle East. Tremain has a Ph.D. in Geology from the University of the Witwatersrand where he researched gold-carbon-uranium mineralising systems. Tremain's multi-commodity experience includes projects on copper, cobalt, lithium, gold, PGE, iron ore, industrial minerals and zinc. Tremain has worked in 14 countries and is currently the deputy director at MSA-Minerals Consulting in Kazakhstan, where he oversees MSA's service offering in Central Asia.
Session 4
Global Demand for Critical Metals and Kazakhstan's Potential for Exploration
Demand for technology and clean energy is driving the prices of critical metals. Along with the political risks supply faces, the world requires additional sources of these elements. Kazakhstan has a wealth of mineral resources and is entering a new era of exploration. This presentation will discuss the potential for Kazakhstan to explore for critical metals and provide an additional source of supply in the future.
---