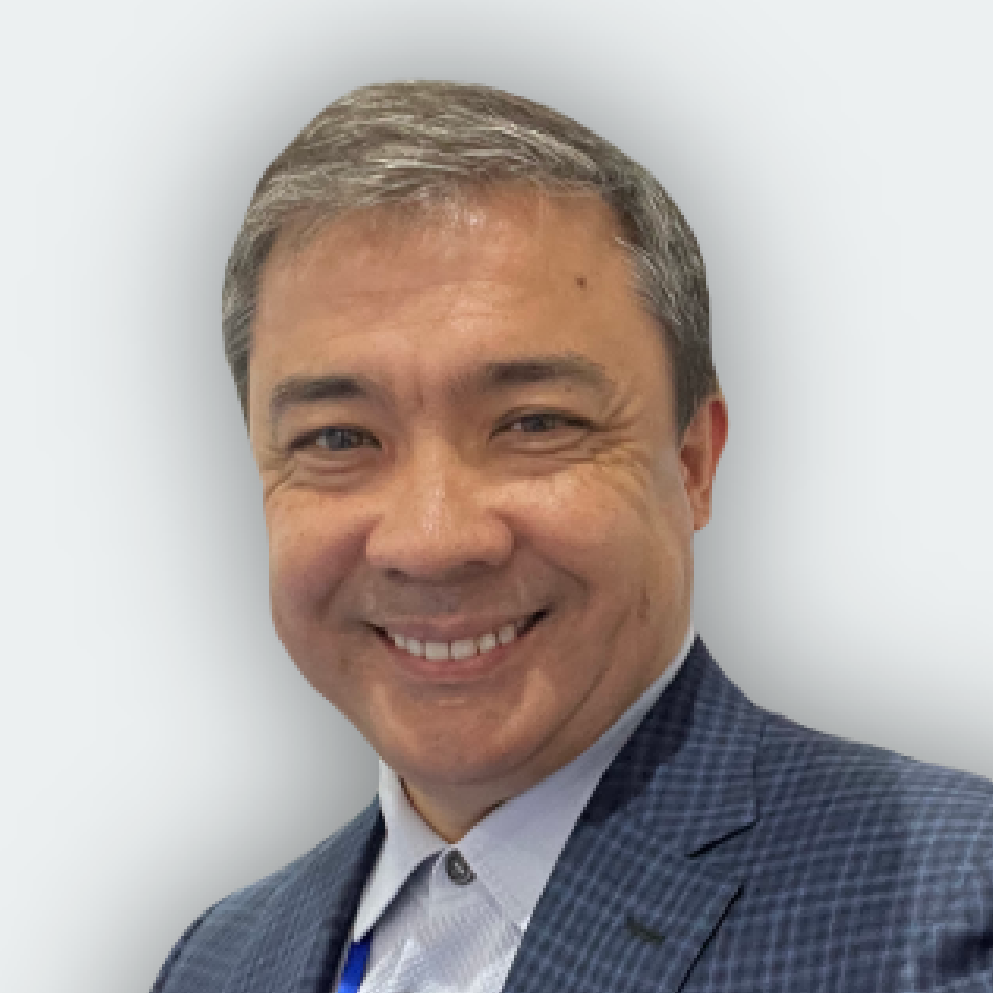 Aibar Dautov
Chairman of the board
Association of small and medium business in the mining industry "Tau-Ken Qazaqstan"
Chairman of the Board of the association of legal entities "Republican Association of small and medium enterprises of the mining industry Tau-Ken Kazakhstan". Education: Moscow State University. M.V. Lomonosov, Faculty of Economics, majoring in political economy from 1989 - 1994. From April 22, 2011 to the present, he has been the Managing Director of Golden Compass Jambyl LLP, which is a medium-sized business entity, a subsoil user of solid minerals.
Session 2
Junior mining companies in Kazakhstan
Importance of junior companies in replenishment of mineral resources
---