Licenses for subsoil exploration in Kazakhstan increased fivefold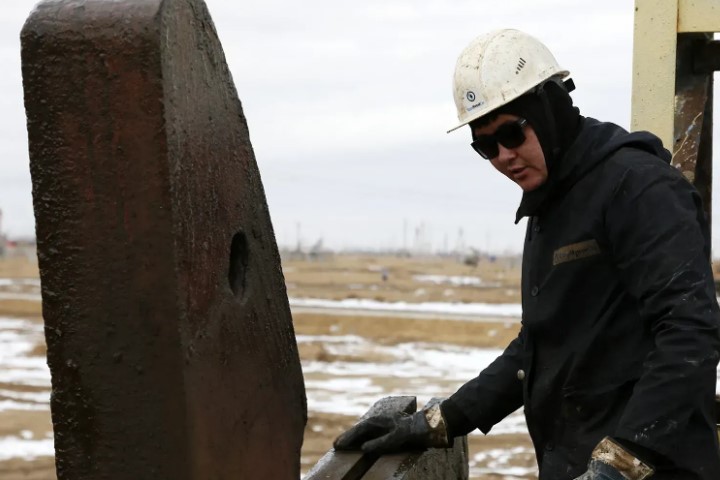 The number of licences for exploration for subsoil use in the Republic of Kazakhstan has increased fivefold. There are currently 443 active contracts for solid minerals in the country. Since the adoption of the Code "On Subsoil and Subsoil Use" in 1988, 1937 licences for exploration and 51 for production have been issued. Vice Minister of Industry and Infrastructure Development of the Republic of Kazakhstan Iran Sharhan noted during a departmental collegium that the share of junior companies in geological exploration was more than 90%. He also highlighted that, as per international experience, it was juniors who brought Canada and Australia to the industry leaders, with 1.4 million square kilometres of the country's territory being explored. Work is underway to amend the PUGFN in terms of opening up the remaining 230 thousand square metres of territory for reconnaissance.
The ministry held a hearing on 351 contracts for the audit of all mineral deposits, resulting in 110 contracts and 198 licences being terminated by a collegial decision of the expert commission on subsoil use issues. Electronic auctions are being held for all terminated contracts/licences. This year, in terms of subsoil use in TPI, the ministry intends to change the Code "On Subsoil and Subsoil Use", taking into account simplification and digitisation; automate business processes on a single platform of subsoil users Minerals.gov.kz (which has been operating in pilot mode since November 2022 and will be put into commercial operation in May 2023). In addition, a further revision of fields is planned in order to return unused subsoil back to the state fund; holding auctions for reserve deposits and terminated contracts/licences; issuance of licences for exploration for areas included in the PUGFN for the first time (over 900,000 square kilometres). Full completion of work is expected on the geological additional study of areas (1255.5 thousand square kilometres), with geological and mineralogical mapping covering 178.2 thousand square kilometres (14.3%) and deep geological mapping covering 282.2 thousand square kilometres (24.3%). Last year, work on the state geological study of the subsoil at the expense of the budget was carried out on 104 objects, 45 of which were completed. As a result of exploration work carried out at the expense of subsoil users in 2022, 13 deposits were registered with the state for the first time, including 3 for solid minerals (Belsu, Zyryanovskoye TMO, Manka) and 10 for hydrocarbons.