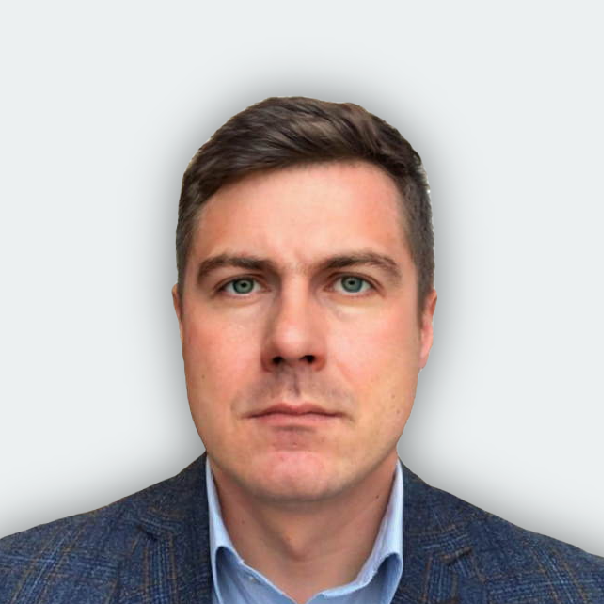 Aleksandr Kleimiuk
Deputy General Director
MUD MASTER
Aleksandr has a degree in chemical engineering and started his career at Halliburton Company in their drilling fluid researching laboratory. During his career, he was a representative of Baroid IDP in CIS and further engaged in the development of new solutions of drilling fluids for mineral exploration drilling and HDD. He developed new drilling fluid additives which have been successfully used in Kazakhstan, Uzbekistan, Kyrgyzstan, Russia, Australia, South Africa, Guinea, Middle Asia and other countries.
Open Business Track 1
Unique production of drilling additives that guarantee maximum results on the sites
Exploration drilling is rightfully exclusive in its kind, requiring certain properties of drilling fluids. Mud Master produces definitely unique drilling additives for exploration drilling and reveals the secret of the successful use of these additives in the presentation.
---