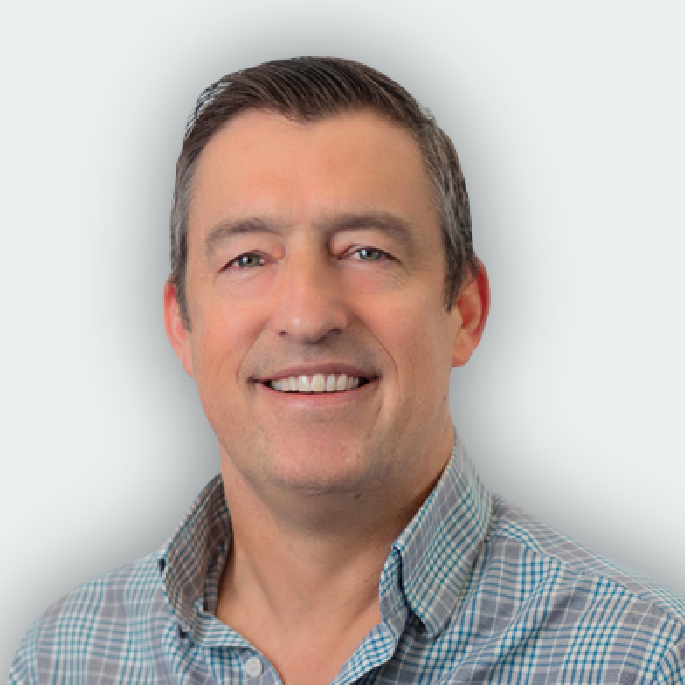 Director and Corporate Consultant (Mining Engineering)
SRK Consulting (Kazakhstan)
Mike Beare (CEng, ACSM, MIMMM) is a Corporate Consultant (Mining Engineering) with 30 years of international experience, whose focus is to add value and reduce his client's exposure to risk.  His work concerns technical studies and due diligence reviews for a wide range of mining projects both open pit and underground.  Mike has managed a total of 41 feasibility studies since joining SRK in 2004.  These have been predominantly completed for gold and base metals projects with a strong focus on Russia, Kazakhstan and Uzbekistan.  The total capital cost of these projects is in excess of USD20 billion, a large part of which is the Almalyk United Mine in Uzbekistan.  Mike is currently based in Almaty as the General Director of SRK Kazakhstan where he coordinates the activities of 48 staff.
Session 1
Rare Earth Elements – opportunity or risk?
Rare earth elements (REEs) provide one of the keys to unlocking the low-carbon economy. Much has been made of the fact that China is a dominant player, but is this really the case? Can production be ramped up from elsewhere? What impact might this have? Will REEs become weaponised? This talk explains the issue of their production and supply and the associated challenges. Investors and industry players will hear insight and opinion from a veteran of over 45 feasibility studies
---
The open master class organised by SRK Consulting
I got my exploration license....What next?
---
The open master class organised by SRK Consulting
---