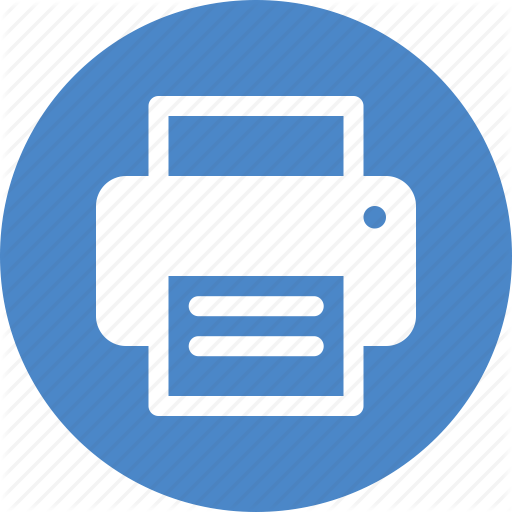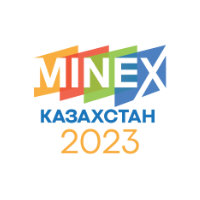 Creating a favourable business climate for sustainable development and investment in the mining industry
Large foreign businesses contribute a third of all taxes in Kazakhstan. In 2021, tax revenues to the state budget increased by 25%, with the extractive industries experiencing the highest growth due to rising prices in global commodity markets. However, despite an inflow of 11.7% foreign investment in the mining industry in 2022, growth in the sector decreased. 
Overview of Kazakhstan's place in global mineral resource production. Current trends, challenges, and opportunities
Analysis of production and economic indicators in the mining industry of Kazakhstan for 2022.
Discussion of priorities and strategies to ensure growth and attract investment in the sector.
Examination of new approaches and practices in the management of subsoil use in Kazakhstan.
Analysis of recent amendments to the Code of the Republic of Kazakhstan "On Subsoil and Subsoil Use".
Discussion of changes in the taxation of the mining sector in Kazakhstan.
Examination of programs for socio-economic development in areas with a high concentration of mining production.
Opportunities for new market development and the creation of new industries in the manufacturing sector in Kazakhstan.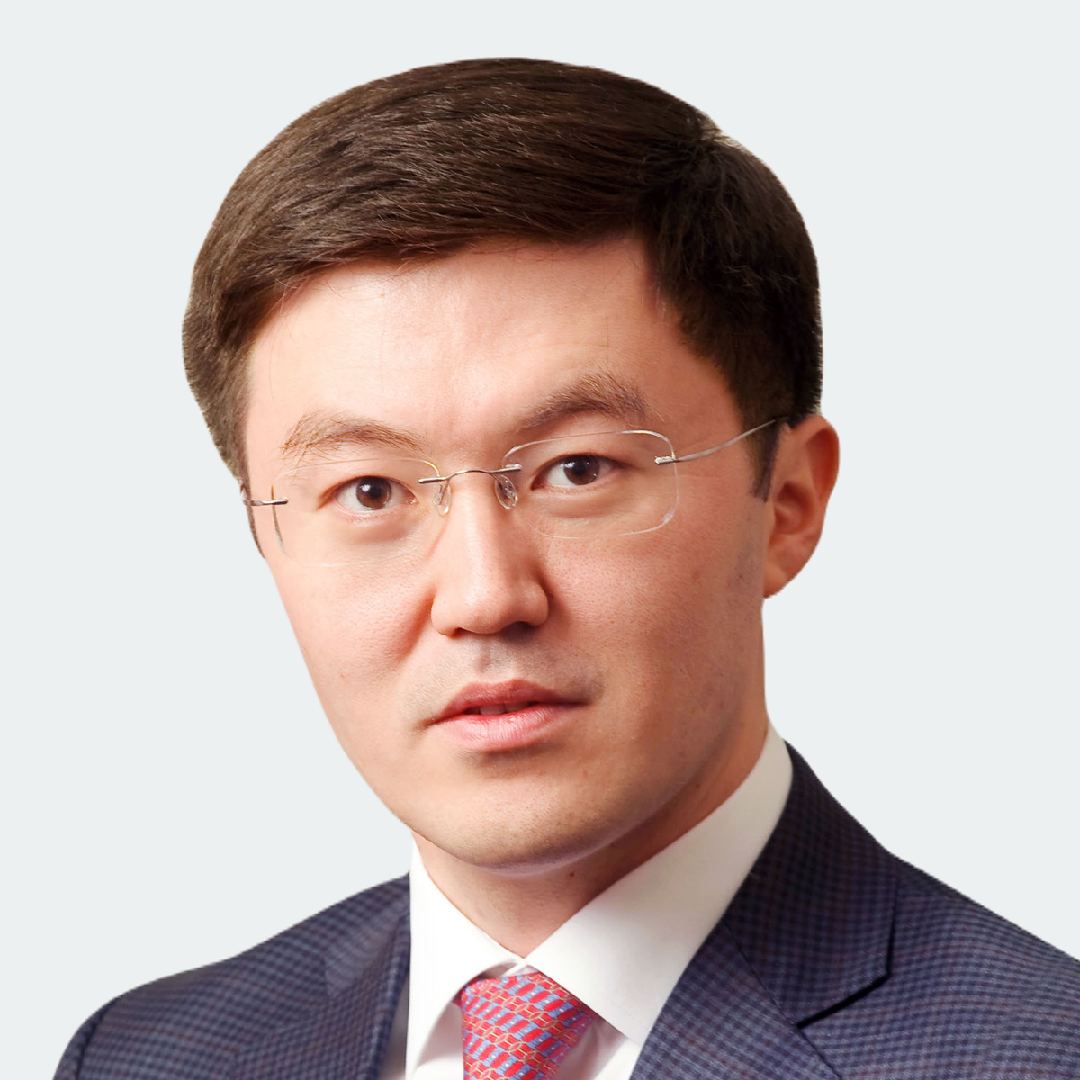 Almat Daumov
Partner
GRATA International law firm
---
09:15 - Kazakhstan and Central Asia's economic outlook in the new geopolitical context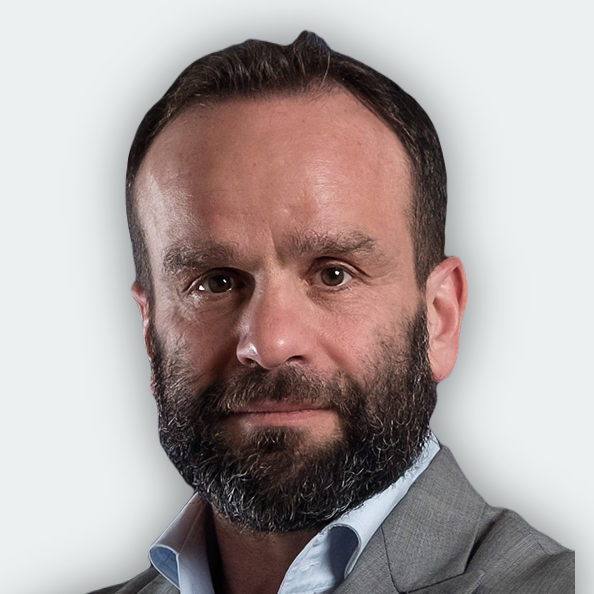 Eric Livny
Associate Director, Regional Lead Economist, Central Asia
European Bank for Reconstruction and Development
---
09:30 - Investment opportunities of the Republic of Kazakhstan, including the Mining and Metallurgical Complex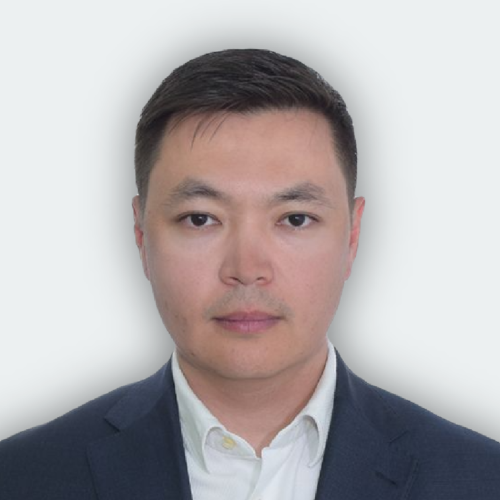 Almas Aidarov
Deputy Minister
Ministry of Foreign Affairs of the Republic of Kazakhstan
---
09:45 - Keynote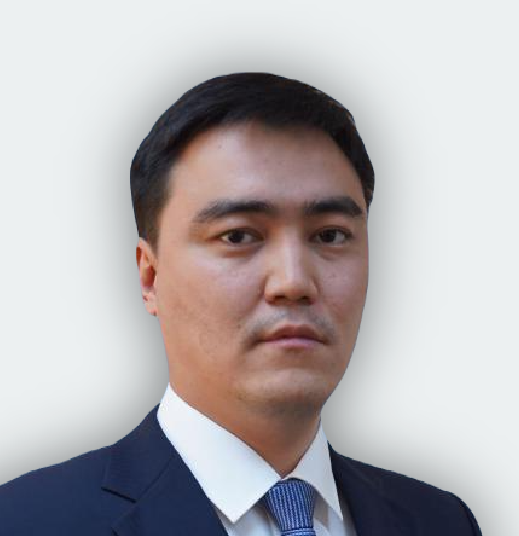 Iran Sharkhan
Vice-Minister
Ministry of Industry and Infrastructure Development of the Republic of Kazakhstan
---
10:00 - Key challenges in creating a favorable business climate in the mining industry in Kazakhstan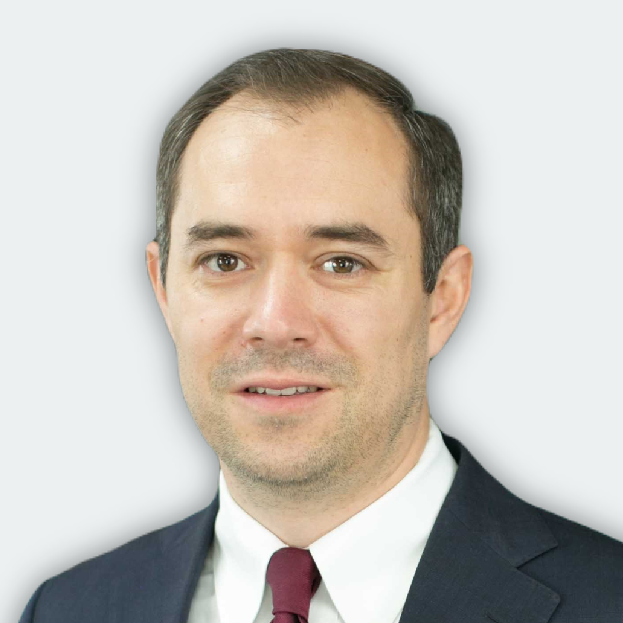 Timur Odilov
---
10:15 - Subsoil development as a driver of economic growth in Kazakhstan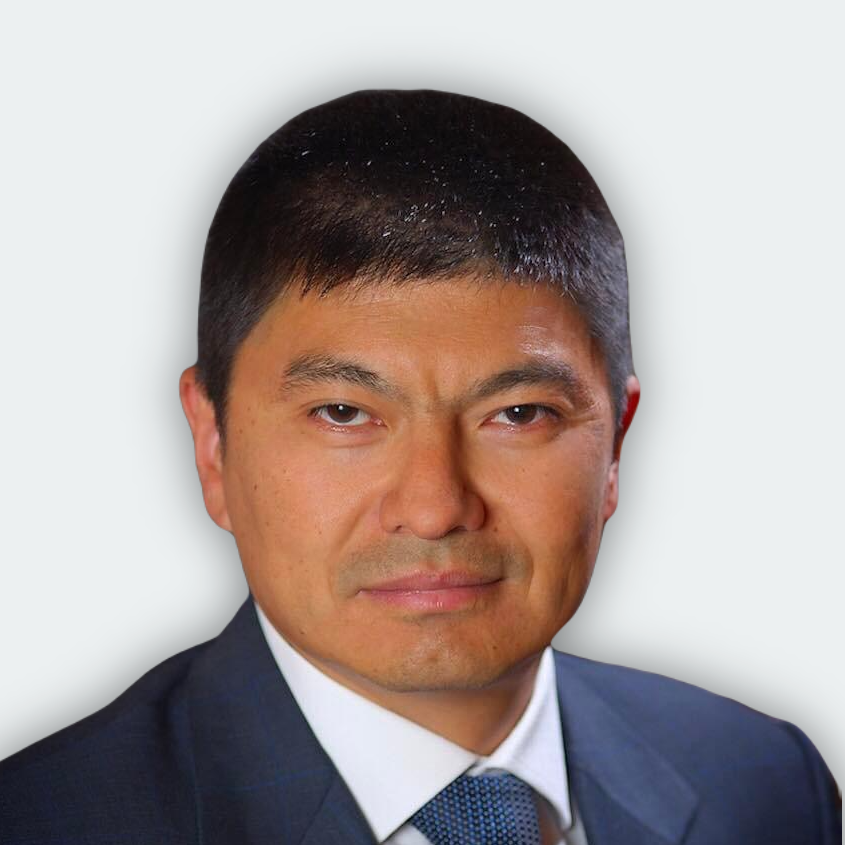 Zhandos Abishev
---
10:30 - Rare Earth Elements – opportunity or risk?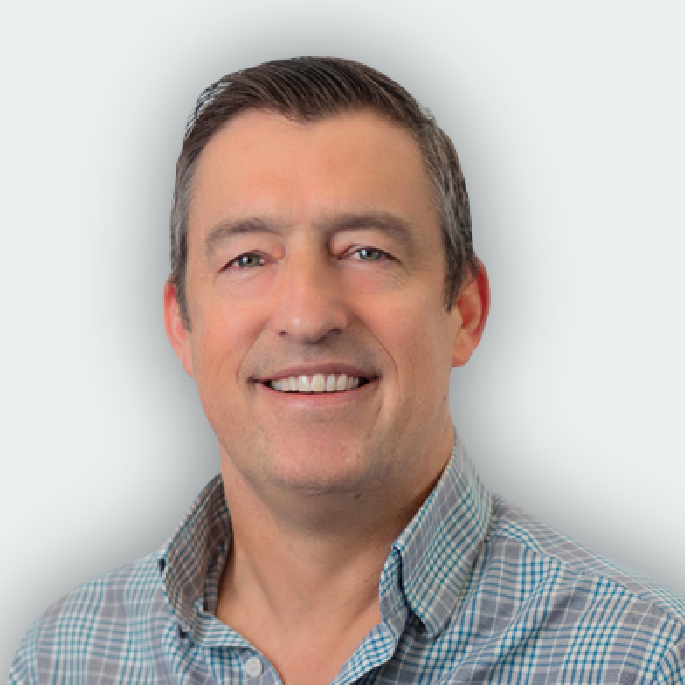 Mike Beare
Director and Corporate Consultant (Mining Engineering)
SRK Consulting (Kazakhstan)
---
10:45 - Development of geological exploration in Kazakhstan in the context of global energy transition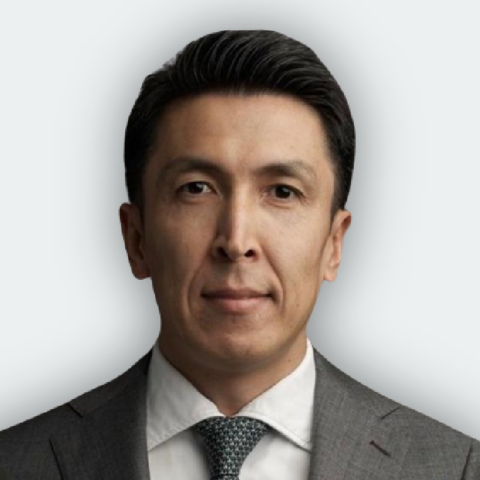 Kaisar Kozhamuratov
Partner
Aurora Minerals Group
---