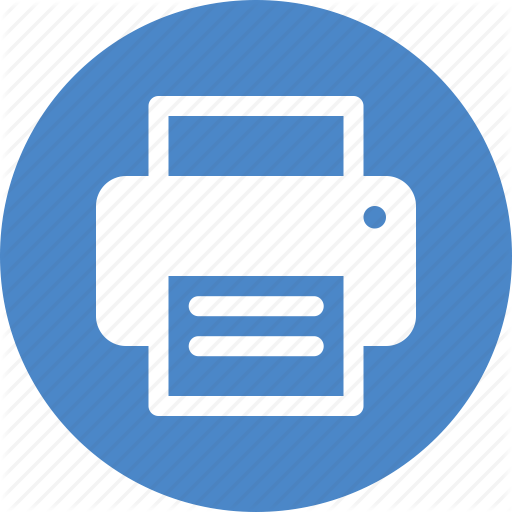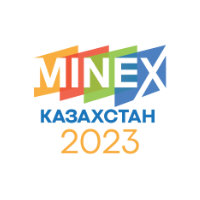 Automation and digitalisation of mining assets management from pilots to the creation of single chains and digital twins
Kazakhstan, like other transit economies, faces unique opportunities in the digital economy. This will require a transformation in how businesses work to use digital technologies and data to create value. This also opens up opportunities for digital transformation through the use of new digital platforms and the application of business models to optimise the functioning of the various sectors of the economy and the allocation of resources.
Technological solutions of industrial automation and digitalisation to optimise production processes.
Digital projects in the mining industry: verification, visualization, automation of management; development of an automated system of technical service and repairs; geomechanical modelling of deposits;  creation of 3D models of the infrastructure assets, etc.
Use of Digital predictive technology to prevent failures and maintain repairs.
Software and computer-based models for forecasting and designing blasting operations in quarries.
A digital twin of mine transport systems.
The digital twin of the mining and processing enterprise.
Unified automated control systems for the mining and transport complex.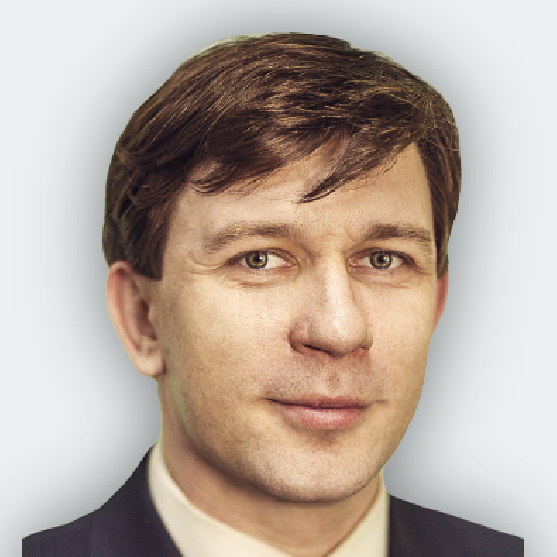 Konstantin Davkaev
Director
Sinergo - partner of "1C" company
---
11:30 - Implementation of a Production Information Management System in the ERG Group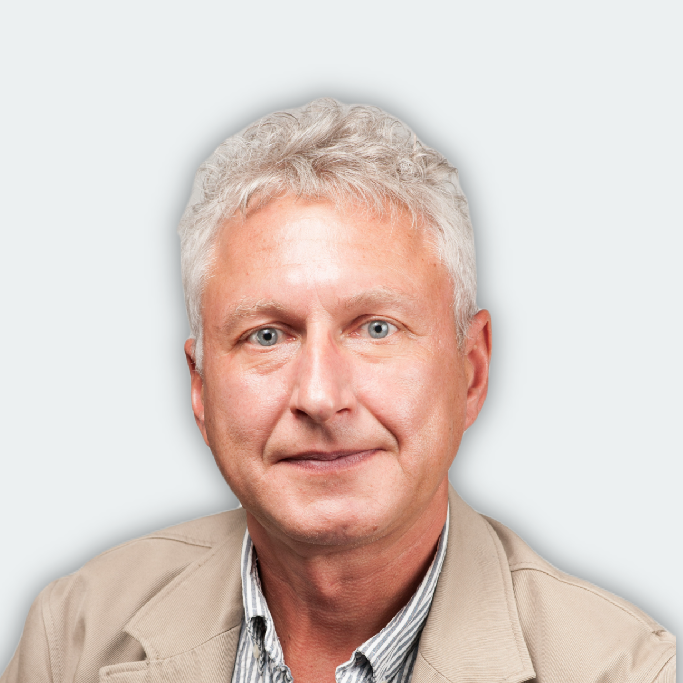 Sergey Tsvetkov
Commercial Director
Klinkmann Kazakhstan
---
11:40 - Implementation of a Production Information Management System in the ERG Group
Nurzhan Seitbayev
Manager, Business & Technology Services
ТОО «Business & Technology Services»
---
11:45 - Optimization of flotation cycle management at the Bakyrchik mining enterprise using artificial intelligence on the brains.app platform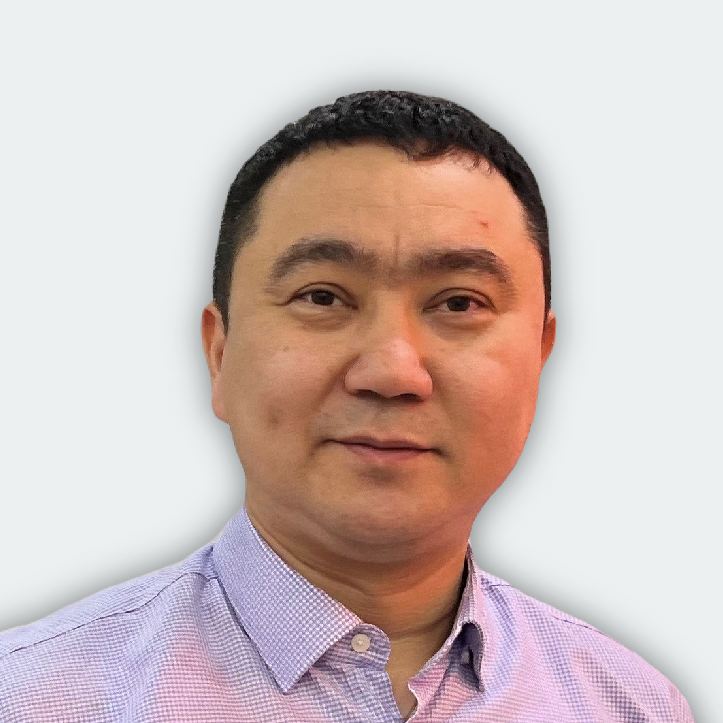 Tairzhan Salykov
Head of production and technical department
Polymetal Eurasia
---
11:55 - Building a road map to a world-class digital mine
Jonny Witter
Principal Consultant
Mine Tech Services (MTS)
---
12:05 - Digital mine - automation of accounting and planning using 1C solutions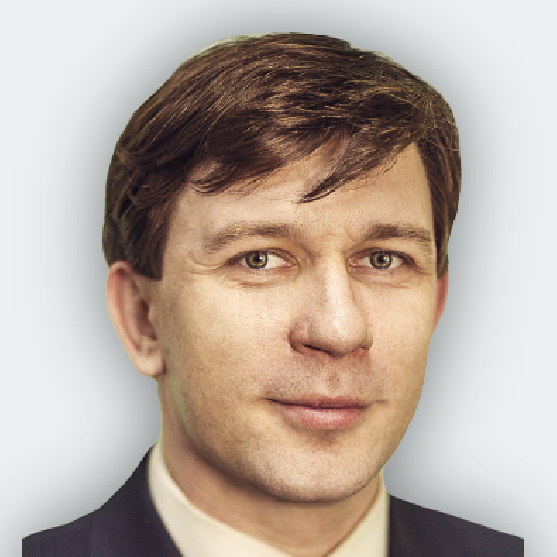 Konstantin Davkaev
Director
Sinergo - partner of "1C" company
---
12:15 - Automation and digitalization in the mining industry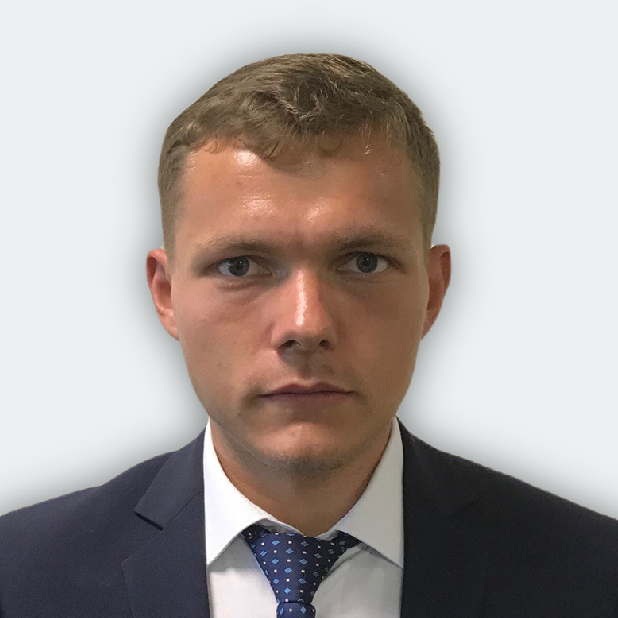 Nikolay Kosukhin
Head of Direction, Mining Solutions Department
Reksoft
---
12:25 - Intelligent system for automated process control of concentrating plants
Dmitry Shnayder
---
12:35 - Revolutionising Process Control: Harnessing Physics-Informed Machine Learning Models for Enhanced Profitability, Robustness, and Sustainability in the Mining Industry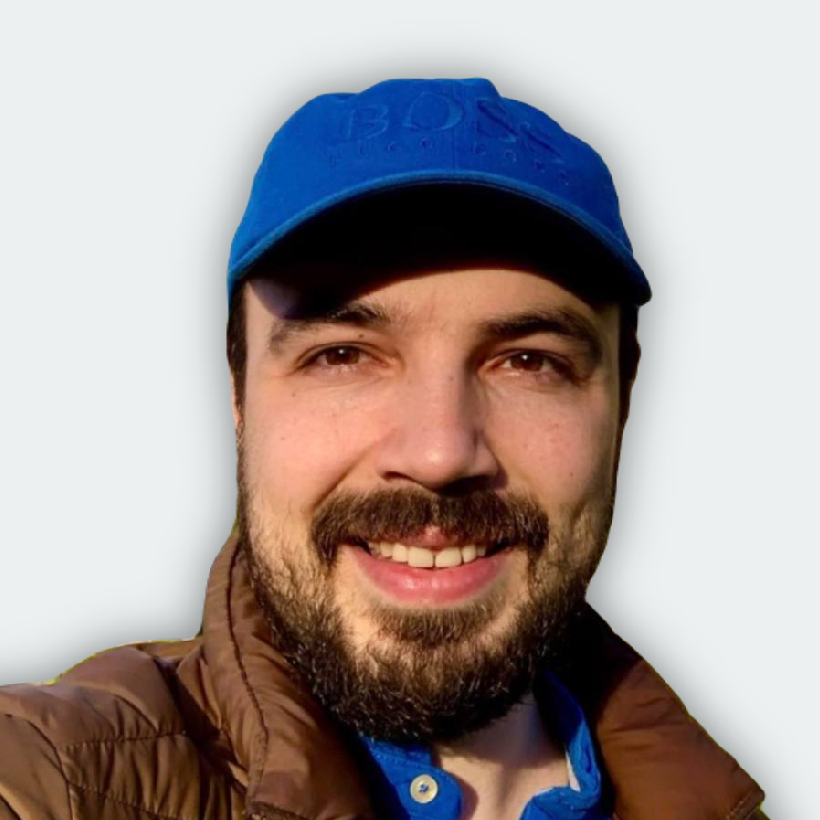 Konstantin Kiselev
Director / Co-founder
Conundrum Industrial
---
12:45 - Real time particle size monitoring from every cyclone for optimization of grinding and beneficiation line net metal production
Esko Tahkola
Business Development Manager, Europe
CiDRA Minerals Processing
---
12:55 - Geminex™ – Technology Digital Twin for Concentration and Metals
Nikolai Polshin
Digital Solutions Expert
Metso Outotec, Central Asia Region
---