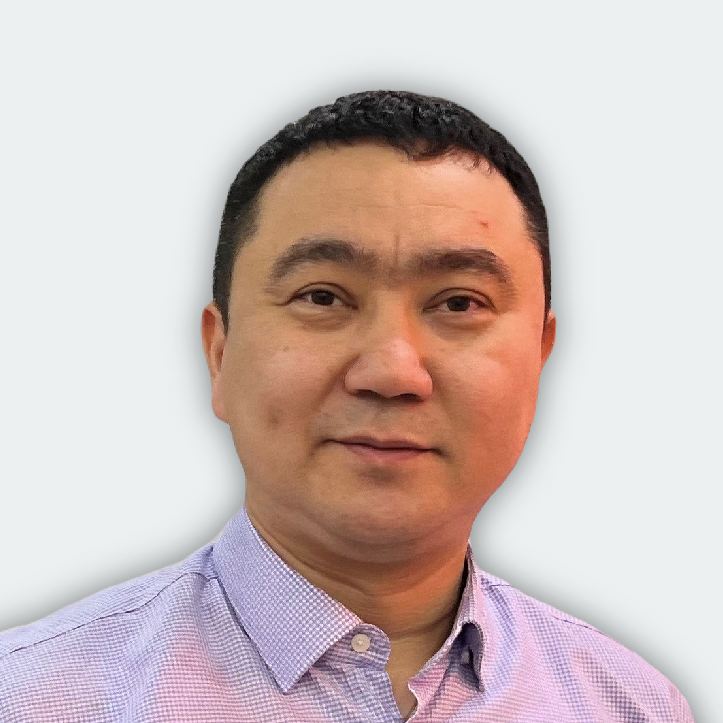 Tairzhan Salykov
Head of production and technical department
Polymetal Eurasia
Tairzhan Yesengulovich has 17 years of experience in the mining industry. He began his career at Shaimerden, then Varvarinskoye, enterprises of the Magadan branch of Polymetal Management, Bakyrchik Mining Enterprise. From 2017 to the present, he has been the head of the production and technical department of Polymetal Eurasia.
Session 2 #MGD
Optimization of flotation cycle management at the Bakyrchik mining enterprise using artificial intelligence on the brains.app platform
Reducing production risks and operating costs, as well as increasing productivity are among the priorities for the processing plant of Bakyrchik Mining Enterprise. The main function in this technological chain of gold ore processing is performed by the flotation cycle.
The presentation will describe the main opportunities for the effective implementation of a flotation cycle optimization system, which, using machine learning and artificial intelligence technologies, should perform the following functions:
- Conduct analytics of any data available at the enterprise;
- Real-time display of the state of hidden processes occurring in the flotation cycle for operational control of key operational and financial indicators of production;
- Model, predict and optimize flotation cycle operations;
- Perform end-to-end modeling of material flows throughout the entire flotation cycle;
- Provide the ability to regularly retrain and calibrate models based on machine learning technologies using constantly incoming real-time new production data.
---