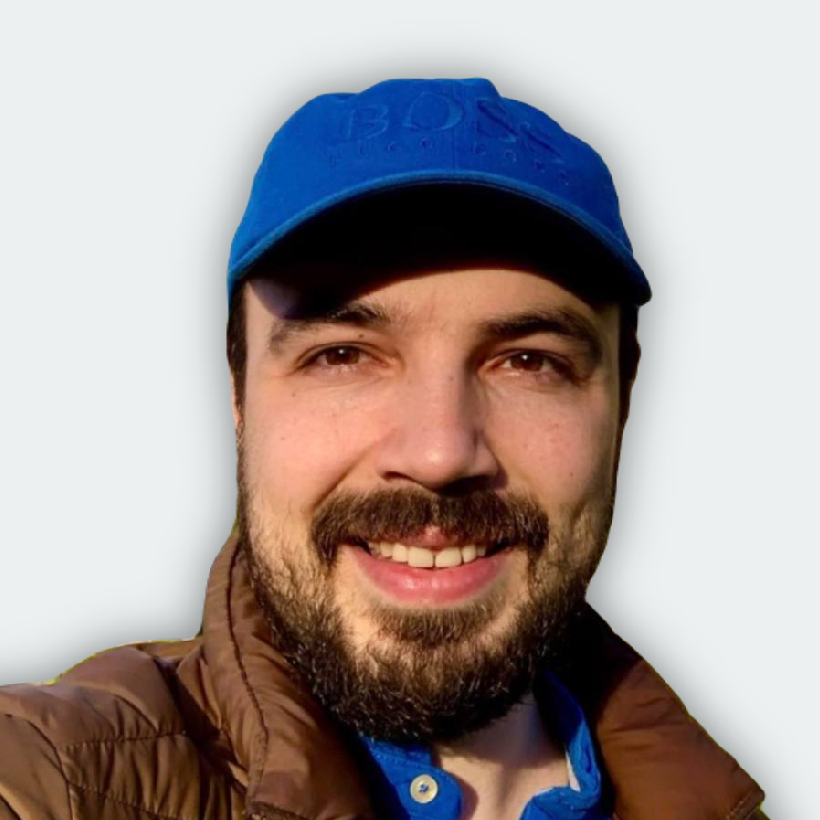 Director / Co-founder
Conundrum Industrial
Konstantin Kiselev is a Director and co-founder of Conundrum AI, a technology company that provides a software platform for implementing, deploying, and running AI process control in the mining industry. With extensive experience in leveraging AI across a variety of industries such as mining, FMCG manufacturing, healthcare, telecom, and banking, Konstantin has a deep understanding of the possibilities of harnessing AI for both commercial and practical applications. He holds a Master's degree in Physics and is a former ambassador and lecturer on Deep Learning at the Nvidia Deep Learning institute.
Session 2 #MGD
Revolutionising Process Control: Harnessing Physics-Informed Machine Learning Models for Enhanced Profitability, Robustness, and Sustainability in the Mining Industry
We are now witnessing a tremendous surge in AI technology, particularly in the realms of language models such as ChatGPT. As AI-powered copilot systems increasingly enter our lives in software development and as chatbots, an even larger revolution is on its way: AI-powered control of dynamic systems. This will change the way we control complex production processes dramatically. Conundrum has developed a next-generation process control system, utilizing physics-informed models, generative transformers, and other cutting-edge AI methods developed over the past few years. This enables faster deployment, cheaper maintenance, greater robustness, and maximum productivity. Our AI process control system is already deployed within more than 10 factories and is helping our clients to generate $120 mn in profits annually.
Konstantin Kiselev, the CEO of Conundrum, will reveal firsthand experience of deploying and utilizing AI process control systems in the mining industry.
---