Development of the Alaigyr lead-silver deposit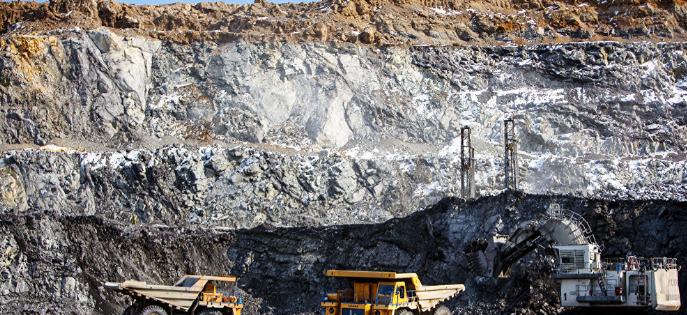 Indicator

Results

Investment amount, thousand US dollars

177 962

NPV of the Project thousand, US dollars

49 002

IRR, %

19,9%

IBITDA yield, %

43%

Payback period, years

7,3

Discounted payback period, years - -

12,5
Project Description
This investment project provides for the development of the Alaigyr lead-silver deposit. The implementation of this Project will allow developing a technologically advanced sub-sector of non-ferrous metallurgy and will contribute to the substitution of imports of polymetallic ore processing products.
Power:
Concentrate containing:
Lead – about 30 thousand tons per year
Silver – about 13 thousand kg per year
Sales market:
internal market, Kazzinc LLP
Market prerequisites
Growing demand.
According to the data of the analytical agency International Lead and Zinc Study Group, the volume of global lead consumption in 2019 amounted to 12,174 thousand tons, which is 8% more than in 2015. Global silver consumption amounted to 992 million ounces in 2019, which is 3% more than in 2017. Thus, the demand for lead and silver shows a historical growth.
An experienced team
The Company's management team has a successful experience in implementing similar projects in the mining and metallurgical sector.
Import substitution.
Despite the observed steady growth in the production of lead and lead ores over the past few years, Kazakhstan imports lead ores and concentrates. In 2020, the total volume of imported lead ore amounted to 132 thousand tons.