Arras Minerals expands operations in Kazakhstan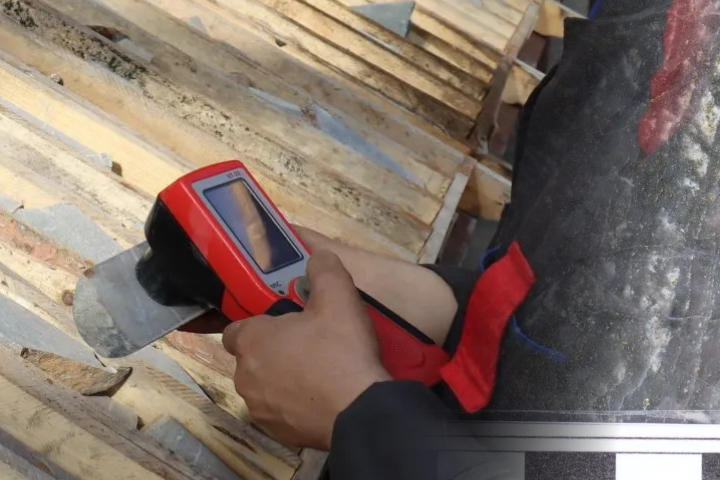 Arras Minerals Corp. (TSX-V: ARK) ("Arras" or "the Company") has recently acquired three new mineral exploration licenses in the Pavlodar Province of Kazakhstan. The new licenses, which were granted by the Ministry of Industry and Innovational Development of the Government of Kazakhstan, cover a total of 364 square kilometres and further strengthen Arras' position as the largest license holder in the highly prospective Bozshakol-Chingiz metallogenic belt.
The addition of these three licenses brings Arras' total land package in northeastern Kazakhstan to over 3,300 square kilometres and the licenses are located within a 120-kilometre radius of Arras' operational base in the city of Ekibastuz. This will allow for cost-effective exploration, which is essential for a mineral exploration company.
The compilation, digitization, and interpretation of Soviet-era geological and geophysical datasets have already identified multiple targets for porphyry, epithermal, volcanic-hosted massive sulfide, and orogenic gold mineralization within the new licenses. This is an exciting development, as it suggests the potential for the discovery of significant mineral deposits within the licenses.
With the acquisition of these licenses, Arras has now established itself as the third-largest license holder with prospects for copper gold in the Republic of Kazakhstan, behind only Rio Tinto and Fortescue Metals Group. This is a significant accomplishment and is a testament to the hard work and dedication of the Arras team.
Arras CEO, Tim Barry, commented on the acquisition, saying, "We are capitalising on our position as an early player in the highly promising Bozshakol-Chingiz belt and have added valuable licenses to our portfolio. Last year, we completed our first field season and the results of our examination of Soviet-era data sets and recent geophysical surveys have led us to make these acquisitions. The company continues to seek opportunities to enhance its project portfolio and we anticipate the analysis of the over 16,000 soil samples collected during the field season to be finished in the coming months. This will precede the start of our regional field program in May, where we plan to follow up on newly identified high-priority targets."