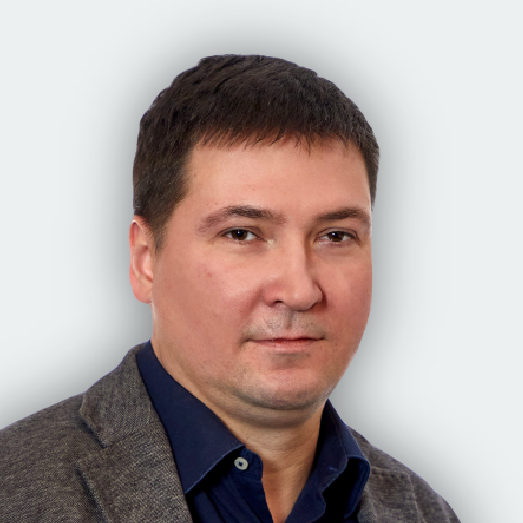 Denis Shamov
Deputy General Director for Sales
LabWare
Shamov Denis is the Deputy General Director for Sales, he is engaged in sales and promotion of LabWare products in the CIS. Graduated from the Moscow Institute of Steel and Alloys with a degree in standardization and certification in metallurgy. He has more than 17 years of experience in the field of laboratory information management systems (LIMS). She has been a LabWare Certified Consultant since 2009. Conducted more than 40 specialized trainings. Participated in dozens of LIMS implementation projects in various roles: from consultant to project manager.
Open Business Track 5
Overview of a boxed solution based on LabWare LIMS for metallurgical and mining companies
Brief information about the company.
An overview of the main functional blocks and the possibilities of the solution.
Benefits after implementation.
Industry cases.
---