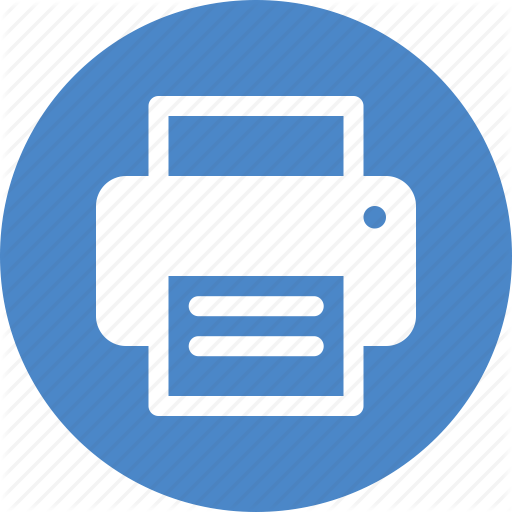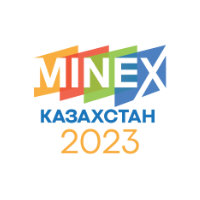 Unlocking Kazakhstan's Mineral Potential with advanced technologies and investment solutions
The mining and processing industries in Kazakhstan are facing the challenge of depletion of reserves due to intensive mining. With only a small portion of the ores and metals mined in Kazakhstan being processed, diversifying production is essential for long-term economic and social progress. The combination of foreign investment and advanced technology will play a significant role in this success. In 2023, 149 investment projects are planned to be put in place, with the most notable projects focusing on the modernisation of mining production and the implementation of integrated socio-economic development programs in mining cities and regions. 
Experience and strategies of large mining companies in the development of economically valuable reserves of metals and minerals.
New requirements for the provision of raw materials to processing industries in Kazakhstan.
Improving the efficiency of geological study of the subsoil and replenishing the mineral resource base.
Prospects for the development of junior mining projects to enhance the reproduction of mineral resources.
Current practices of financing junior projects.
Pavel Shevchenko
Director for Asian Business Sector
IMC Montan
---
14:00 - Mechanisms and prospects for cooperation with Tau-Ken Samruk on exploration and production projects
Bakyt Chirchikbayev
Chief Executive Officer
"National Mining Company "Tau-Ken Samruk"
---
14:10 - Alternative tools for investing in Kazakhstan's developing mining industry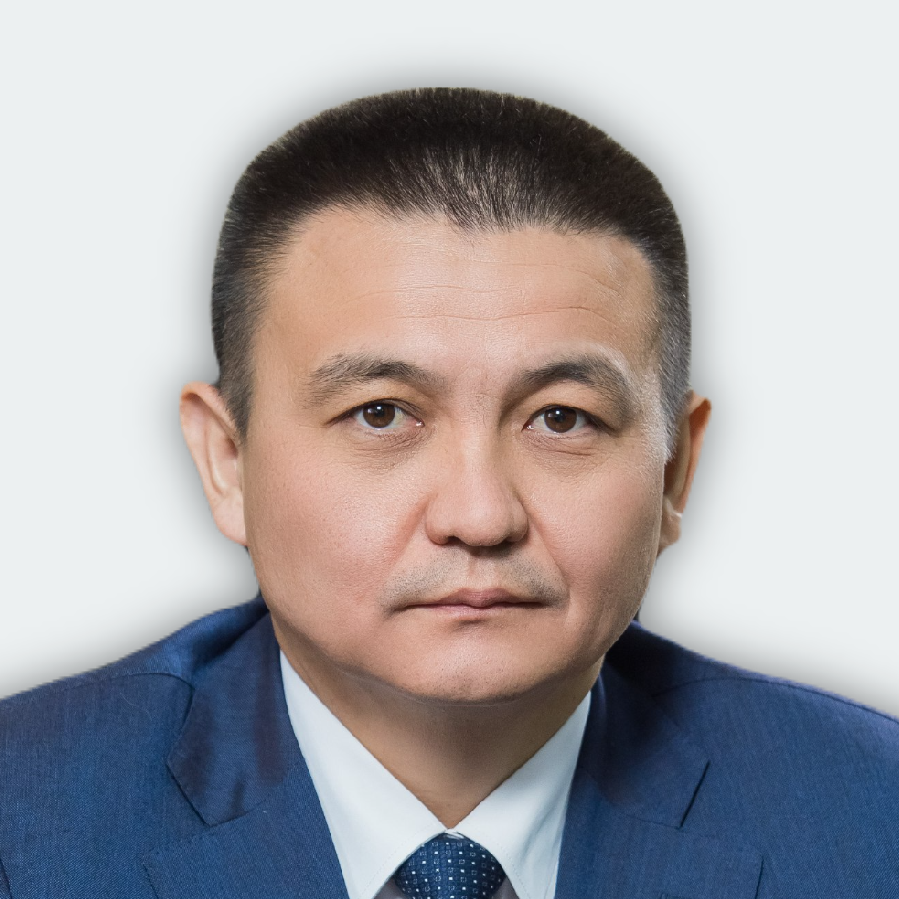 Kanat Kudaibergen
---
14:20 - Improving the operational efficiency of companies and ensuring a high level of profitability
Denis Alexandrov
---
14:30 - Expert and technical council of FBU "GKZ" as a scientific and analytical foundation for attracting investments in promising geological objects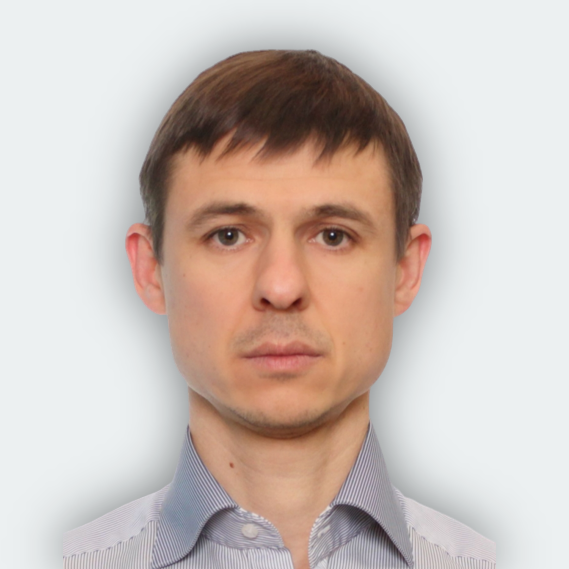 Evgeny Persiyanov
Deputy Head of Monitoring, Analysis and Methodology Department
The State Committee for Mineral Reserves of the Russian Federation (GKZ)
---
14:40 - Conceptual approaches to the development of the Mineral Resource Base and M&A projects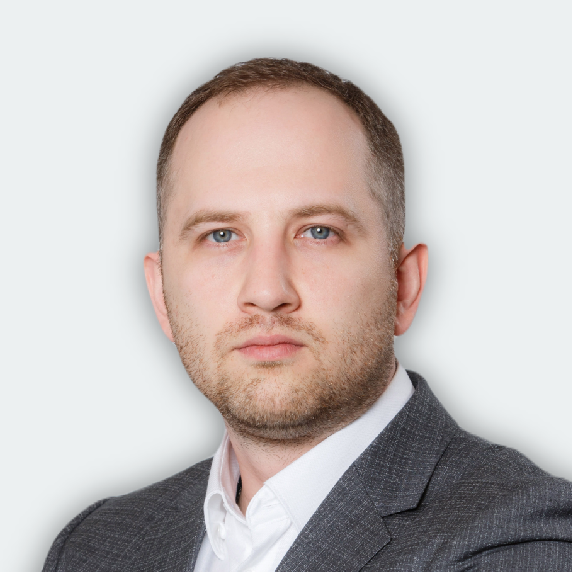 Ilya Malygin
Deputy Director for Transformation
UMMC
---
14:50 - Airborne geophysics: from searching for water to discovering mineral deposits.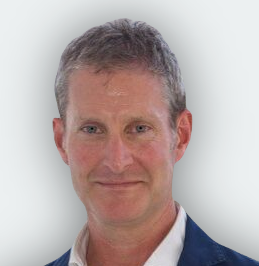 Colin Hay
Executive Vice President, EMEA
Seequent
---
15:00 - The Changing Exploration Drilling Market in Central Asia: Trends and Changes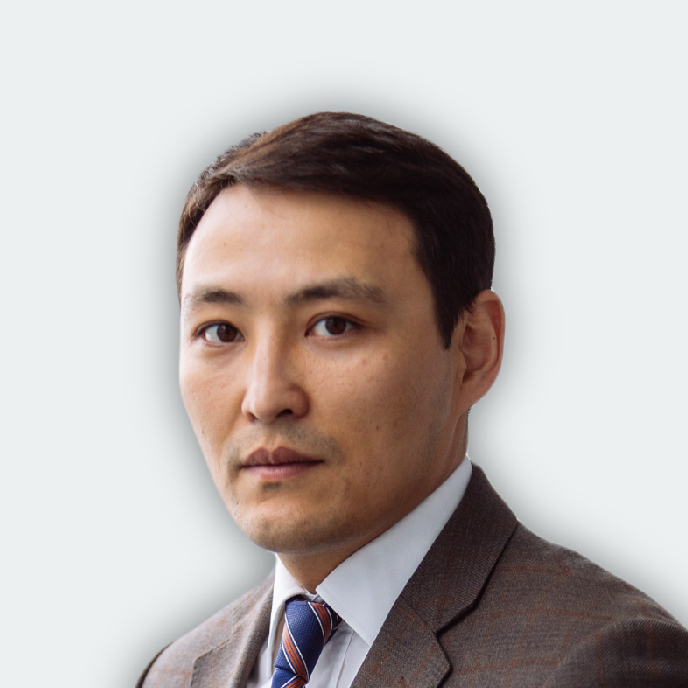 Damir Kyzyr
---
15:15 - Intensive training of mining equipment operators on high-tech modular simulators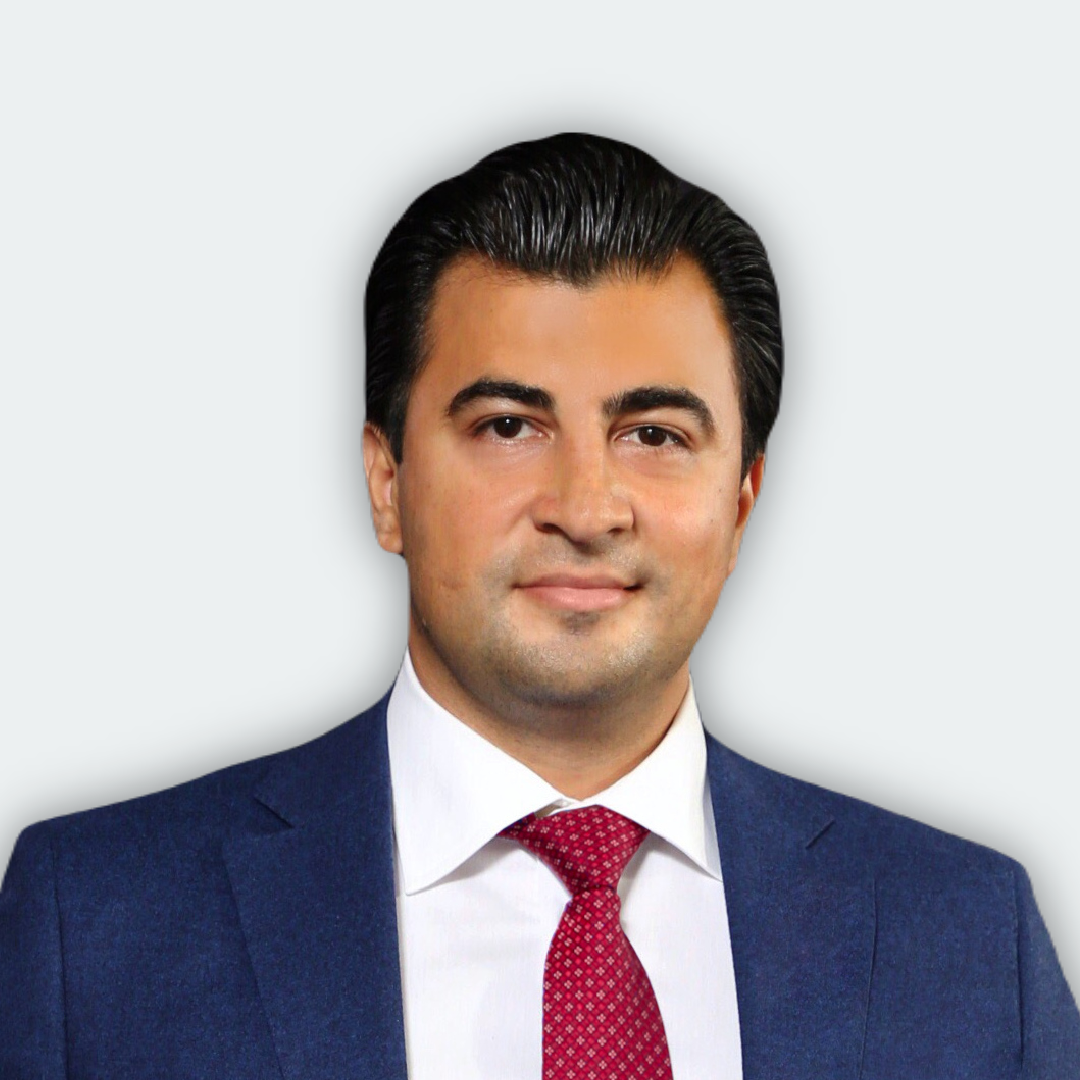 Fuad Asadov
Chief Executive Officer
OPEREX
---