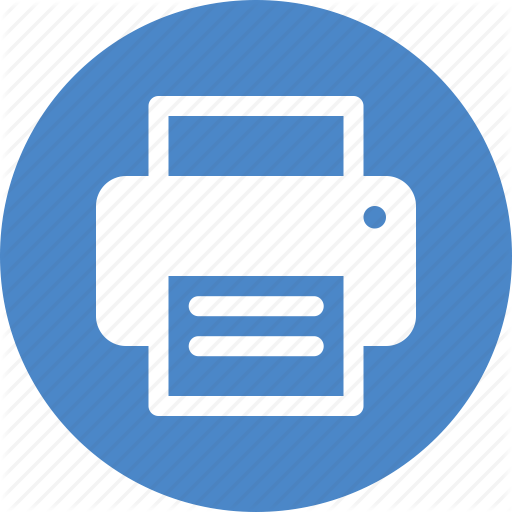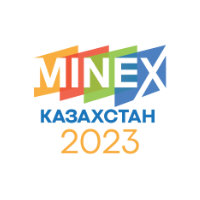 Technology for Improving the quality of prospecting and appraisal
The business track is held in a specialised area which is open to both forum participants and exhibition visitors. At the business track venue, companies and Forum participants can present their technologies, cases and products.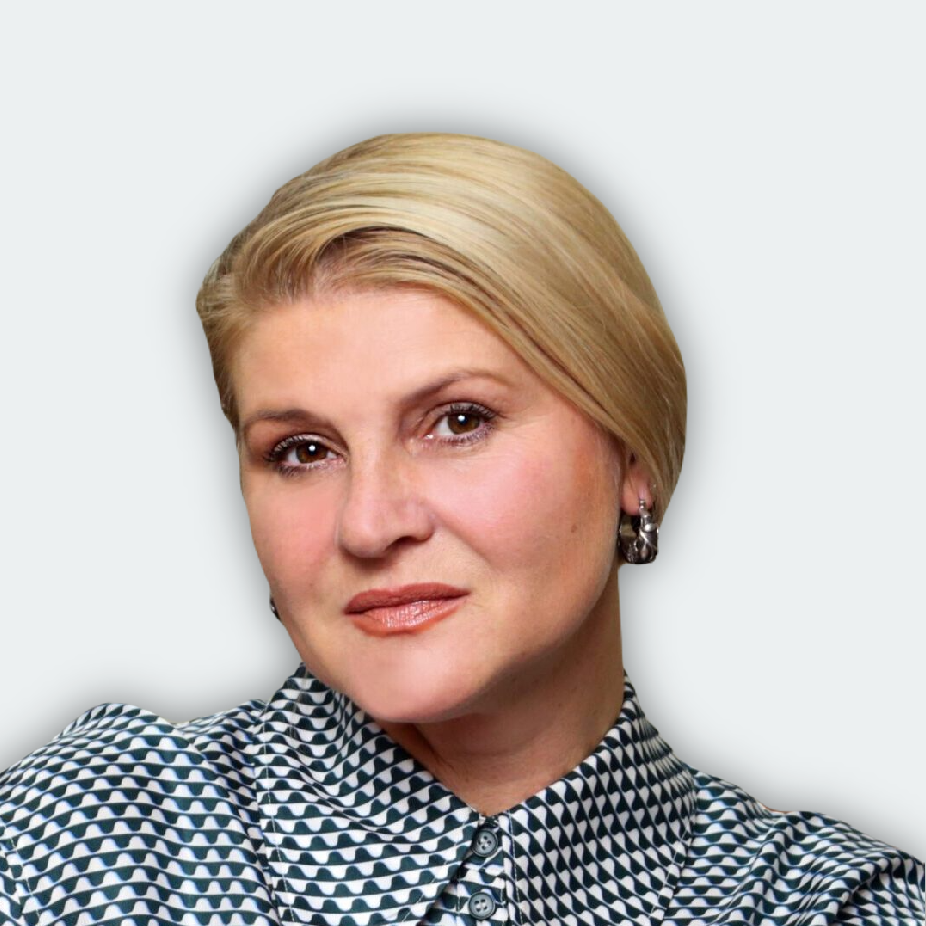 Svetlana Timchenko
General Director
Marketing from Timchenko
---
11:30 - Application of unmanned aerial systems in geophysical prospecting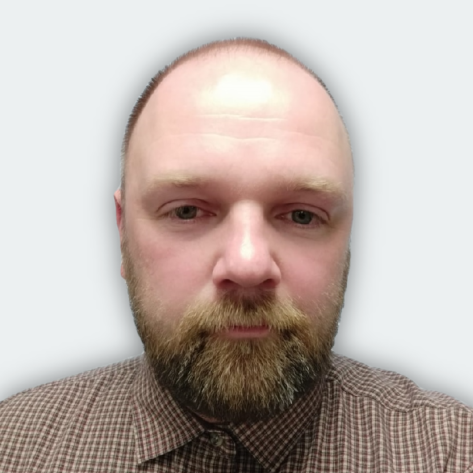 Alexander Simakov
Chief Geophysicist
Radar MMS
---
11:40 - Modern magnetic exploration complex using UAV carriers
Alexander Luchnikov
Lead Geophysicst
AGT Systems Vostok
---
11:50 - Modern geological exploration technologies.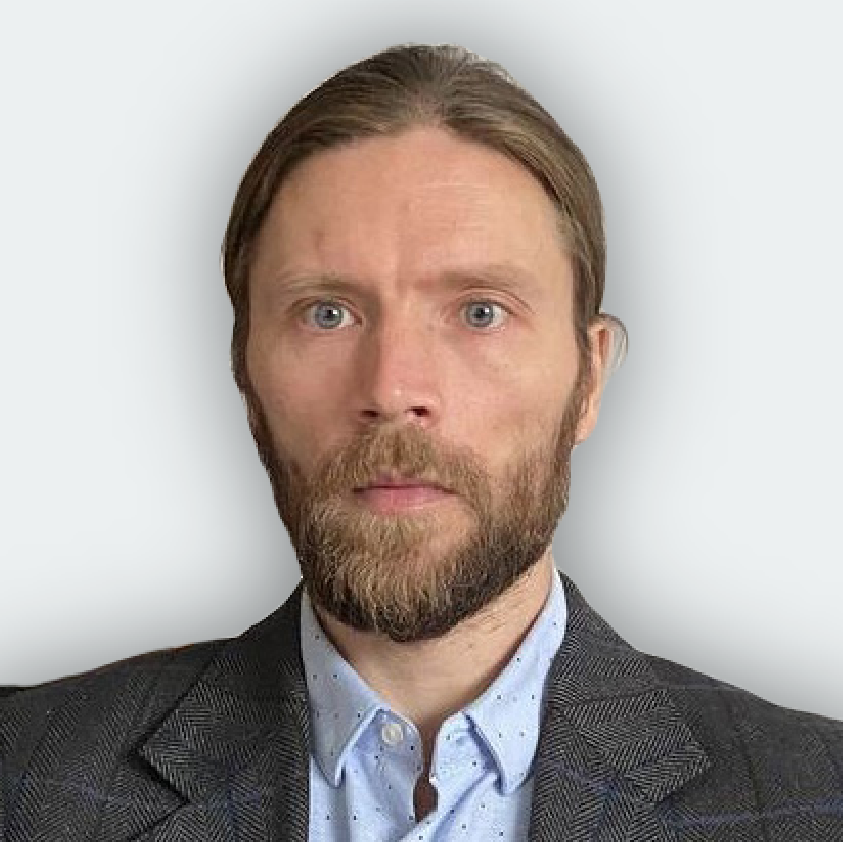 Ivan Kozyrev
Geophysicist
AGT Systems Vostok
---
12:00 - Improving the quality of prospecting and appraisal work
Ekaterina Zakandykina
Corporate Client Manager
AGR Software
---
12:10 - Comparative analysis of the homogeneity of ore gold-bearing standard samples of elemental composition from world manufacturers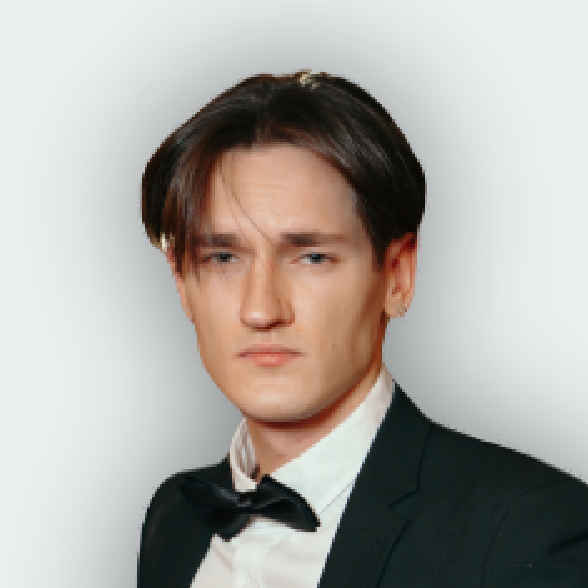 Nikita Sutyagin
Geological Survey Engineer
EnProTech
---
12:20 - Mobile scanning with a RIEGL terrestrial scanner and other company innovations
Vsevolod Shulyakovskiy
Director of Laser Scanning Department
ArtGeo
---
12:30 - AEM survey of the Neretva Delta (Croatia): a case study for hydrogeology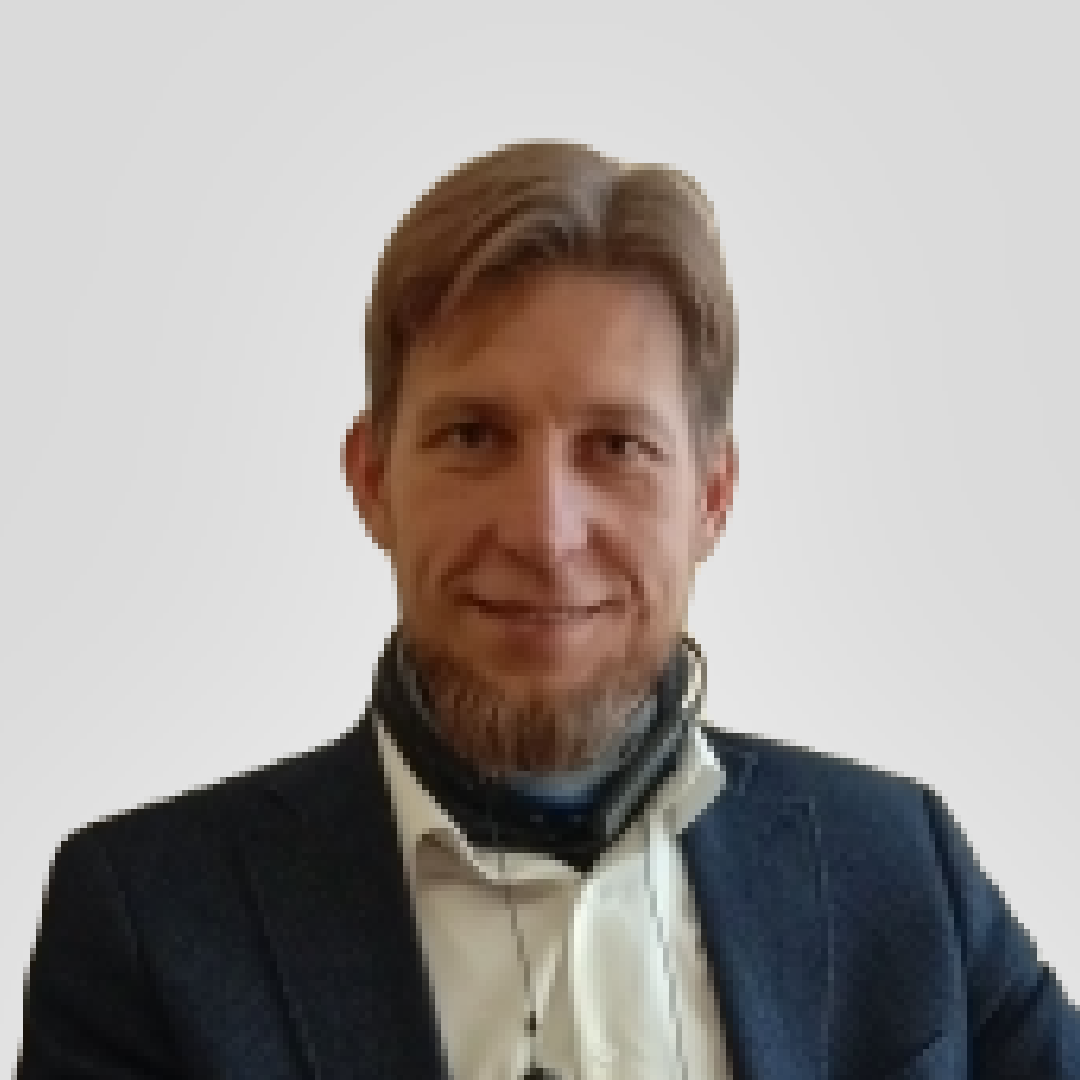 Evgeny Karshakov
---
12:40 - Magnetization vector 3D inversions of airborne magnetic data flown over Grib kimberlite pipe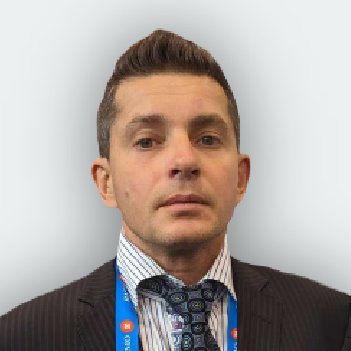 Vladislav Kaminski
Professor
Irkutsk State Technical University (ISTU)
---