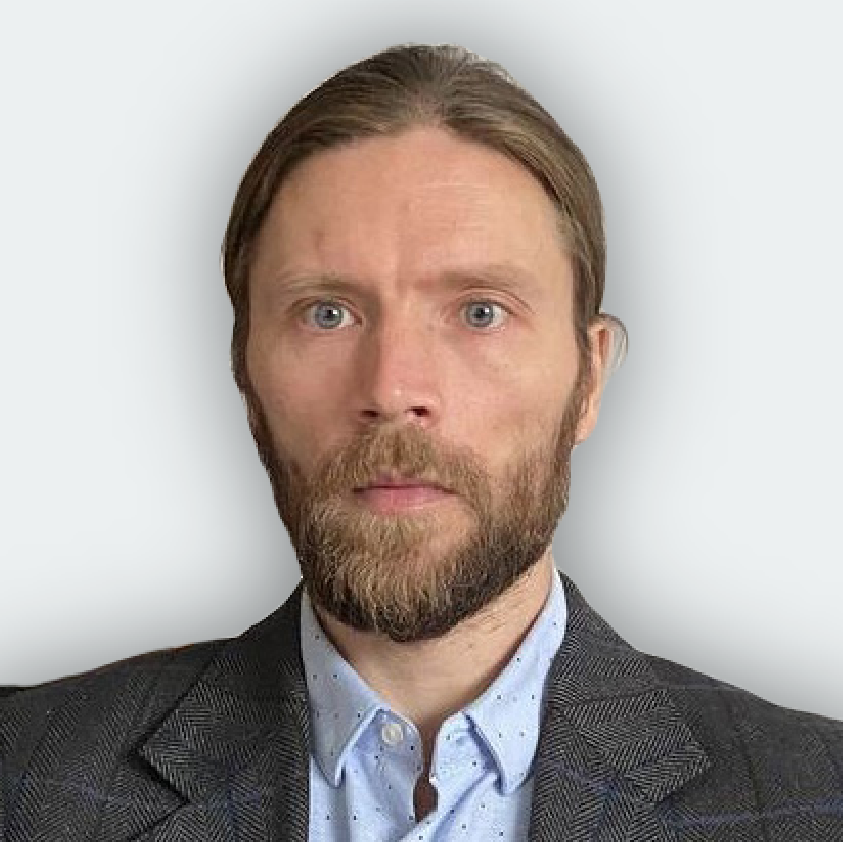 Ivan Kozyrev
Geophysicist
AGT Systems Vostok
AGT Systems (Moscow). A hereditary geologist, he graduated from Lomonosov Moscow State University, Department of Geology in 2008. Worked in Bema gold company at Kupol deposit (Chukotka), in Shlumberger company, in Institute of Volcanology of Russian Academy of Science, etc. In AGT Systems he provided technical support and training for the Geosoft software and currently supervises ALT / Mount Sopris logging equipment and WellCAD software, including technical support and user consulting. His hobbies are antique culture, philosophy, and the art of theater.
Open Business Track 4
Modern geological exploration technologies.
Overview of modern geophysical equipment imported into the Republic of Kazakhstan.
- Logging systems.
- Optical and acoustic televiewers
- Geophysical equipment for UAV equipping Magnetometry Spectrometry
- Software.
---