Investment fund for juniors announced at MINEX Forum in Astana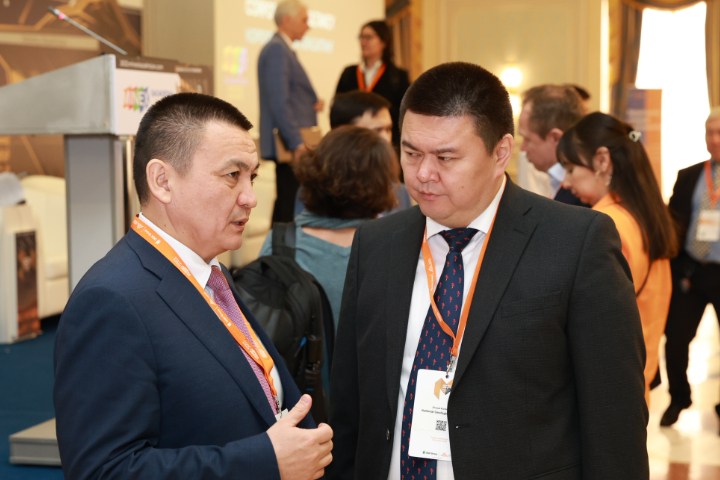 An investment fund for juniors is set to launch in Kazakhstan. The fund, which will focus on investing in mining projects in Kazakhstan and Central Asia, will be created as a private equity fund specifically for financing geological exploration projects of an early or late stage in the base and rare earth metals sector. The goal of the fund is to provide access to financing for junior companies that do not have access to such funding in Kazakhstan.
The location of the fund is proposed to be on the Astana International Financial Center (AIFC) site and may start raising funds on the Abu Dhabi stock exchange. Kanat Kudaibergen, General Director of GreyWolf Management, announced the launch of the fund during a speech at the session of the XIII Mining and Exploration Forum MINEX Kazakhstan 2023 in Astana.