MAXAM Considers Moving Production from Russia to Kazakhstan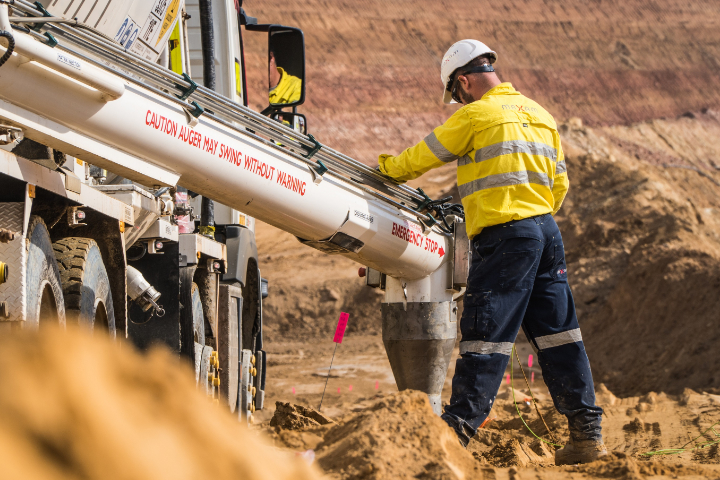 Spanish company MAXAM is considering moving its production from Russia to Kazakhstan.
According to a representative from the Spanish company, due to the geopolitical situation in the region, the company has started to experience difficulties in transporting its products and accessing raw materials. As a result, they are considering moving their production facilities from Russia to Kazakhstan. The investment amount could be more than $15 million.
In turn, according to Kazakh Invest, negotiations have already taken place with the CEO of MAXAM, Juan Carlos Garcia. The parties discussed the implementation of a project for the production of special components for mining operations in the country.
MAXAM is an industrial group that is one of the world leaders in the development and production of explosives and blasting systems for civilian use in mining, construction, and sporting activities.