Development of Zhezdybassay copper ore deposits in Mangystau region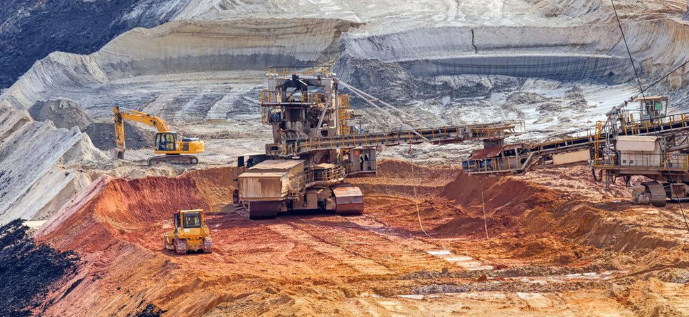 Indicator

Results

Investment amount, thousand US dollars

23 000

NPV of the Project thousand, US dollars

29 435

IRR, %

29,5%

IBITDA yield, %

39-61%

Payback period, years

7,4

Discounted payback period, years - -

8,7
Project description:
The project provides for the construction of an industrial complex for the extraction and processing of copper ores at the Zhezdybassay deposit and nearby deposits in the Mangystau region. The copper concentrate is planned to be processed into cathode copper at the KazZinc copper plant, with its further implementation.
Product:
copper concentrate; cathode copper (in sheets)
Sales market:
non-ferrous metal processing plants in neighboring countries, China and Europe
Market prerequisites:
Large reserves of copper.
Kazakhstan ranks 6th in the world in terms of copper reserves with a share of 4.7% of world reserves, which in physical terms is 36.6 million tons.
High demand.
Demand for refined copper is projected to grow by 2.99% in 2018 and by 2.15% in 2019.
Price growth.
According to the forecasts of the World Bank, a moderate increase in copper prices is expected in the medium term.
Export potential.
The trade deficit for the considered copper products indicates the presence of potential for import substitution. Kazakhstan also has the opportunity to increase exports to China and neighboring countries.
Reserves of the Project fields

Name of the deposit/
ore occurrence.
Category
Ore,
million tons
Copper
content, %
Quantity of copper,
thousand tons
Zhezdybassay
С2+Р1
6,7
0,58
39,2
Dolnapinskoe
С2+Р1
1,8
0,6
10,8
Sarshasayskoye
Р1
2,4
0,6
14,0
East-Shairskoe
Р1
1,1
0,8
8,8
Kyzyltanskoe
С2+Р1
0,8
0,6
4,8
Shaniyazskoye
Р1
0,09
1,1
1,0
Koktas
Р1
0,36
0,4
0,9
Other manifestations and areas
Р1
2,1
0,5
10,5
Total:
С2+Р1
15,3
90,0