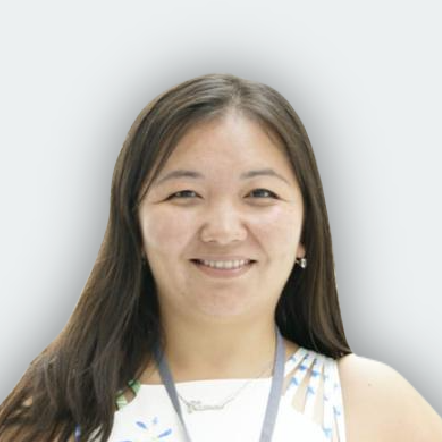 Environmental and Social Consultant
Zhanar has extensive experience working as an Environmental and Communities expert within project teams of international consultants engaged on exploration and mine environmental impact assessments, environmental and social due diligence reporting, mine closure planning and environmental permitting. She has also been Project Manager on technical studies commissioned by The World Bank. The main locations for her professional work are countries in Central Asia and Caucasus, including Kazakhstan, Kyrgyzstan, Tajikistan, Georgia and Armenia.
Session 6
The increasing importance of social license to operate (SLO) in Kazakhstan
Recent changes of environmental, mining and tax legislation in Kazakhstan facilated an increase of importance of social license to operate. Social license to operate is one of the critical factors that determine the success or failure of mining projects. It refers to the level of acceptance or approval that a mining company has from the local community, government, and other stakeholders. Without the social license to operate, mining companies cannot operate in a conducive environment. Mining companies in Kazakhstan can address the risk posed by the lack of social license to operate by engaging with the local community and stakeholders. This involves listening to their concerns and addressing them in a transparent and accountable manner. Understaning the root of the concerns and working together with local communities as well as adopting sustainable mining practices will enhance social license to operate and reduce the risk of opposition from the local community and other stakeholders.
---