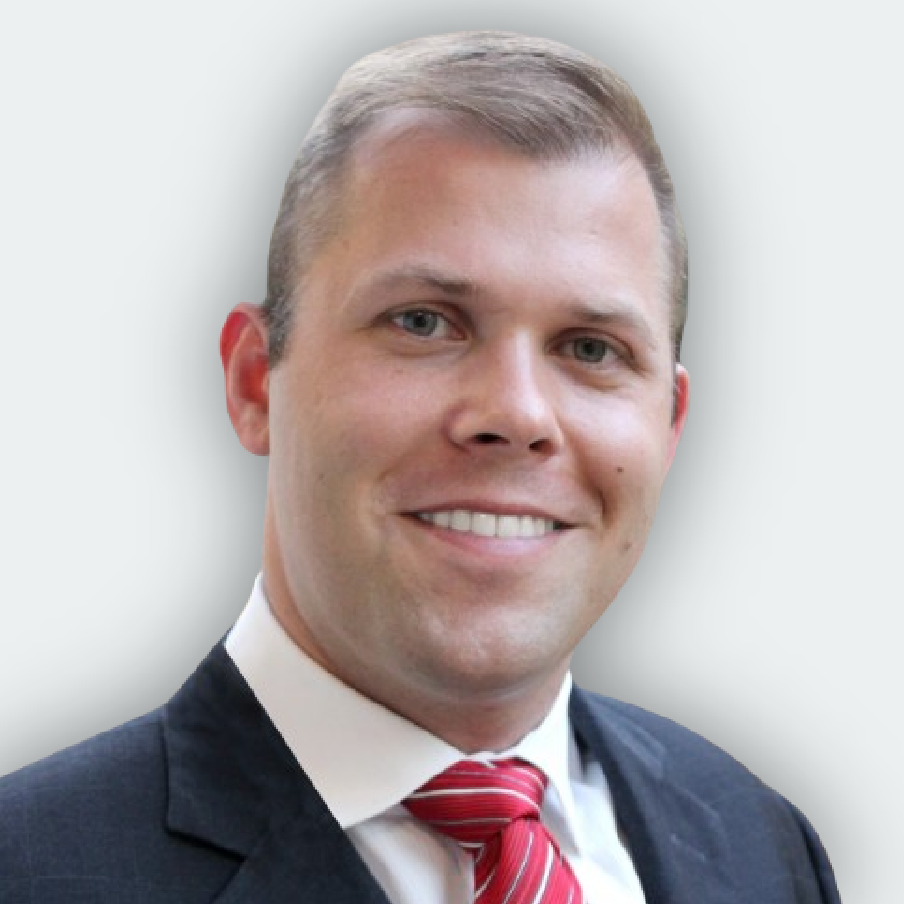 Senior Engagement Manager
Hatch
A senior engagement manager with the Hatch Advisory team, focusing on strategy, business optimization, and transformation. He has a proven success record of debottlenecking and de-risking complex mining & metals operations that lead to improvements in production, safety and environmental impact. His project portfolio includes work done locally in Canada as well as international projects across the globe.
In addition to his advisory role, Yuri is a senior corrosion and materials subject matter expert with 10+ years of experience with a specialization in forensic analysis, material selection, and asset maintenance and management in the mining, infrastructure and energy sectors.
Session 1 #MGD
Achieving Full Potential for Mining and Metals Assets: Diagnostic and Transformation Methodologies
The presentation will provide a case study highlighting diagnostic and transformation methodology required to unlock the full potential of mining and metallurgical assets. Examples will be provided on various diagnostic tools, including downtime analysis, bottleneck analysis, and production heat mapping. The presentation will also cover strategies used to transform corporations on all levels, including organisational, operational and engineering. The presentation will conclude on the lessons learnt form previously executed projects and the outlook of future possibilities.
---