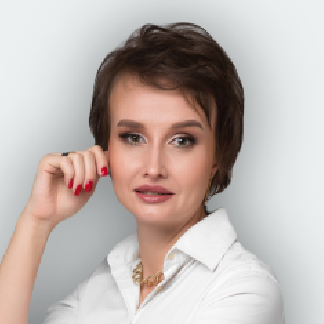 Yelena Borovikova
Environmental Specialist
Wardell Armstrong International
Yelena Borovikova, BA, MSc, Environmental Scientist, WAI Kazakhstan
Yelena is an environmental scientist working with Almaty office of Wardell Armstrong International. She has a Master of Science in Environmental Management from School of Oriental and African Studies of London University. In the last 14 years of work in mining sector, she gained a valuable experience on various ESIA, TDD, social and environmental audits, SS, CPR and FS projects in CIS countries mainly in Kazakhstan and Russia. Yelena is conversant with national and international environmental standards and speaks two languages.
Session 6
Renewables as a tool of mining industry decarbonisation
Mining is one of the most energy-intensive sectors of the economy, with a significant impact on the environment and climate change. Thus, due to their remoteness, many mining enterprises are forced to use fossil fuels as energy sources for their own electricity production. Mines with access to energy infrastructure are supplied with electricity, also mostly from coal or fuel oil. Renewable energy sources are one of the tools that contribute to the greening of mining by reducing carbon dioxide emissions. Alternative energy is also attracting more and more attention due to the unfolding global energy crisis. At the same time, many countries, including Kazakhstan, have significant potential for the development of renewable energy sources. International consultants specializing in energy and climate change know how to make mining projects greener with the help of renewable energy and are ready to share their experiences.
---