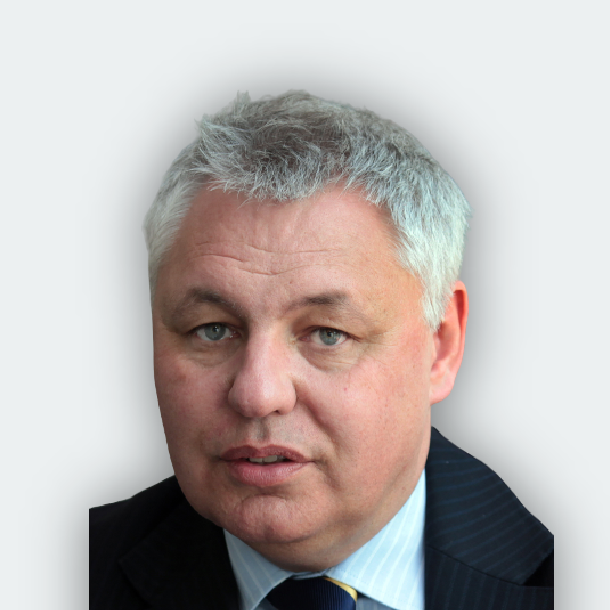 CEO
StepChange Global
CEO of Stepchange Global Limited, Tony has extensive experience in the oil and gas, mining and process industry sectors worldwide. Tony has a BA degree from Keele University in Geology and Chemistry, a Doctorate in Petrology from the University of Manchester, and served on the SPE Digital Energy Committee for five years. StepChange Global was founded in 2009 following Tony's 20-year career with BP and BG, during which he was a founder member of BP's Digital Transformation Program, Field of the Future and Global Director for the Advanced Collaborative Environment Program. He Launched and led the BG Group digital oilfield program. StepChange Global is a dedicated digital transformation advisory and consultancy company and Tony has advised global companies across industry on digitally enabled minimum staffing and remote, multidisciplinary operations for greenfield and brownfield sites. Tony is recognised as a world leader in his field, working with, among many others, Total, ExxonMobil, Woodside, Santos, ConocoPhillips, BHP, Barrick, Mosaic and Antamina. He is an expert in Remote and Integrated Operations and advises on the practical application and use of Digital Technologies such as Real Time data, AI, Digital Twin, Mobile Worker and more.
Session 1 #MGD
Lessons Learned from the application of remote operations centers in Mining Operations Australia and the Americas
This presentation discuss case studies of the application of Integrated and Remote Operations Centers (IROC) to copper, gold, iron and phosphate mining operations in Australia and North and South America. The presentation will high light key lessons learned around basis of design, processes run in the centers, design of the centers and the Organizational alignment that is needed to make them a success.
---