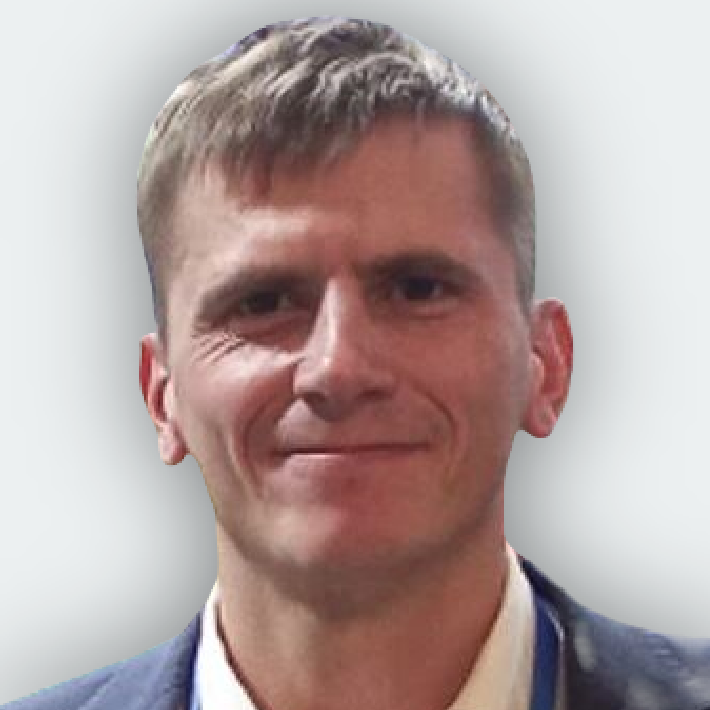 Evgenii Ermolin
President
GM-Service-RK
Founder-director of the service geological and geophysical company GM-Service since 2011. In 2008 he graduated from the St. Petersburg Mining University. In 2011 he defended his thesis on the magnetotelluric dimension. 2011-2015 he taught at the Department of Geophysics of the St. Petersburg Mining University. Author of more than 80 scientific works. The main field of research: the application of electrical exploration methods (AMT, near-field transient EM sounding, resistances and IP) in combination with magnetic method, ground gravity method and geochemistry results to solve various geological problems; development of technologies for data processing (audio) of magnetotelluric sounding and interpretation of magnetic-variation exploration data; improvement of the method of processing magnetic method data and gamma spectrometry obtained using UAV.
Session 5
Pros and cons of optimizing field work in ore deposits exploration
The report presents modern opportunities for optimizing geological exploration. Additionally, cases are shown where optimization often significantly reduces the quality of the result. One of the practical examples of the company "GM Service" is shown. In this example, thanks to competent optimization, it was possible to open an industrial gold-bearing vein. The work was completed in a short time and for a small budget. The result is confirmed by drilling.
---