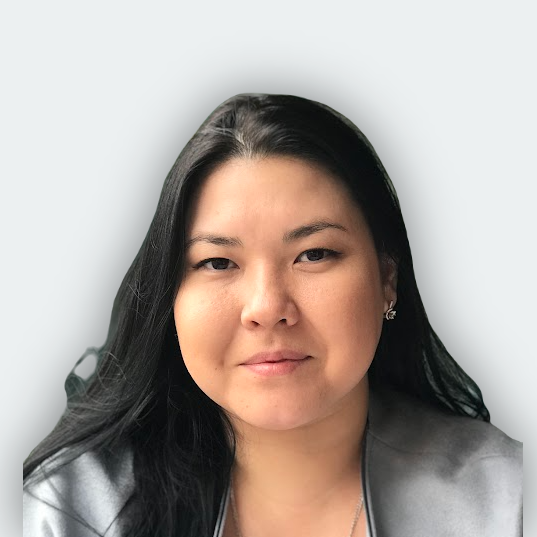 Dilnara Aitekenova
Head of Environment Department
Sary Kazna / Central Asia Metals
Dilnara has over 18 years of professional experience.
Graduate degrees in Environmental Science and Minerals Exploration.
Professional career started in area of design and planning of environment protection.
Dilnara is a Licensed Environment Professional.
She was personally involved in over 300 EIAS projects, including assessment, approval and permitting processes.
She works for CAML over 8 years, participated in environmental scientific research at Kounrad and holds two patents for application models.
Session 6
Kounrad SX-EW Operation – A Scientific Approach To The Project Closure
A short description of key characteristics of the production process and corresponding challenges for the project closure planning.
A description of the performed scientific study, its conclusions and application, a choice of method for recultivation.
---