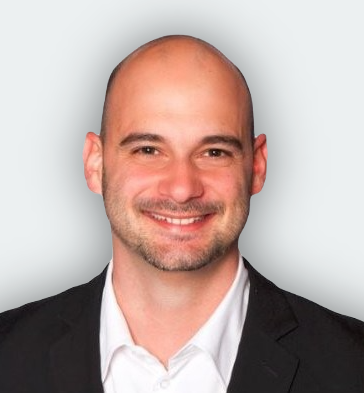 Datamine VP ESG
Datamine
Chris Parry is Datamine's VP of ESG - dedicated ESG division provides specialised ESG technology for sustainability management by supporting key business processes necessary to drive sustainable outcomes. Having a true passion for business-led sustainable development, Chris has over 15 years of experience in building and developing business for enterprise solutions in international markets. In his role, Chris is focused on helping organisations achieve their sustainable business outcomes through business transformation and digital software solutions. Datamine's extensive ESG capability supports mining companies manage environmental, occupational health & safety, clinical health & well-being, risk management, social & stakeholder management, governance, and sustainability reporting.
Session 6
The value of your ESG data in your digital transformation journey
With ever-increasing quantities of data becoming readily available, accessing timely, relevant, and verifiable ESG data is becoming increasingly challenging. How software technology is supporting the mining sector making data-driven decisions to not only achieve Sustainable goals & objectives, but also improve operational performance.
- There are a variety of market drivers influencing the heighten awareness of ESG in the mining sector.
- Examination of the challenges in implementing sustainability management
- The role of technology in implementing sustainable business practices
- Technology considerations when solving today's challenges but looking long term
- The importance of social criteria in your ESG transformation
- The role of ESG data in supply chains
- Benefits of going beyond compliance
---