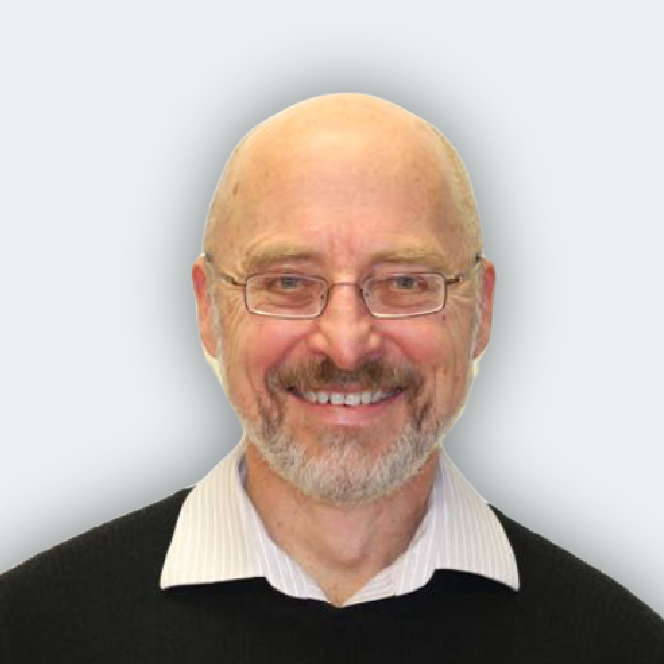 Chris Nind
VP Business Development
Abitibi Geophysics
Chris Nind is a professional geophysicist based in Oakville, Ontario. He is currently the VP Business Development for Abitibi Geophysics. Prior to joining Abitibi Geophysics, he was the General Chair of DMEC's Exploration '17 conference that was held in Toronto in October 2017. Since graduating in 1977 from Queen's University with a BSc in mathematics, he has worked as a geophysicist with Geoterrex, Dighem and Fugro Airborne Surveys in various management positions. From 2004 to 2013, he was the President & CEO of Scintrex Ltd. He has authored and co-authored numerous technical papers on exploration geophysics and presented papers at many international conferences. He is a past-President of KEGS and he currently serves as director and treasurer on the boards of the KEGS Foundation and Decennial Mineral Exploration Conferences.
Session 5
DasVision 3D Induced Polarization: Case Studies from Canada and Kazakhstan
DasVision IP is a 3D distributed array induced polarization method developed by Abitibi Geophysics based on IRIS Instruments FullWaver technology. Up to 60 independent, not connected, receivers with two dipoles per receiver are deployed over the survey area and current is injected at multiple locations within and surrounding the receiver network as well as in boreholes within the survey area if available. Every receiver records data from each current injection, and the resulting large set of data is inverted using commercially available 3D inversion software. The result is a high resolution 3D image of chargeability and resistivity in the survey area to depths of investigation that can exceed 1,000 metres. Three DasVision case studies will be shown in this presentation. The first case study is an IOCG Deposit in Ontario, Canada, using 50 metre dipole spacing. The second case study, also from Ontario, Canada, is an Intrusive Complex Gold Deposit, using 100 m dipole spacing. The third case study is a porphyry copper system in the Karaganda region of Kazakhstan, using 200 m dipole spacing. These three successful DasVision surveys demonstrate the application of the method to acquire full 3D IP images with high resolution from the surface to depth cost effectively IP for different targets. Abitibi Geophysics would like to thank MacDonald Mines, Thunder Gold and Rio Tinto Kazakhstan for permission to show these case studies.
---