Kazakhstan increased copper exports to China in 2022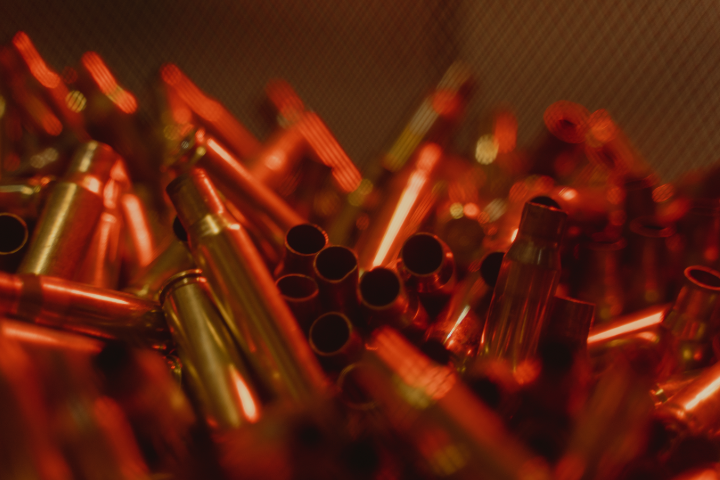 In 2022, Kazakhstan increased the supply of refined copper and raw copper alloys to China. In monetary terms, exports grew to $2.3 billion (+15.2% yoy), EnergyProm.kz reports.
Copper became the second commodity in the list of key export categories. Topping the list are oil and crude oil products derived from bituminous materials, whose shipments doubled in value last year. In total, during the reporting period, China imported $4.1 billion worth of oil from Kazakhstan (+120.5% compared to 2021).
Kazakhstan's revenue from natural gas exports last year increased by 13.6% – $1.2 billion. By the way, in 2024 Kazakhstan may stop supplying gas abroad due to a shortage of fuel in the domestic market.
At the end of the year, China increased the import of zinc ores and concentrates from the Republic of Kazakhstan. In monetary terms, the export of raw materials increased almost 6 times, to $186.4 million. Other key export categories include ferroalloys ($775.2 million), iron ores and concentrates ($455.4 million), as well as rolled iron and (not ) alloy steel ($61.3 million).