Industrial accidents have become more frequent in Kazakhstan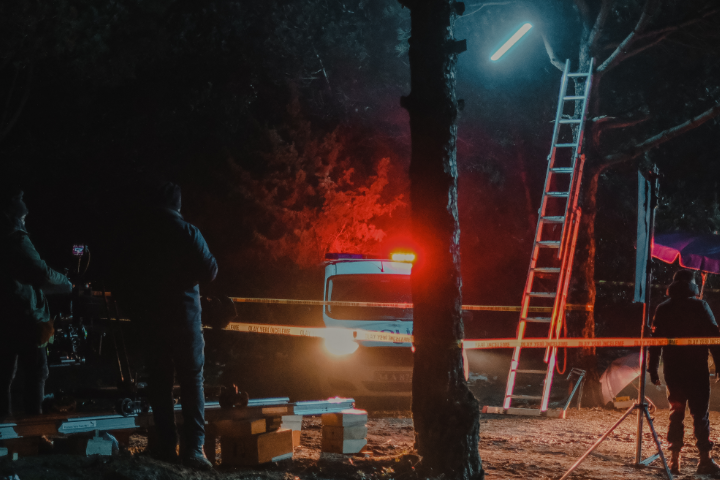 In Kazakhstan, the number of accidents and accidents at work increased by 40% over the year. Such data was announced by the head of the industrial safety committee of the Ministry of Emergency Situations Nygmedzhan Makazhanov, LS reports.
According to him, in 2022, there were 28 industrial accidents in the country, in which 32 people were injured and 15 died. Compared to the previous year, the increase was 40%.
"For example, at Arcelor Mittal Temirtau, about 2,000 violations of industrial safety requirements were identified, and based on the results of the company's inspections, orders were issued and specific deadlines for elimination were set. After the deadlines expire, the company will conduct an unscheduled inspection. If then it turns out that the violations have not been eliminated, fines will be issued," he gave an example.
At the same time, the representative of the Ministry of Emergency Situations emphasized that government agencies always keep the situation at Arcelor Mittal Temirtau under special control.
"Everyone knows that the situation with industrial safety at this facility is deplorable. I want to note that in the prescriptions for each violation, different deadlines are set, there is no single date. The elimination is connected with the time and financial capabilities of the company," Makazhanov explained.
If we consider the situation in the context of regions, then most of the accidents at production facilities were registered: in Aktobe region – five, in Astana and Atyrau region – four each, in the East Kazakhstan region and Kyzylorda region – three each, Almaty and Mangystau region – two each. And one accident occurred in Almaty, Zhambyl, Karaganda, Kostanay and Pavlodar regions.
"At the same time, seven accidents were registered in the oil and gas industry, three in the petrochemical industry, two in coal and mining, and one in the metallurgical industry. The investigation of the accidents showed that the main reasons were the negligence of employees of hazardous production facilities, who violated industrial safety requirements, as well as poor-quality technical inspection of equipment," Makazhanov specified.
He added that a total of 2.4 thousand inspections were carried out in 2022, of which more than 1 thousand were unscheduled. 38.2 thousand objects were examined. As a result of which 34.6 thousand violations of industrial safety requirements were revealed, 1.7 thousand fines were imposed in the amount of more than 254 million tenge.
In December 2022, ArcelorMittal Temirtau was fined 1.3 billion tenge. Recall that on November 3, 2022, at the mine of ArcelorMittal Temirtau, five people died as a result of a sudden release of gas. Four more were hospitalized.