Investors want to build new factories in Almaty region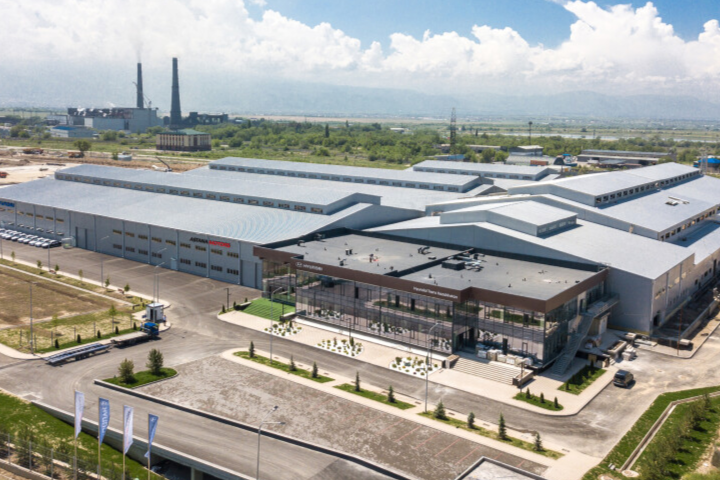 In Kazakhstan, factories for the production of ceramic dishes and the processing of non-ferrous metals can be built. This was reported by the regional development center of the Almaty region, LS reports.
The first project is the launch of the production of ceramic dishes. It is planned to invest about 5.2 billion tenge in it. CSI Brands Ltd became interested in the project. The company can create more than a thousand jobs.
The second project that may appear in the region is a non-ferrous metal processing plant worth about 150 million tenge. The company Element Metals is interested in its implementation, which was offered to consider the Kairat industrial zone. The plant can create up to 50 jobs.
Earlier, during the visit of the Minister of Industry and Infrastructure Development Marat Karabayev, it became known that the Kairat industrial zone is experiencing difficulties with completing the preparation of the necessary engineering infrastructure.
At the same time, the MIIR noted that because of this, the construction of plants for the production of polymer thermal insulation and stone wool with a capacity of 500 thousand cubic meters was seriously lagging behind the schedule. m per year. It is expected that in order to solve the problem, work will be initiated to accelerate the supply of infrastructure through the mechanism of public-private partnership.