Kazzinc boosts collaboration with local partners to reduce imports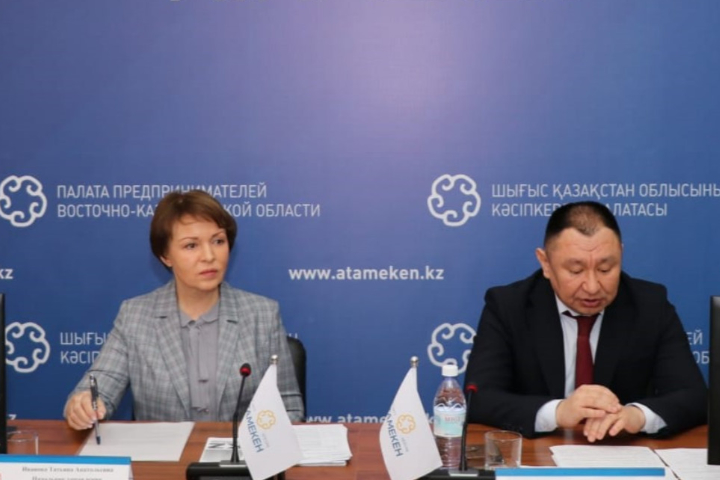 Kazzinc, the largest mining and metallurgical company in the East Kazakhstan region, recently hosted a procurement dialogue platform with local entrepreneurs in Ust-Kamenogorsk at the National Chamber of Entrepreneurs "Atameken". The event aimed to increase economic potential in single-industry towns by facilitating cooperation between Kazzinc and small and medium-sized enterprises (SMEs) in the region.
During the meeting, Kazzinc provided information on its needs and planned purchases for 2023, while representatives of local SMEs presented their products and services and sought opportunities for partnership. This event is part of Kazzinc's program to support domestic small and medium-sized businesses.
The dialogue platform is the latest initiative in Kazzinc's program, which began in September 2022 with the Seriktes business project competition. The program aims to boost import substitution by finding new suppliers and developing the SME sector around Kazzinc. The competition attracted 130 applications, with agreements signed with Kazakh entrepreneurs for a total of 92.2 billion tenge.
The program has resulted in 13 agreements to reduce imports, with significant projects including the construction of a soda ash production plant and the expansion of existing mining and metallurgical equipment facilities. These agreements will replace goods previously purchased from Russia, Australia, Germany and China.
In addition to supporting domestic manufacturers, Kazzinc has also signed memorandums for the development of social projects such as the digitisation of ancient rock art, the school of robotics, and the expansion of the product list for the Society of the Blind.
Kazzinc has been expanding relations with domestic suppliers for over 20 years, purchasing goods and services worth over 360 billion tenge from Kazakhstani partners in 2022 alone. The company has partnered with around 5,000 Kazakhstani companies over the past five years. The head of the Kazzinc Subsoil Use Department, Tatyana Ivanova, highlighted the company's focus on social entrepreneurship, investing in projects that benefit society. Metallurgists unite more and more domestic producers from diverse industries every year, further promoting in-country value as a priority area for large businesses.