Kazakhstan's mining tops FDI list at the start of 2023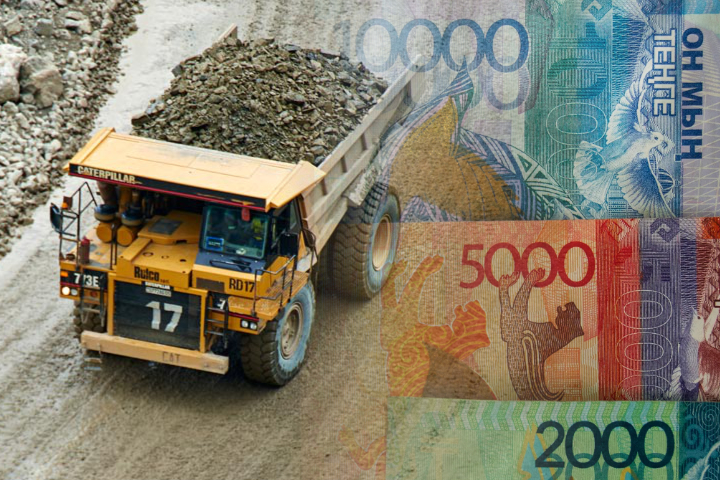 According to the Bureau of National Statistics, the volume of investments in fixed assets in Kazakhstan in January 2023 was 755.1 billion tenge. This represents an 18.3% growth compared to the same month in 2022, calculated in comparable prices. The mining industry attracted the most investments, accounting for about 43% of all investments or 323.5 billion tenge, which is 12.6% more than a year earlier.
At the same time, 270.7 billion were invested in the extraction of crude oil and gas. That is, every third tenge of investments in Kazakhstan went.
The second most attractive industry for investments was operations with real estate, which accounted for about a fifth of all investments or 163.1 billion tenge, representing a 33.7% growth compared to January 2022. In contrast, the manufacturing industry provided just over 10% of the total inflow, with 76.5 billion tenge invested, which is 9.5% less than a year earlier. Within the manufacturing industry, metallurgy saw investments immediately sink by 34% to 23.3 billion tenge. The transport and warehousing industry attracted 7.3% of the total volume, with 54.8 billion tenge invested, representing a 31.8% growth compared to January 2022.