Kazakhstan's miners struggling with power outages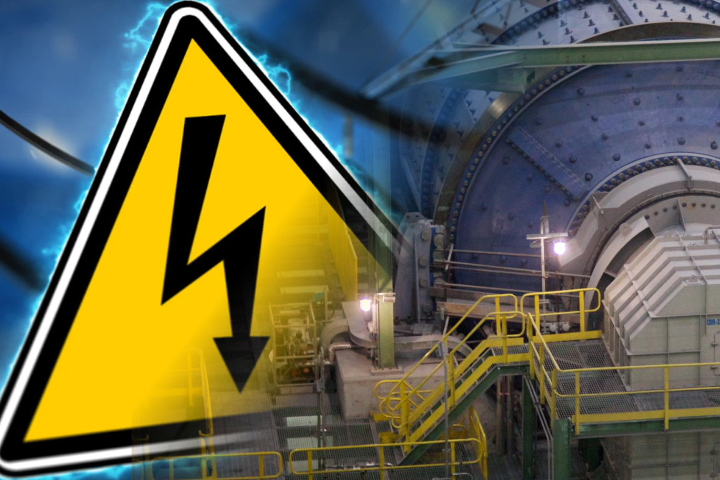 Households and enterprises in seven regions across Kazakhstan were temporarily knocked off the power grid as temperatures dropped to around -14 degrees Celsius over the weekend in fresh evidence of how the country is struggling to cope with inexorably mounting demand for electricity.
State-run power grid operator KEGOC said in a statement on February 13 that the need to effect an emergency suspension of transmissions on a high-voltage power line led to a 10 per cent reduction in capacity.
Power officials said their quick work prevented a more serious outcome.
The shutdown of the power line "avoided the complete cut-off of users in southern and central regions of Kazakhstan," KEGOC said in their statement.
Phosphorous miner and processor Kazphosphate and metals companies Arcelormittal and Kazakhmys were among the companies left without power.
Electricity supplies had been restored to the affected areas by 13 February.