EBRD discussed Investment Projects in Kazakhstan for 2023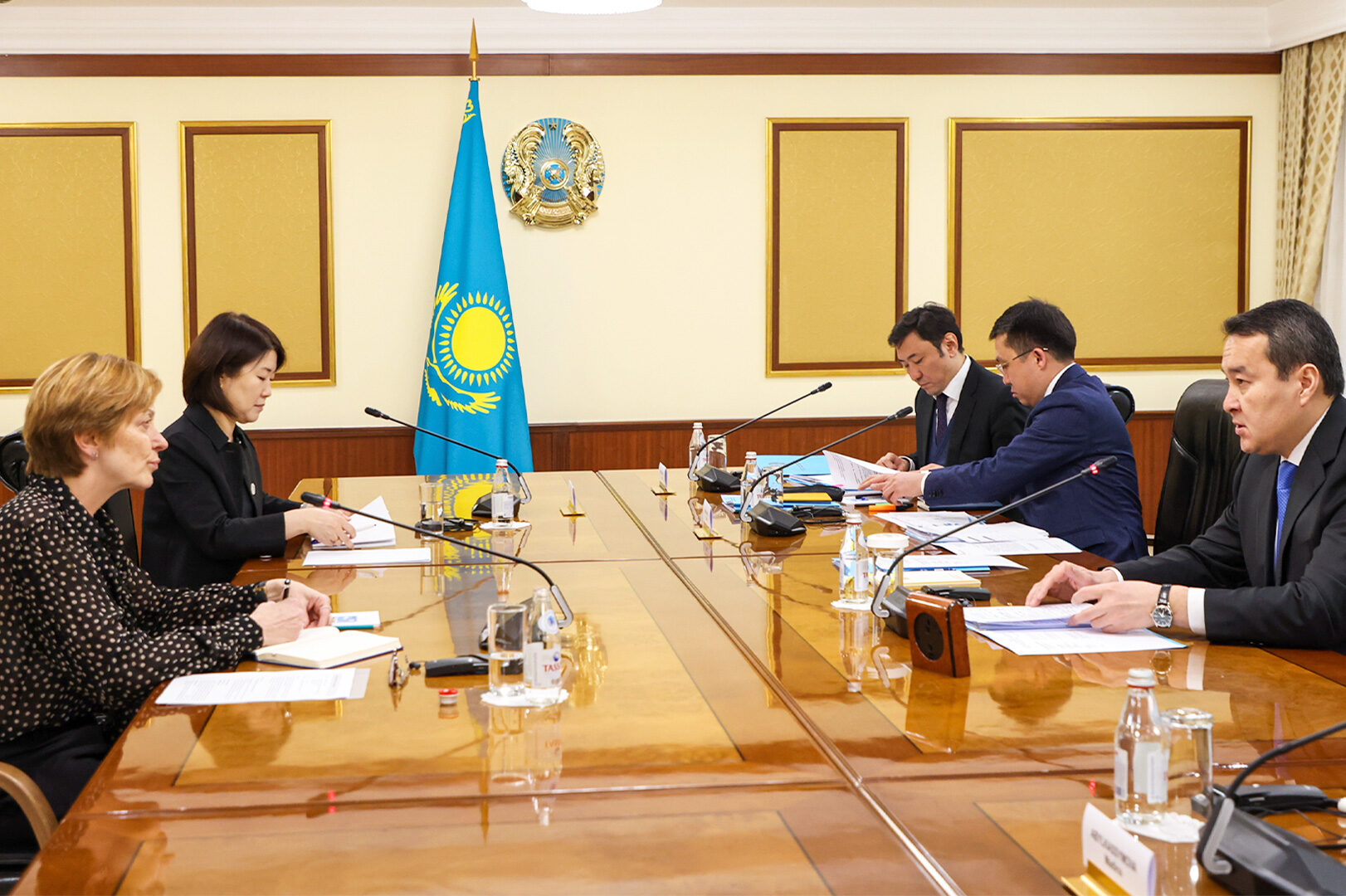 Prime Minister Alikhan Smailov and Zsuzsanna Hargitai, the Managing Director of the European Bank for Reconstruction and Development for Central Asia, have discussed plans for investment projects in Kazakhstan for 2023. The Prime Minister acknowledged the strategic importance of collaboration with the EBRD and its support for structural reforms.
He expressed the government's readiness to actively work with the Bank on projects in the areas of the green economy, renewable energy sources, private business, and transport and logistics. He also emphasized the country's focus on decarbonization, highlighting the Strategy for achieving carbon neutrality of the Republic of Kazakhstan until 2060, which was approved in February of this year.
Zsuzsanna Hargitai confirmed the EBRD's commitment to achieving tangible results in existing and future projects, and expressed the Bank's willingness to intensify its development of new "green" initiatives in priority sectors of the economy. Both parties expressed their intention to expand cooperation, both at the country and regional levels.