Shubarkol Premium will create a digital twin of the mine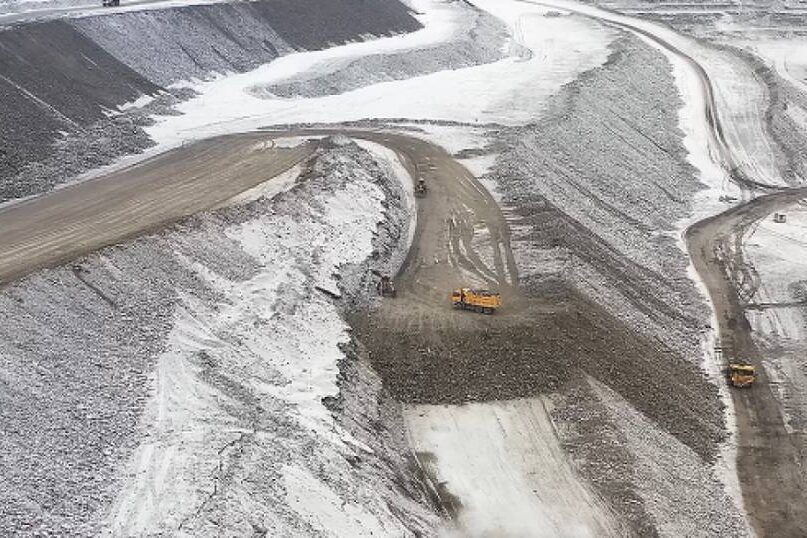 Shubarkol Premium coal mine in Kazakhstan produced a record 3 million tons of coal in 2022, with plans to increase production to over 5 million tons by 2027. The company sells some of the coal to the domestic market at a lower cost as part of its social responsibility and exports the rest to Germany, Poland, Switzerland, and Turkey. Logistics is a key challenge for the coal mining industry, and Shubarkol Premium plans to increase logistics opportunities in partnership with NC KTZ.
Modernisation is vital in any industry, and Shubarkol Premium is investing in the modernization of both production and equipment fleets. The company is creating a digital twin of the mine, with sensors on equipment that will enable remote real-time monitoring of technological processes. The digitalisation of the mine will automate supply, maintenance, and repair, and digitise document flow. The total amount of investment will be over 1 billion tenge (over 2.2 mln USD), and the company plans to complete the project by the end of 2024.
Shubarkol Premium has also contacted the Sanbao Commercial and Industrial Corporation in China to develop the CFX-12 dry enrichment separator, which will extract carbonaceous layers from the rock that previously went into the dump. This will minimize coal losses while improving its quality. The company also plans to introduce conveying to transport coal and reduce costs and purchase large electric excavators and dump trucks.
In addition to coal, Shubarkol Premium is interested in mining rare earth metals from coal dust and overburden, such as vanadium, molybdenum, and titanium. The company has signed a contract with Karaganda Technical University to conduct R&D on the extraction of these metals and plans to mine them on an industrial scale as soon as a successful practical result is obtained.