Kazakhstan's second MineDigital competition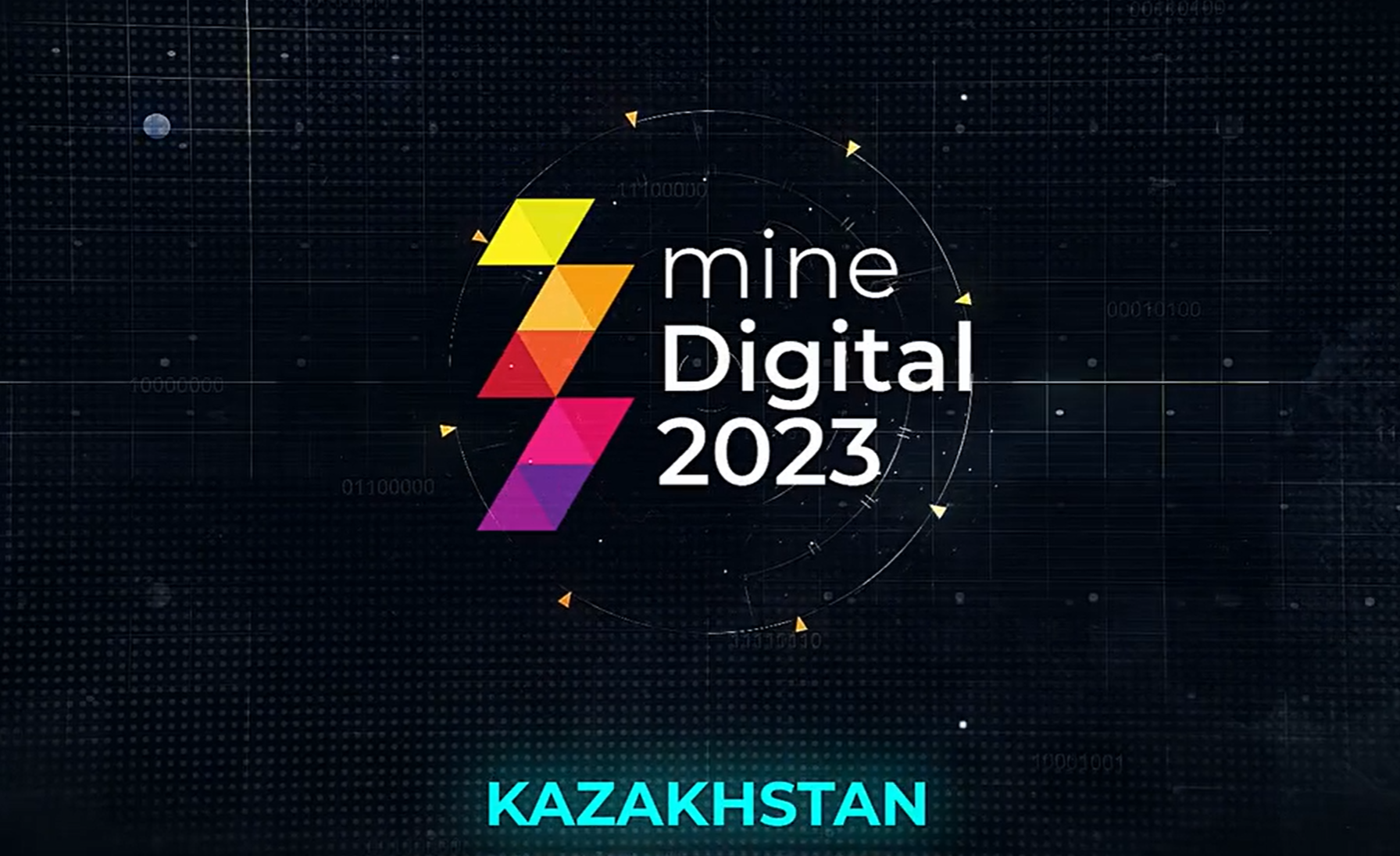 Competition website: MineDigita Kazakhstan
Kazakhstan's second MineDigital competition for the digital transformation of mining and metallurgical enterprises is set to showcase the most significant projects and technologies for the digitalisation of geological exploration, mining, and metallurgical enterprises in the country between 2022 and 2023.
The competition aims to provide an international platform for the exchange and discussion of the prospects for digital transformation and to form proposals for improving the regulatory, methodological and organisational structure of digitalisation, taking into account modern experiences and best international practices. It also aims to provide wide coverage of the successful experience of digitalisation of Kazakhstan's mining enterprises and to discuss the issues of sustainable supplies of international technologies and equipment in the current trade and economic environment.
The competition is aimed at companies implementing digitalisation and automation programs and technologies from the creation of digital cores to the construction of digital twins.
The digitalisation of industrial production is a key priority for Kazakhstan's economic development. Official estimates suggest that the digitalisation of mining production can increase the efficiency of almost all enterprises in the mining and metallurgical industry by 10-15% and reduce the cost of mining and transportation operations. At small and medium-sized enterprises, this potential is up to 50% or more. Many enterprises in the mining and metallurgical industry have already formed a digital transformation strategy.
The competition is open to cases of implementation of digital solutions in the following categories: digital technologies aimed at increasing productivity and risk reduction; collection, processing and analytics of big data at all stages of mining production; application of digital technologies for monitoring, diagnostics and repair of machines and equipment; human-machine interaction; addressing cultural change for the successful implementation of digital solutions; digital solutions for reducing environmental pollution; and the digitalisation of the "green" transformation of the mining enterprise.
Applications for participation in the competition are open until 13 March 2023, and participation is free of charge. After reviewing submitted projects, the jury will select the finalists who will be invited to present their projects on 19 or 20 April at MINEX Kazakhstan Forum, which will be held on 19 and 20 April 2023 in Astana.
All participating projects will be included in the collection of the Forum materials and distributed to the participants after the event.
The MineDigital competition is an important opportunity for companies in the mining and metallurgical industry in Kazakhstan to showcase their advanced digital solutions, and to assess the potential for their implementation at the enterprises in the industry. It is also a chance to exchange ideas and discuss the prospects for digital transformation and explore opportunities for sustainable mining development in the country.
For more information and to apply, please visit the MineDigital Kazakhstan website or contact us at kz@minexforum.com.