Mineral Exploration: Kazakhstan's Path to Growth and Development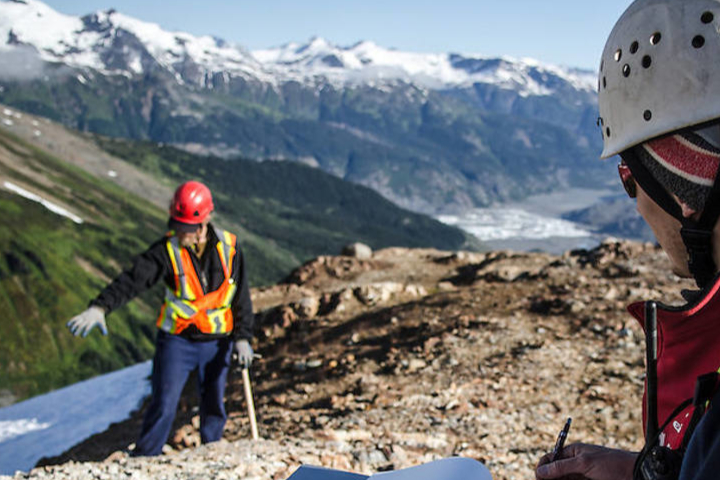 Kazakhstan, known for its abundant subsoil and solid mineral resources, faces a critical challenge in its mining industry—the lack of high-quality geological exploration. As the country strives to attract foreign investors and foster economic growth, it has become evident that a new approach to mineral exploration is needed.
The Need for High-Quality Geological Exploration
Kazakhstan boasts rich subsoil resources; however, the task of locating and extracting these resources has been hindered by insufficient investment in geological exploration. Mining companies face challenges stemming from inadequate knowledge about potential mineral deposits, high taxes, and inconsistent government policies. The lack of a comprehensive and strategic approach to geological exploration has limited the growth and development of the sector.
The 13th Mining and Exploration Forum MINEX Kazakhstan 2023
The international forum held in Astana attracted 1000 participants from 30 countries, making it a prominent platform for addressing the challenges faced by the mining industry. The forum provided an opportunity for stakeholders to discuss the pressing issues and explore potential solutions. Arthur Poliakov, the Forum's Chairman, emphasised the need for increased investment in geological exploration on an international scale. This sentiment was echoed by industry experts who acknowledged Kazakhstan's vast mineral potential but stressed the importance of allocating resources and implementing effective policies to realize its benefits.
A New Policy for Subsoil Use
To unlock the full potential of its mineral resources, Kazakhstan needs to adopt a new policy framework for subsoil use. The speakers at the Forum expressed the need for a consistent and predictable approach from the authorities to attract foreign investment and encourage the establishment of new mining plants and enterprises. The government's role in creating a stable tax regime and minimizing changes to taxation policies was highlighted as crucial for building investor confidence and ensuring long-term plans.
Efforts by the Ministry of Industry and Infrastructure Development
The Ministry of Industry and Infrastructure Development (MIIR) has recognised the decline in the geological industry and has initiated large-scale efforts to address the situation. MIIR has developed a comprehensive concept that focuses on geo-exploration, data digitalization, and the development of scientific research and infrastructure within the geological sector. A digital map, encompassing previously inaccessible information, is planned for completion and approval by the end of 2024. These initiatives aim to enhance the state's presence and regional study, reducing risks and improving exploration and reserve replenishment processes.
Presidential Support and Tax Incentives
President Kassym-Jomart Tokayev has shown keen interest in the mining industry and proposed tax incentives to encourage the development of solid mineral deposits. The current taxation system has hindered the economic feasibility and profitability of exploring and developing new deposits. By introducing tax incentives, the government aims to unlock opportunities for job creation, city growth, and overall economic advancement.
Conclusion
Kazakhstan's mining industry holds immense potential for economic growth and development. However, the lack of high-quality geological exploration, high taxes, and inconsistent government policies have hindered its progress. The 13th Mining and Geological Forum MINEX Kazakhstan 2023 highlighted the pressing need for a new policy framework, increased investment, and a stable tax regime to attract foreign companies and maximize the sector's potential. Efforts by the Ministry of Industry and Infrastructure Development, coupled with presidential support for tax incentives, demonstrate a commitment to transforming the mining sector into a world-class industry that fuels Kazakhstan's economic growth.