Don't Miss the In – Person Return of the World's Premier Mineral Exploration and Mining Showcase in March !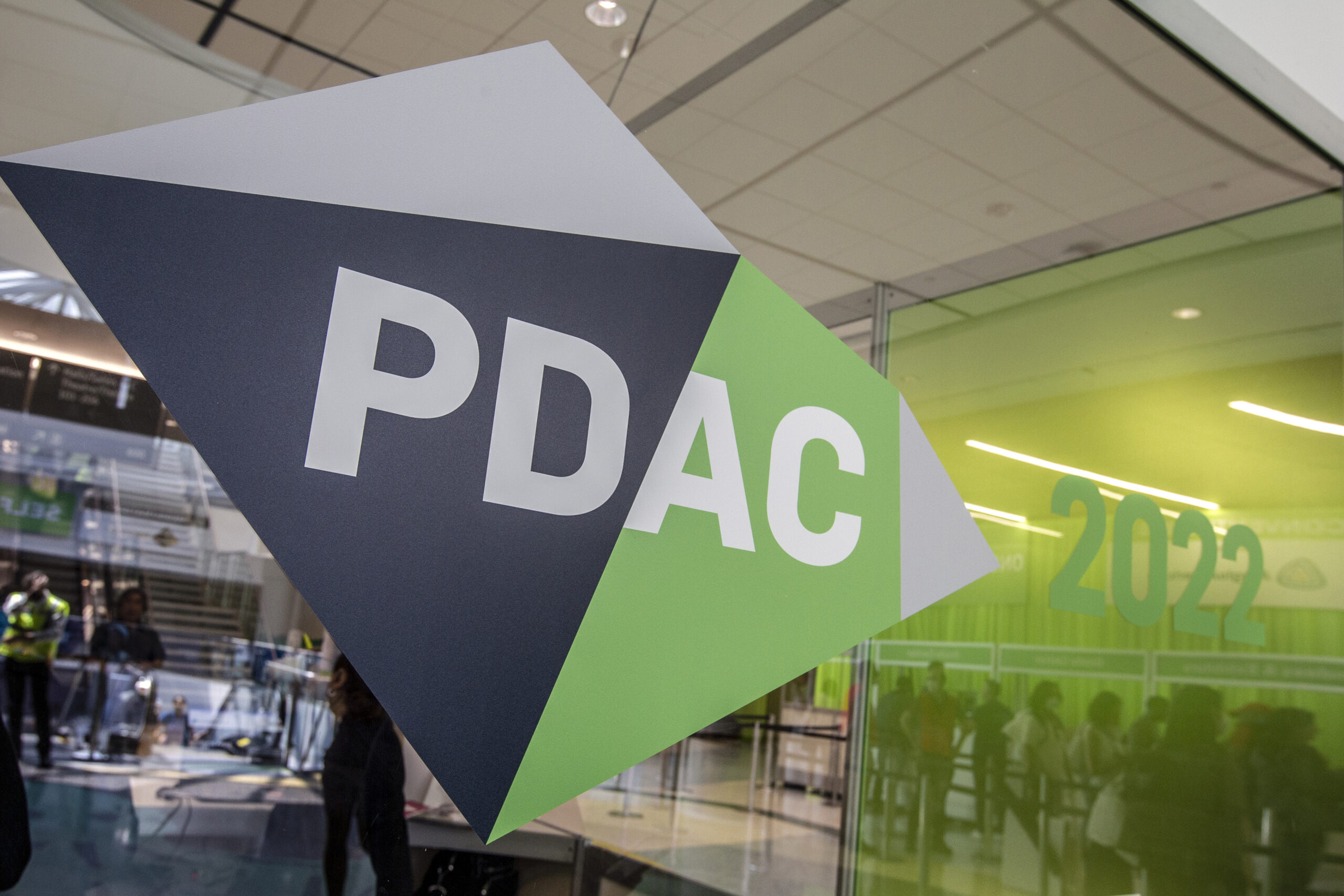 Within the mineral exploration and mining world, the Prospector's & Developers Association of Canada's (PDAC) Convention is the industry's big game – its Super Bowl. This annual event won the "Floor13 Business Event Award" at the 2022 Canadian Tourism Awards, so it is a reputation that is well deserved.
Since 1932, hundreds of thousands of attendees from across the globe have travelled into Toronto for outstanding programming, business and investment opportunities, networking and fun. This year, spread over 600,000 square feet of the Metro Toronto Convention Centre (MTCC), PDAC's annual event will be one of the largest in its 91-year history.
Guided by a Convention Planning Committee – a group made up of volunteers and professionals from across the mineral exploration and mining industry – an exciting lineup of content will make the 2023 event bigger and better than ever. Included will be hundreds of hours of acclaimed programming such as Capital Markets, Indigenous, Student & Early Career, Sustainability and Technical programs, which return alongside Short Courses, Master Class Series, Keynote Program and Exploration Insights.
"While the shift in focus towards critical minerals by governments has been swift, it is an opportunity PDAC and the industry has recognized for many years, and we are pleased to see that Canada is being positioned to benefit for the long term," says Alex Christopher, PDAC President. "The PDAC 2023 Convention has a full roster of speakers and programs that are expected to provide exceptional insight into our industry's future."
This year's event in Toronto will see a wide range of speakers, industry experts and facilitators offering their knowledge, strategies, new concepts and case studies. There will be more panel discussions than ever before, featuring additional and extended Q&A opportunities, plus real-time polling, quizzes and more.
Networking receptions – such as the prestigious Awards Gala honouring the industry's most outstanding contributors, and an Opening Ceremonies that had its highest attendance ever in 2022 – are returning once again. As well, more intimate gatherings that focus on meaningful connections and fun will be offered, such as the New Member Networking Event and The Network with Dueling Pianos.
If you're looking for a bit more adrenaline, the Letter Writer Presentations for Investors should be on your agenda. Restructured for 2023, attendees can witness a "cage match" where presenters battle each other to defend opposing opinions.
A bigger and better-than-ever PDAC-SEG Student Minerals Colloquium will move to the exhibit show floor during all days of the convention – where previously students displayed their research in a secluded area for just one day. Participation by students and early-career individuals has been made a priority by the Convention Planning Committee, which includes advocating for attendees from abroad. International attendees represented almost 30% of participants in 2022, which is something PDAC wants to build upon.
Indeed, with attendees from over 120 countries there will sure to be innovative and exciting opportunities across both the North and South Building of the MTCC. So don't miss the event-of-choice for the world's mineral industry, taking place from March 5-8, 2023. For updates and more information on #PDAC2023 head to www.pdac.ca/convention.