Kazakhstan seeks to increase the capacity of the mining and metallurgical industry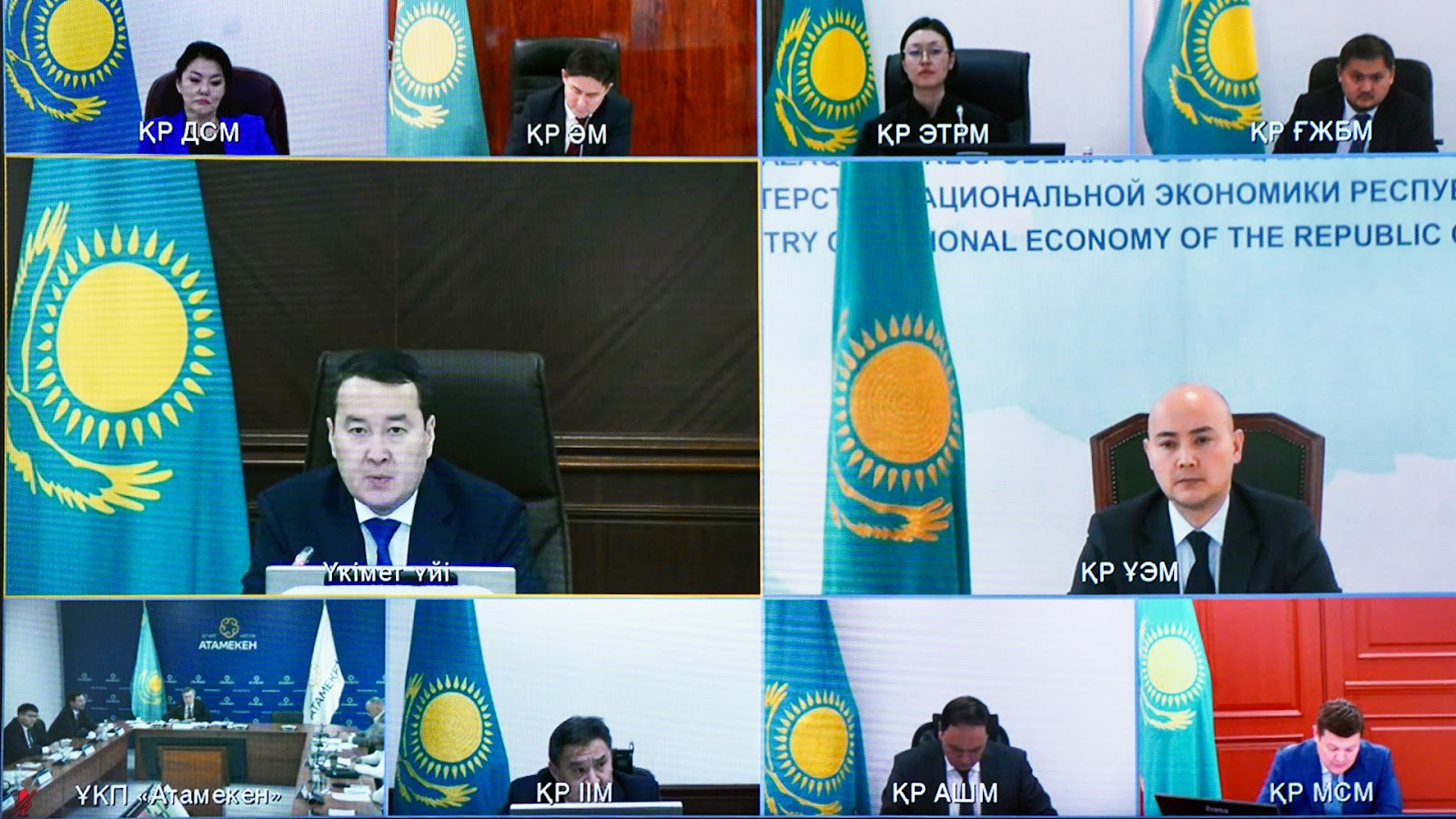 Prime Minister Alikhan Smailov held the fifth meeting of the Council of Entrepreneurs, which considered topical issues of development of the mining and metallurgical complex (MMC).
Minister of Industry and Infrastructural Development Marat Karabayev said that as of today the share of MMC in GDP of the country is 8.5%. 19 new investment projects worth 232 billion tenge with the creation of 3, 500 permanent jobs were implemented in the sector in 2022. The total output for 11 months reached 11.4 trillion tenge (17% growth). Investment in fixed assets amounted to over 1 trillion tenge (14.8% growth).
The Minister added that Kazakhstan is the world's leader in terms of mineral reserves. In this regard, to increase the competitiveness of MMC in the coming years, measures will be taken to renew the mineral resource base, simplify and automate business processes on a single platform of subsoil users, deepen the processing of base metals to finished products, etc.
The Prime Minister stressed that the measures planned by the State and constructive proposals of the business for the development of the industry will be reflected in the industry concepts for the coming five-year period. At the same time, he stressed the need to clearly prescribe targets and indicators with reference to a specific time frame for their implementation.
Representatives of the business and the expert community raised issues of further development of the geology and mining industry, enhancement of the investment attractiveness of the mining industry, taxation, digitalisation, transportation and implementation of new environmental requirements.
Alikhan Smailov reminded that to improve the investment attractiveness of the mining industry the Government had decided to exempt from mineral extraction tax for up to five years the projects which start commercial production after Dec. 31, 2022.
"We will continue to work together with the business community on what more can be done to support and develop sectors of the economy, including the mining and metallurgical complex. The Government is always ready for dialogue and is willing to listen to all proposals. At the same time, we will strive to maintain a balance between the interests of the state and business," Alikhan Smailov concluded.