IAEA checks Kazakhstan's nuclear infrastructure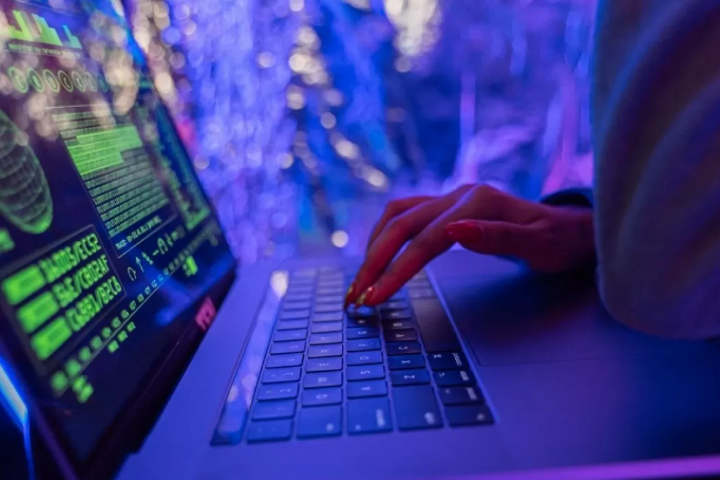 It became known that experts from the International Atomic Energy Agency (IAEA) have started the Integrated Nuclear Infrastructure Review (INIR) Mission in Astana in Astana, inbusiness.kz reports citing Interfax-Kazakhstan.
This IAEA mission is represented by experts from the Nuclear Infrastructure Development Section M. Ceyhan and T. Reiset, as well as an external expert from the UK S. Mortin.
The mission is also attended by representatives of the Kazakh side – the Ministry of Energy, the Ministry of Ecology, Geology and Natural Resources, Kazatomprom JSC, Kazakhstan Nuclear Power Plants LLP, the National Nuclear Center, the Institute of Nuclear Physics and the Scientific and Technical Center for the Safety of Nuclear Technologies.
Earlier, the Ministry of Energy of the country announced the start of the work of the IAEA Mission to assist in the preparation of a report on the nuclear energy infrastructure of the republic. The work was supposed to end on March 3rd.
In early February, Deputy Prime Minister of the Republic Roman Sklyar said that Kazakhstan intends to decide on the technology for the construction of a nuclear power plant and begin its design in 2023.
Earlier, Prime Minister of Kazakhstan Alikhan Smailov noted that Kazakhstan, together with Rosatom, is implementing a roadmap to prepare for the construction of the first nuclear power plant in the republic.
The NPP construction project in Kazakhstan is planned to be implemented by an international pool of investors. Four suppliers are being considered: Korean KHNP, Chinese CNNC, Russian Rosatom and French EDF. Construction is expected in the area of the Ulken settlement in the Alma-Ata region. According to the Ministry of Energy of Kazakhstan, the work can take up to 10 years, the cost of one power unit is on average $5 billion. In the forecast energy balance of the country until 2035, one of the options is the commissioning of a nuclear power plant with a total capacity of 2.4 GW.