Eurasian Resources Group launches its own Corporate University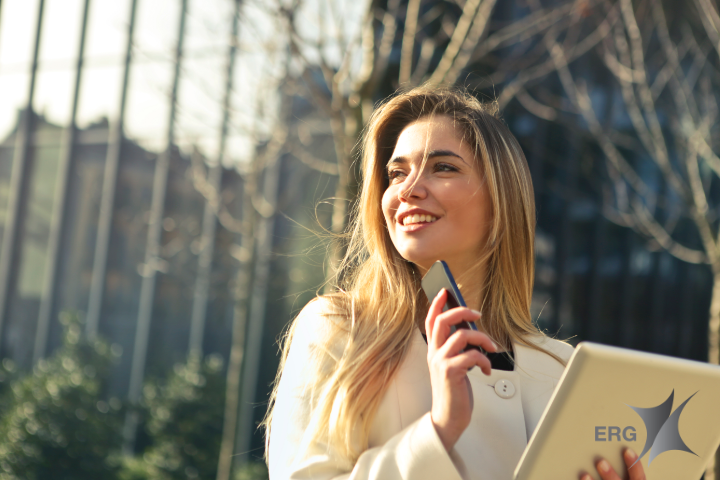 As part of its business transformation, ERG is launching a Corporate University for employees of its enterprises in Kazakhstan. The reference system of university education is based on the best proven practices that take into account the industry specifics of ERG enterprises. The focus is on the development of leadership and professional competencies of employees.
In January 2023, the Eurasian Resources Group launched a business transformation program that involves large-scale transformations in five key areas of sustainable development. Among other things, the company sets itself the goal of becoming a dream employer for talented and ambitious people. And the launch of the ERG Corporate University is one of the steps towards achieving this goal.
"One of ERG's values is development, so the company has always invested and will continue to invest heavily in the development of human capital," notes Alexander Mashkevich, Chairman of the ERG Board of Directors. – A modern infrastructure will be created for the ERG Corporate University, the training system is based on the best world practices. We will train all employees – young and experienced professionals, in various formats. The continuous development of employees is a priority for the company, and we provide equal opportunities for everyone.
In 2022 alone, employees of ERG enterprises completed over 173,000 various courses and trainings. In addition to compulsory education, Eurasians constantly develop their professional and leadership qualities, take part in corporate training events, learn languages, and have access to online courses on the Coursera, Udemy, LMS platforms. Modern methods and approaches to learning are being introduced, high-tech simulators are used, as well as 3D and VR technologies.
The ERG Corporate University will be headed by Valentina Satarova, a manager with 30 years of experience in the field of personnel training and development, building and monitoring the effectiveness of internal training systems. Prior to joining the ERG team, Valentina Alexandrovna headed the NLMK Corporate University Directorate. Previously, she was Deputy Director of the Corporate Training Department at Soсiete General Group, managed the Training Projects Methodology Department at Rosbank, the Deltacredit Bank Training Center, as well as corporate training programs in other large organizations.
Under the leadership of Valentina Satarova, NLMK has developed an operational model of corporate training, a system for evaluating the effectiveness of training, a training school for internal trainers, and much more. In 2021, NLMK Corporate University took the Grand Prix as the best Corporate University in Russia and the CIS, and in 2022, the Grand Prix as a Leader in Corporate Culture Transformation.
Valentina Satarova – PhD in Psychology, business coach, MBA degree from MIRBIS – London Metropolitan University and INSEAD business school (France).