KAZ Minerals was obliged to supply copper to companies in the Republic of Kazakhstan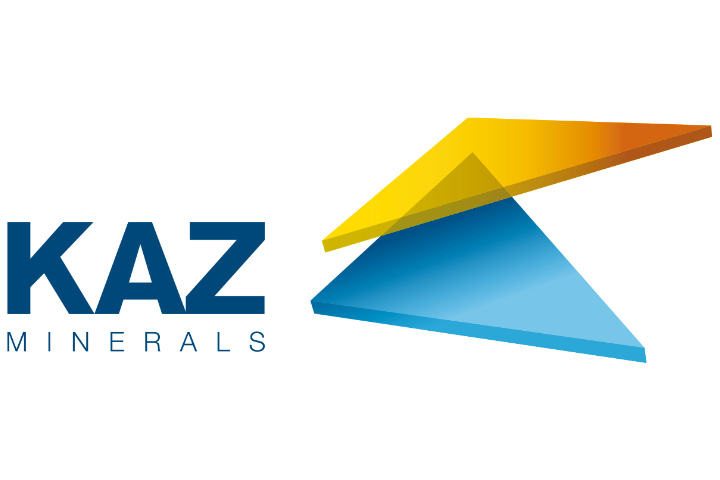 The proposal of the Ministry of Industry and Infrastructure Development of Kazakhstan – to oblige mining companies to supply raw materials to the domestic market – has begun to be put into practice. The other day, the department, KAZ Minerals and industrial enterprises of the manufacturing industry entered into a tripartite agreement.
The problem of shortage of raw materials for Kazakhstani manufacturing industries at the end of 2022 was outlined by the head of state Kassym-Jomart Tokayev. The President of the Republic of Kazakhstan noted that the companies do not cover the needs of the domestic market for copper, lead, aluminum and other raw materials.
Now, under the agreement, KAZ Minerals will be obliged to supply cathode copper to Kazelectromash, Ulba Metallurgical Plant and Non-Ferrous Metal Processing Plant to ensure their full load. Manufacturing enterprises will be able to purchase metal at competitive prices.
Companies that will be supplied with raw materials are obliged to increase the volume of production and process the entire volume of copper received.