Scythian Mining plans initial public offering after successful drill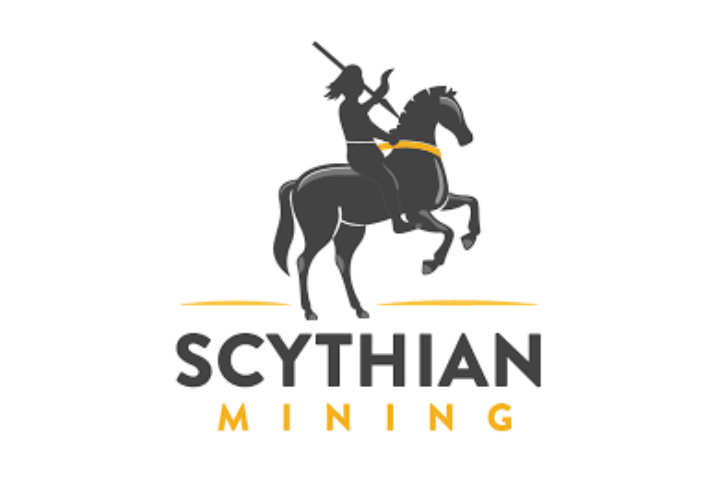 (Alliance News) – Scythian Mining Group on Wednesday said it plans to float on either AIM or the Main Market of the London Stock Exchange, following a drilling success at Kokkus in Kazakhstan.
The Kazakhstan-focused gold miner said it is eyeing an initial public offering in late 2023. It confirmed that the planned IPO will be either on London's Main Market or AIM.
Scythian said it indicated 1.46 grammes of gold per tonne at the Kokkus operation. It highlighted that the updated internal JORC has more than trebled. JORC refers to the mining code known as Australasian Code for Reporting of Exploration Results, Mineral Resources & Ore Reserves, which sets minimum standards for public reporting of minerals, exploration results, mineral resources and ore reserves.
The company's Founder & Managing Director is Barry Davis, who has 35 years of experience in the mining industry. Chief Financial Officer Andrew Paine was managing director of AI Rajhi Holdings Group, a private Tanzania-registered company that operates luxury villas, lodges, and camps. Paine has over 30 years of experience in international banking and investment.
Scythian Mining said on its operations: "The exploration programme for 2023 has been refocused to finding such mineralised deposits using geophysical surveys, both induced polarisation and detailed ground magnetic in order to locate the possible additional gold zones below the surface."